According to Kotaku, Sony recently increased the cost of the PS5 in practically all key markets for the PlayStation. Except for Japan, where the console will cost more starting on September 15, the price hikes are effective right away.
The Struggle to Grab One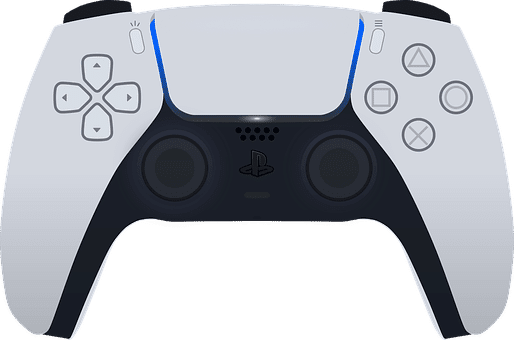 The PlayStation 5 has a reputation for being tough to get and has been since its release over two years ago. Obtaining one of Sony's new-generation consoles hasn't been as simple due to a confluence of stock shortages and scalpers buying up a significant portion of that already scarce stock.
The Reason Behind It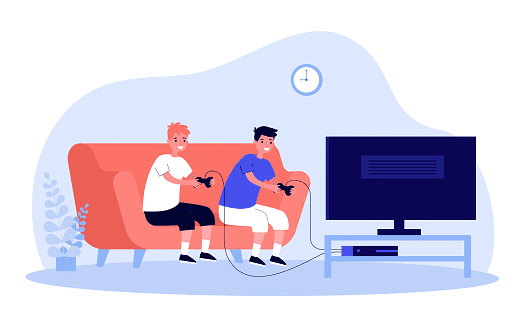 For both PS5 models, the price increase appears to be a constant dollar amount in each of the impacted regions. As a result, the less expensive PS5 models without disc drives take a bigger percentage hit from today's news. With today's price hike, Canada will fare the best in terms of percentage increases, while PS5 pricing hikes for Europe, Japan, and China are all equally severe.
You may have noticed that the United States is not included on the list; it would appear that gamers there have gotten away with it. According to Sony, the price rise is "a necessity given the current global economic environment".