Sony Announces Price Hikes for PlayStation 5
According to Kotaku, Sony recently increased the cost of the PS5 in practically all key markets for the PlayStation. Except for Japan, where the console will cost more starting on September 15, the price hikes are effective right away.
The Struggle to Grab One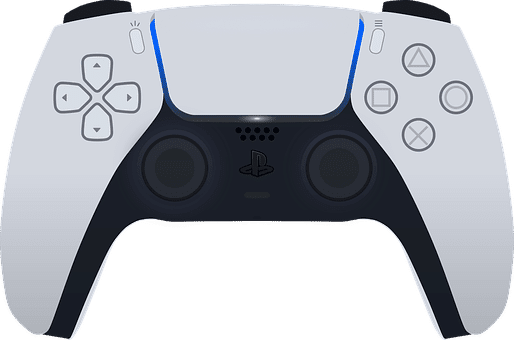 The PlayStation 5 has a reputation for being tough to get and has been since its release over two years ago. Obtaining one of Sony's new-generation consoles hasn't been as simple due to a confluence of stock shortages and scalpers buying up a significant portion of that already scarce stock.
The Reason Behind It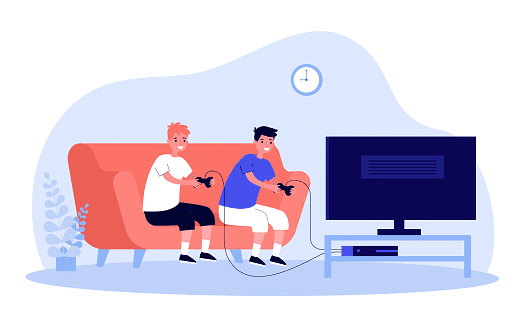 For both PS5 models, the price increase appears to be a constant dollar amount in each of the impacted regions. As a result, the less expensive PS5 models without disc drives take a bigger percentage hit from today's news. With today's price hike, Canada will fare the best in terms of percentage increases, while PS5 pricing hikes for Europe, Japan, and China are all equally severe.
You may have noticed that the United States is not included on the list; it would appear that gamers there have gotten away with it. According to Sony, the price rise is "a necessity given the current global economic environment".
John Marston Expressed Interest in Returning for the Remake of Red Dead Redemption.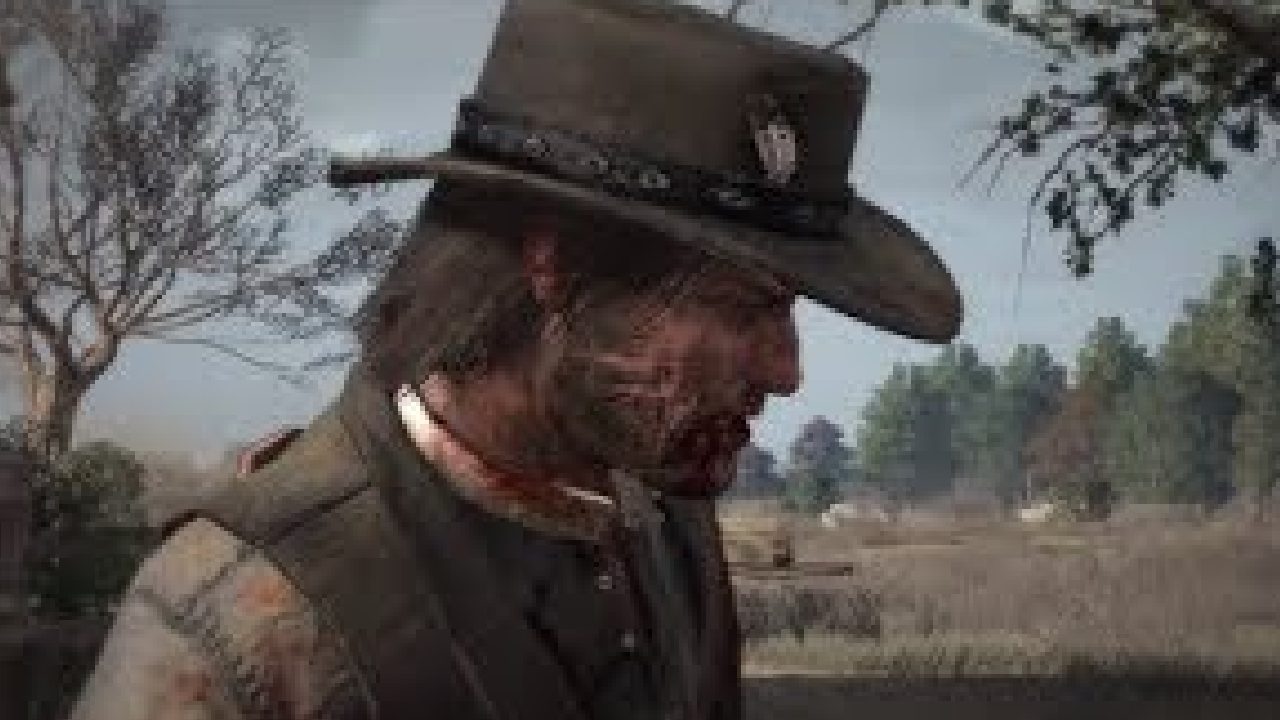 One half of Rockstar Games' fanbase appears to be patiently awaiting information about Grand Theft Auto VI, while the other half is fervently requesting more Red Dead Redemption material, notably a remake of the first game.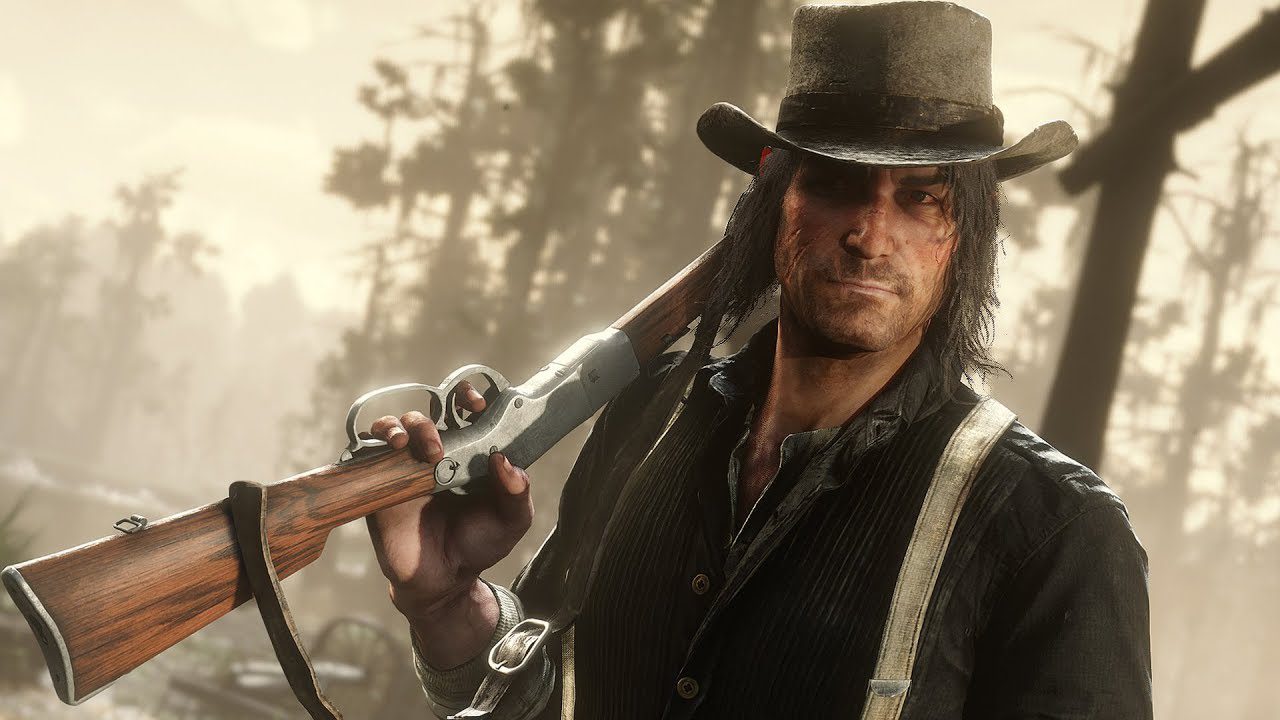 We Love Actors who Loved their Job!
The announcement that Rob Wiethoff would be pleased to reprise his part for Red Dead Redemption 3 during a podcast interview recently drove fans into a frenzy. Wiethoff is the voice actor for fan-favorite Red Dead Redemption protagonist, John Marston.
Rob Wiethoff is an American actor who gained immense recognition for his portrayal of John Marston in the critically acclaimed video game "Red Dead Redemption."
Wiethoff's performance breathed life into the complex and tormented character, capturing the essence of Marston's rugged charm and inner conflicts. His ability to convey a range of emotions, from stoicism to vulnerability, added depth to the game's narrative.
Wiethoff's portrayal of John Marston remains highly regarded, cementing his status as an exceptional talent in the realm of video game voice acting.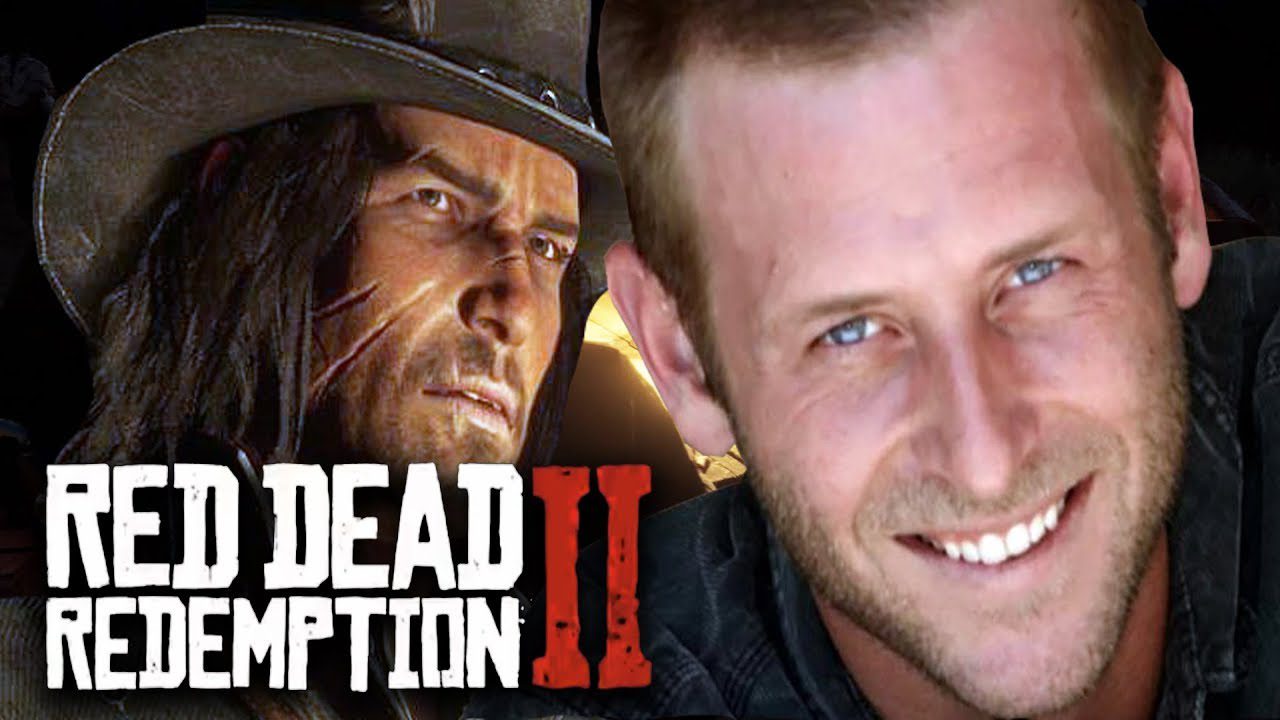 Oh Remake, Here We Come!
Wiethoff has now shown a desire to collaborate with Rockstar Games once more on a remake of the first Red Dead Redemption. Red Dead Redemption 2 was launched in 2018 as a prequel/sequel to the 2010 release of the original game, which was a tremendous commercial success.
Wiethoff was asked about his thoughts on returning for another installment in the Red Dead Redemption series during an interview with the Dan Allen Gaming podcast. The voice actor responded, "I would love for it to happen… I would love an opportunity to work with [Rockstar Games] again, whether it be remastering something or something totally different.
"I don't know. I can't really say enough good things about Rockstar. If they do that, great, that would be awesome."
It's not completely impossible that the first game will be remastered, as Rockstar did with Grand Theft Auto: The Trilogy- The Definitive Edition, which remastered GTA III, GTA: Vice City, and GTA: San Andreas despite receiving harsh criticism for the remaster's quality.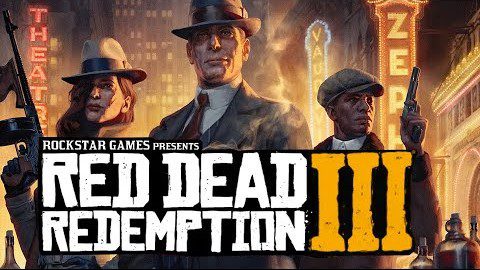 A remake of Grand Theft Auto IV was also purportedly in the works, however it's thought that project was abandoned before it even started.
If the studio decided to reboot Red Dead Redemption, they would have to perform at the top of their game or risk the wrath of a legion of devoted fans who would defend the franchise to the last end.
Unfortunately, it might be some time before we see a Red Dead Redemption 3 or remake because Rockstar is putting all of their attention into GTA VI, which is thought to be their greatest game to date.
If rumors are to be believed, it will have a very sizable open world with a number of important locales, as well as a number of brand-new gameplay elements that will make it truly distinctive. Rockstar Games' studio is aiming for "perfection" with the future game, according to the CEO of the company that publishes Rockstar Games, Take-Two Interactive.
New Zombie RPG starring Will Smith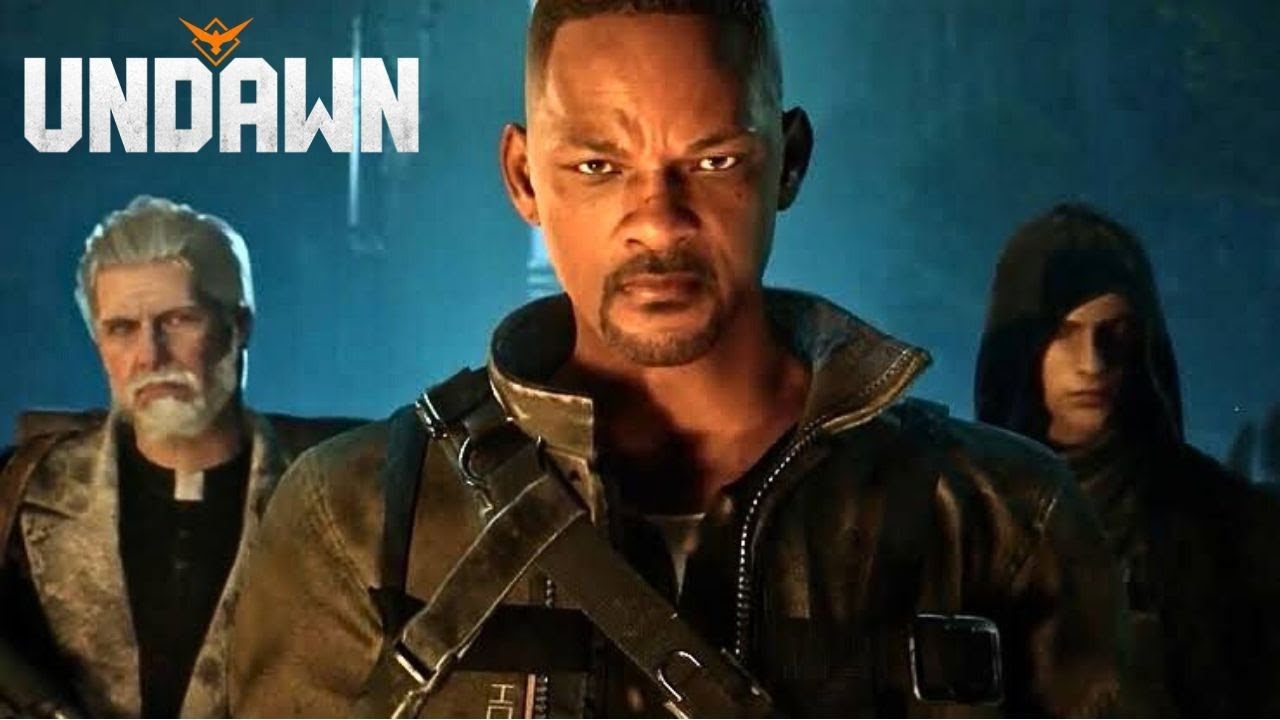 You've come to the right place if you're looking for a fresh new open world zombie role-playing game to keep you occupied because I have the perfect title for you. Oh, and Will Smith happens to be in it.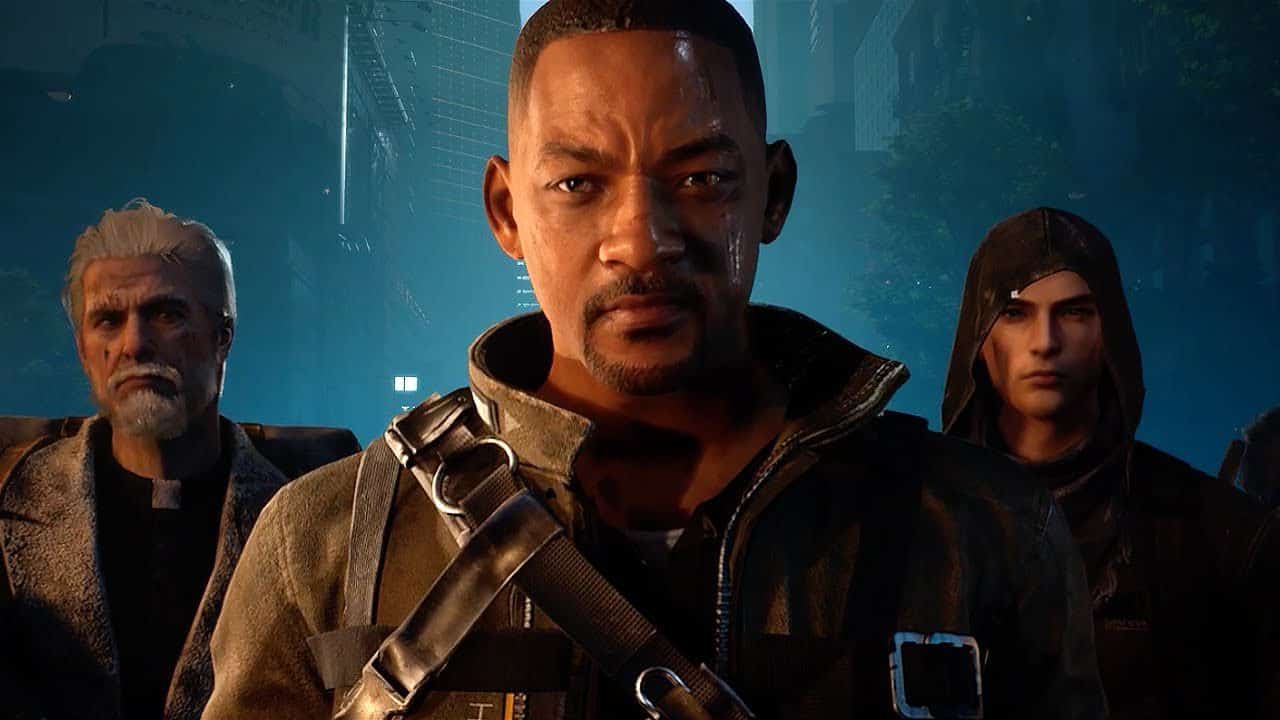 New Frontier for Will Smith
Will Smith, the iconic and versatile actor, has graced screens worldwide for over three decades. With his magnetic charisma and undeniable talent, Smith has become a household name, seamlessly transitioning between genres and captivating audiences with each performance.
From action-packed blockbusters to heartfelt dramas, he has left an indelible mark on the film industry. Now, Smith embarks on a new frontier, venturing into the world of gaming.
This unexpected move promises to bring his larger-than-life presence to a whole new audience, solidifying his status as a true entertainment powerhouse. Will Smith's foray into gaming is set to redefine the boundaries of storytelling and elevate the gaming experience to new heights.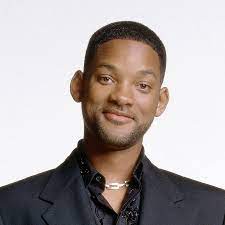 The Rise of Open World RPGs
You could be in need of a zombie fix. I'm sure you share my disappointment if you were hoping to hear more about The Last of Us franchise at PlayStation Showcase.
We are aware that a TLOU multiplayer game is in development, but so far we have only seen a few pieces of concept art. Naughty Dog did state that going forward, they wouldn't reveal projects until they were almost done.
There is optimism because The Last of Us' 10th anniversary is on June 14. Despite its recent resurgence, the Days Gone series also doesn't provide a zombie fix because a sequel is still unlikely. In light of both of those factors, you might want to check out Undawn, which debuts on June 15.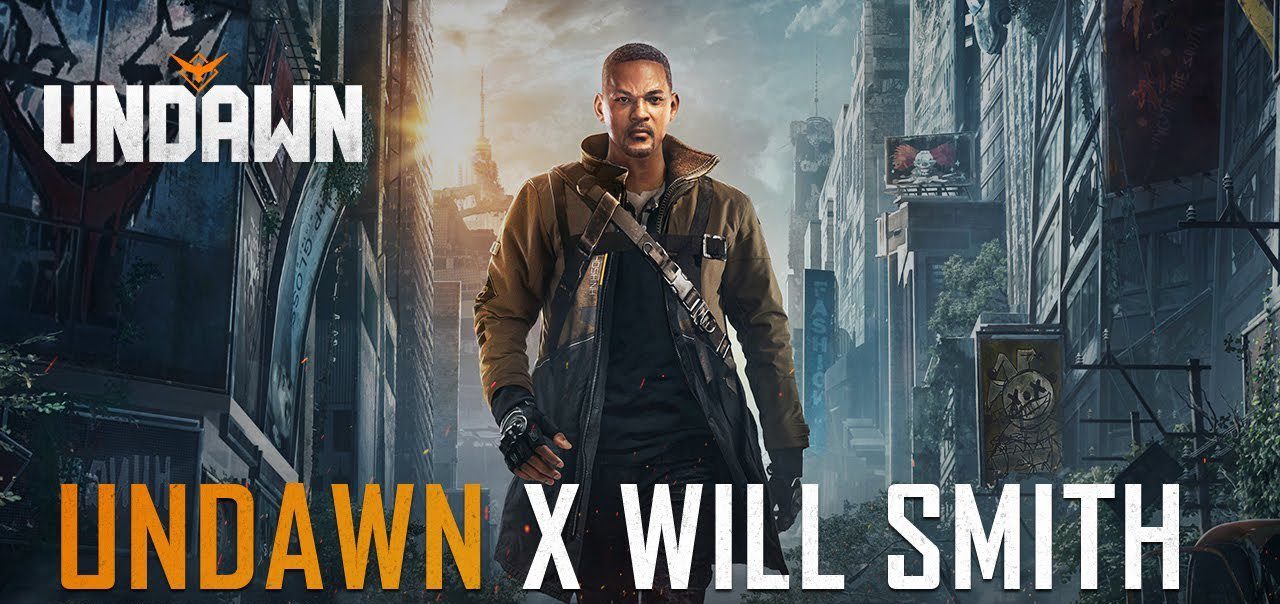 Undawn is an upcoming free-to-play open-world survival role-playing game from creator Lightspeed Studios. It will launch on mobile and PC on June 15 and pre-registrations are already open.
It's brave of them to use the term "infected" when The Last of Us is perhaps bigger than ever right now, but unfortunately, here we are. The synopsis reads, "Embark on an adventure with other survivors four years after a worldwide disaster where hordes of infected roam a shattered world."
Unleasing Will Smith's Charisma
As previously noted, Will Smith plays 'famous survivor' Trey Jones in the game, who will serve as a mentor for gamers. Humans in this universe have divided into various groups. In a battle for territory and resources, players who are a part of the Raven Squad will square off against members of the Clowns, Eagles, Night Owls, and Reivers.
Players will need to "brave rain, heat, snow, and storms while monitoring their character's health and well-being to stay alive against overwhelming odds."
In addition to fending off enemies, you'll get the chance to "explore an expansive open world filled with diverse environments such as plains, mines, deserts, swamps, and abandoned cities, each with unique ecosystems and dangers." Undawn sounds like a promising game, so it's a bummer that consoles won't be getting it.
GTA Vice City Fans Grateful the Game Introduced Them to Awesome 80's Hits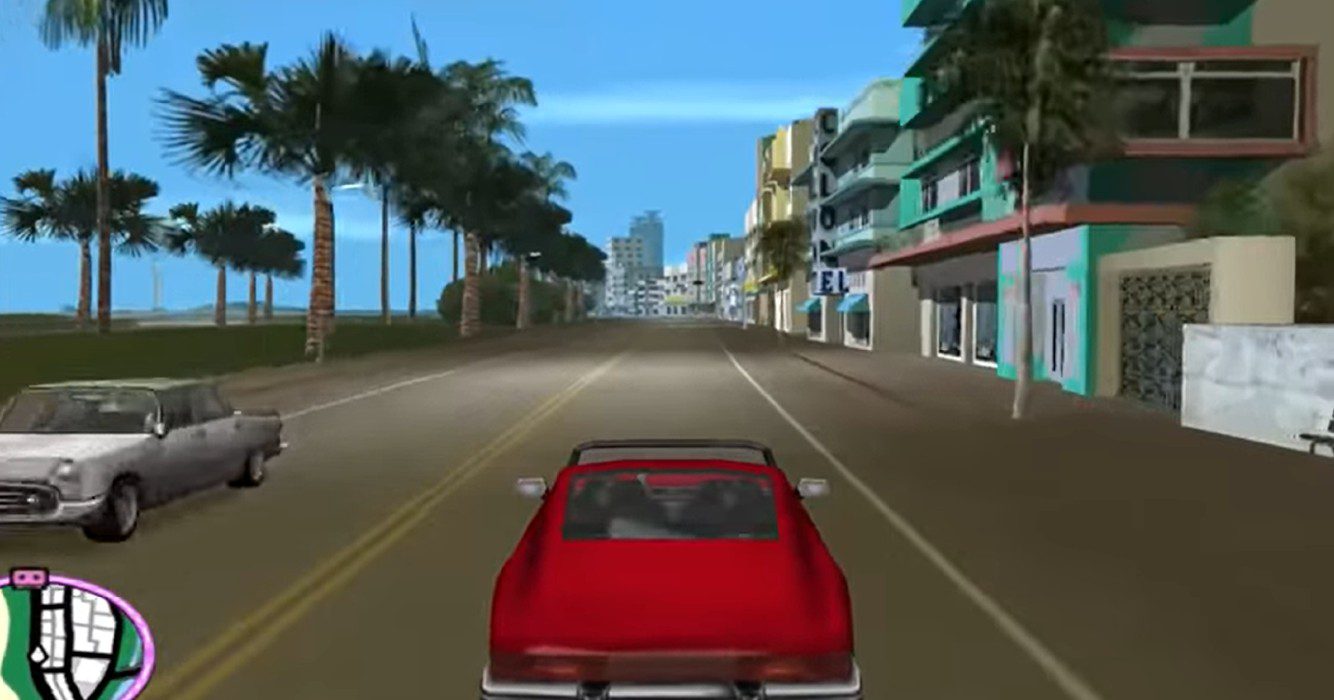 Fans of GTA Vice City definitely appreciate the game's outstanding music for introducing them to awesome 80's hits. Grand Theft Auto: Vice City, which debuted for the PlayStation 2 in 2002, quickly gained a reputation as one of the top games of all time and the best game in the series. In all honesty, we wouldn't contest the statement if it were made that GTA: Vice City is the best game in the series. Undoubtedly, Rockstar Games had a future classic on its hands.
More Than Just a Game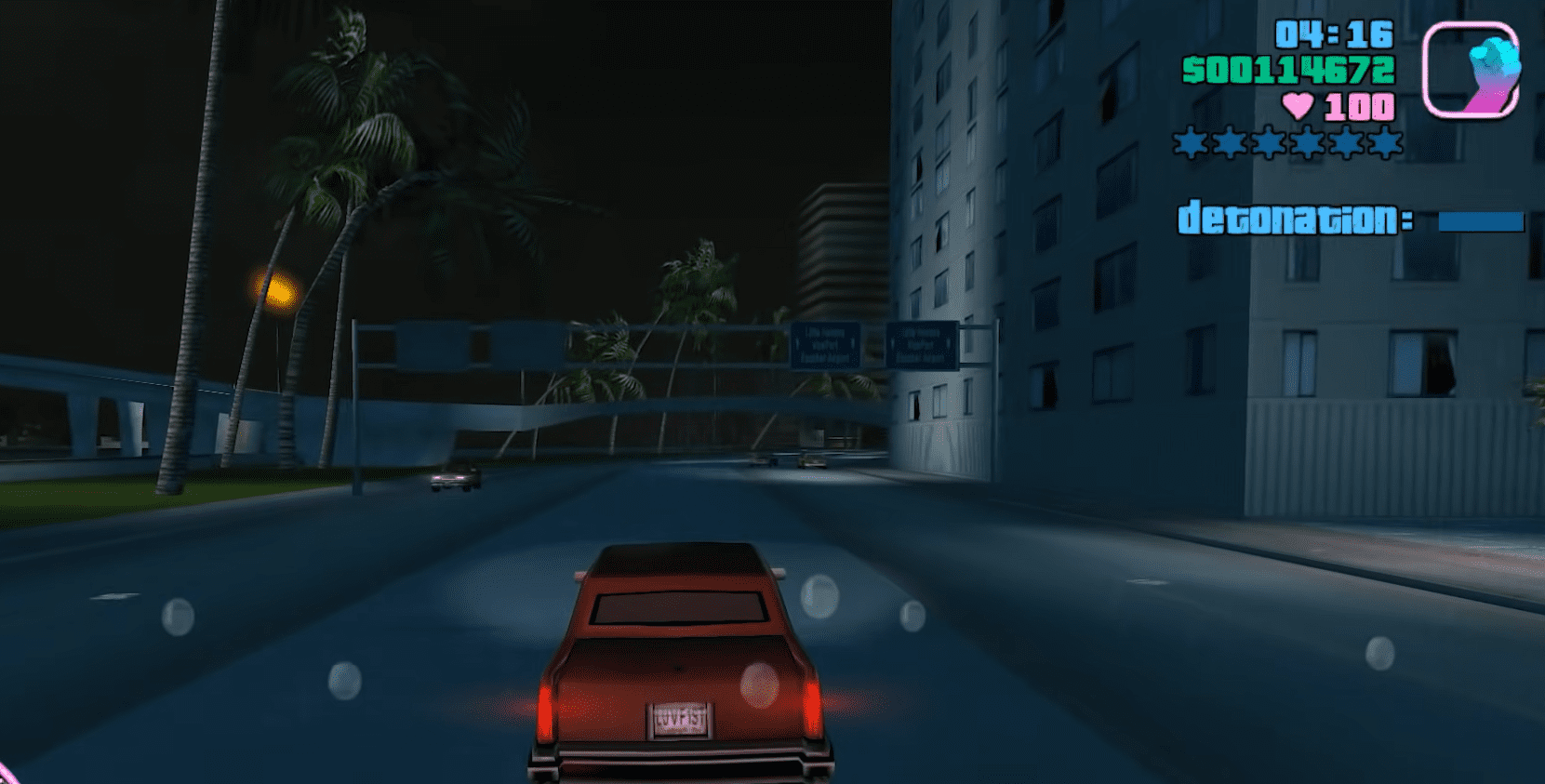 Miami, a real-world and iconic city, served as the inspiration for Vice City's setting. A bustling populace, neon lights, sandy beaches, stunning sunsets, and much more. It also showed a mock criminal underworld and shady business dealings. Gangs that won't hesitate to kill their rivals, drug trafficking, loan sharks, and an extremely high level of corruption. We could honestly go on and on about how much we adore GTA: Vice City, but the game's outstanding soundtrack was another factor that contributed significantly to its notoriety. In the past, we probably spent more time listening to the game's radio station than really even playing it. We suppose that's the beauty of it too!
Music Touches You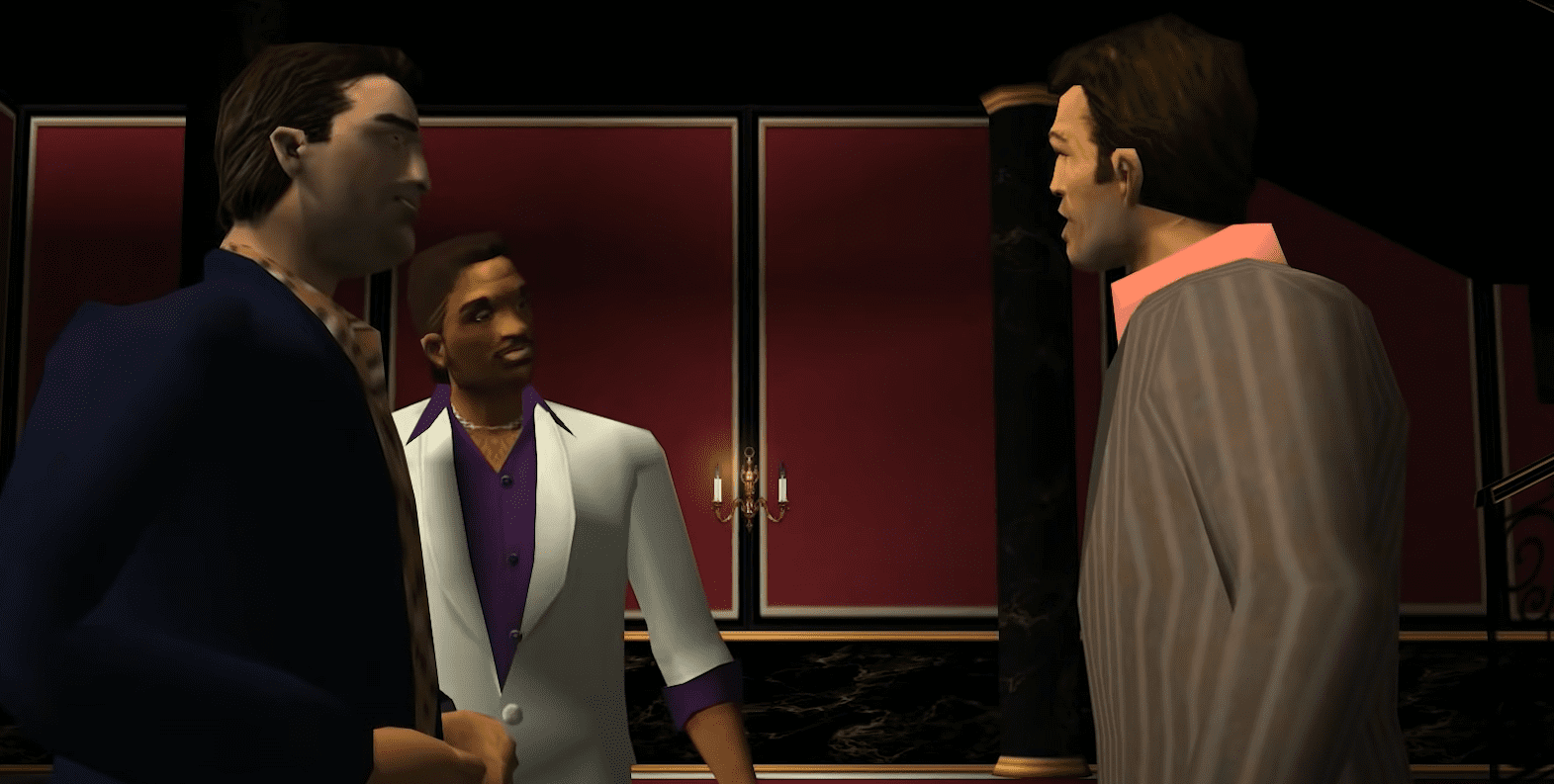 Since GTA: Vice City is set in the 1980s, which some consider to be the height of music, the radio station exposed its listeners to a ton of absolute bangers throughout that time period. And we're not referring to Prawn Island's InterGlobal Studios. Additionally, Reddit users have been praising the GTA: Vice City music. Many players and fans have mentioned how the songs they were listening to on the radio had an impact on them today or how much fun it was to merely listen to music while driving.
GTA: Vice City has been released on a wide range of platforms since its initial release, and for good reason—it's a brutally amazing game. In 2021, it was included in the notorious Grand Theft Auto: The Trilogy – The Definitive Edition, which also contained remastered versions of GTA III, GTA: Vice City, and GTA: San Andreas. Sadly, to say that it was in horrible shape when it launched would be an understatement. The collection is now in a lot better shape than when a lot of us last played it, and we can definitely put some thought to going back to Vice City.