The One-Punch Man anime is presently in development for Season 3 and will be returning after a protracted hiatus, according to Crunchyroll. An official statement from the show's website that was translated into Japanese by the streaming service.
Awaiting Further News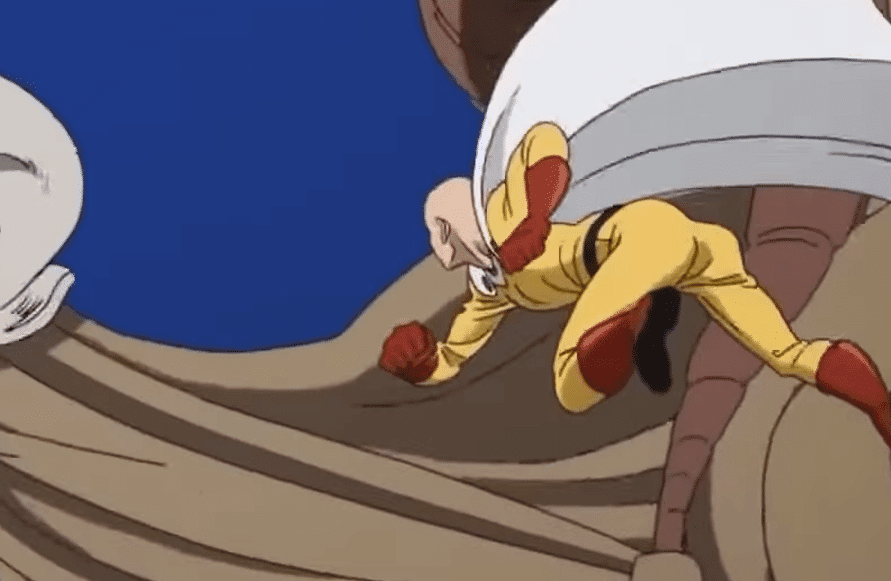 Chikashi Kubota, a character designer, will be working on Season 3, but nothing else about the people participating or the episodes' plots is yet known. There is presently no information available on the returning cast, crew, or studio, according to Crunchyroll.
Bigger Things to Come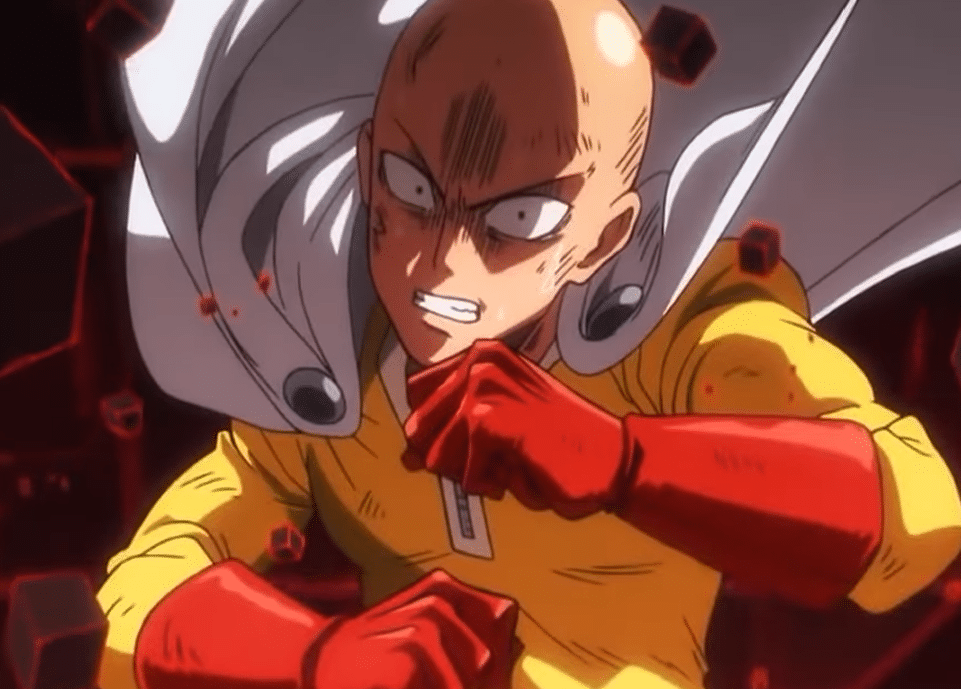 One Punch Man, created by Japanese artist ONE, first appeared as a webcomic in 2009. It immediately found enough success to expand into a manga and, later, a TV anime series. On the adaptation, it was announced that Justin Lin will collaborate with Avi and Ari Arad of Arad Productions.
After unexpectedly leaving Fast X, Justin Lin stated in June that he would be helming a live-action One Punch Man remake for Sony Pictures.