Researchers believe they have made progress toward creating a fat-burning supplement that could mirror the effects of exercise. But hold off on throwing away your running gear just yet. For the time being, our idealized days of eating potato chips in our underwear while playing video games or watching TV on the couch are still a dream.
A Stepping Stone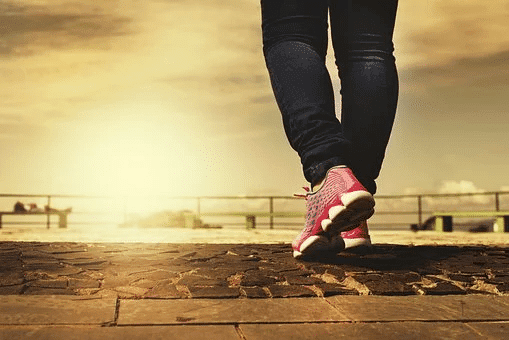 Scientists at the esteemed Massachusetts Institute of Technology (MIT) in the United States believe they have deciphered the genetic code, which will enable them to manipulate portions of the body's cells to function backward.
Getting Technical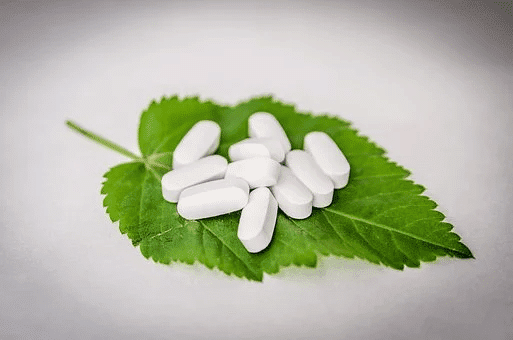 Particularly, mesenchymal stem cells develop into apparatus for storing fat. Exercise typically flicks the switch on that, but as scientists better understand this process, it's possible that they'll develop drugs that do it without requiring us to get up off the couch.
Despite this, it can take years before medication is used to treat your severe case of persistent indolence. On October 4, the findings were released in the medical journal Cell Metabolism.