Sam Raimi, the director of Spider-Man, is eager to work with Tobey Maguire once more. Raimi intimated in previous interviews that Tobey Maguire's Spider-Man would return after his appearance in Spider-Man: No Way Home, but no agreements have been made.
More of the Multiverse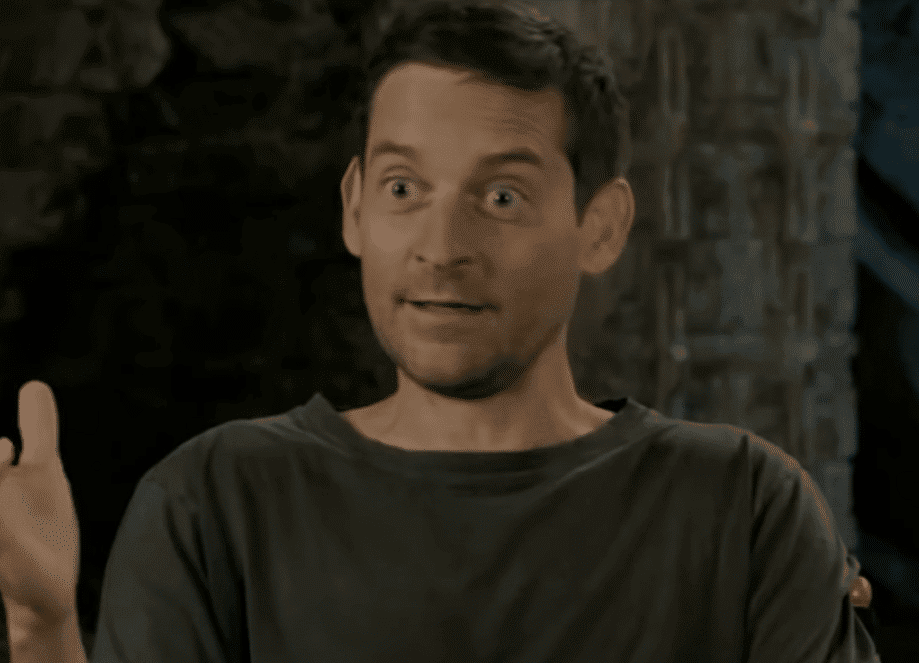 Raimi just returned to Marvel with Doctor Strange in the Multiverse of Madness, a Doctor Strange sequel that appears to pick up where No Way Home left off. But, more importantly, will Tobey Maguire return? It doesn't seem so likely just yet, but fans are also staying hopeful.
One of Many Spider-Men
Tobey Maguire recently reprised his role as Spider-Man in Spider-Man: No Way Home, which saw the classic Spidey link up with his modern MCU counterpart, Tom Holland, and Andrew Garfield, the star of the Amazing Spider-Man. They even created a fan-favorite variation of the iconic Spider-Man meme. It's unclear whether Maguire will return to the role, but given the positive response to the Spider-Men team-up, there may still be place for a more mature Peter Parker.
We can only wait for more news regarding more Spider-Man news with Tobey Maguire, but in the meantime, Tobey has mentioned he is still interested in reprising the already impressive role for more times as he can.