After the Department of Information and Communications Technology approved SpaceX Starlink as a legally licensed satellite internet provider, the Philippines became the first country in Southeast Asia to welcome it.
Helping Others Out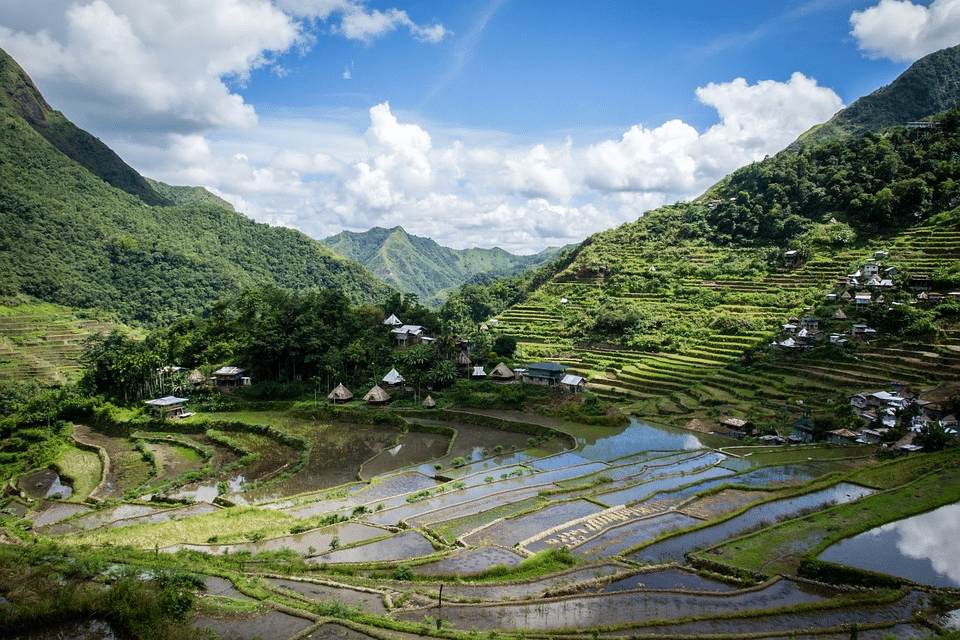 Other corporations from around the world were invited to set up shop by the information and communication technology agency, which promised to make the certification process faster and more accessible for businesses.
Coming Up Big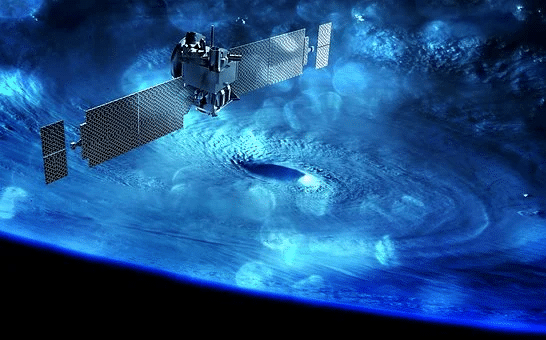 Starlink's satellite service promises speeds of up to 200 Mbps in geographically isolated and underprivileged places where standard internet connections may be limited or unavailable.
Make sure you check out the announcement right here!