People are Shocked to Learn that a Man Plays She-Hulk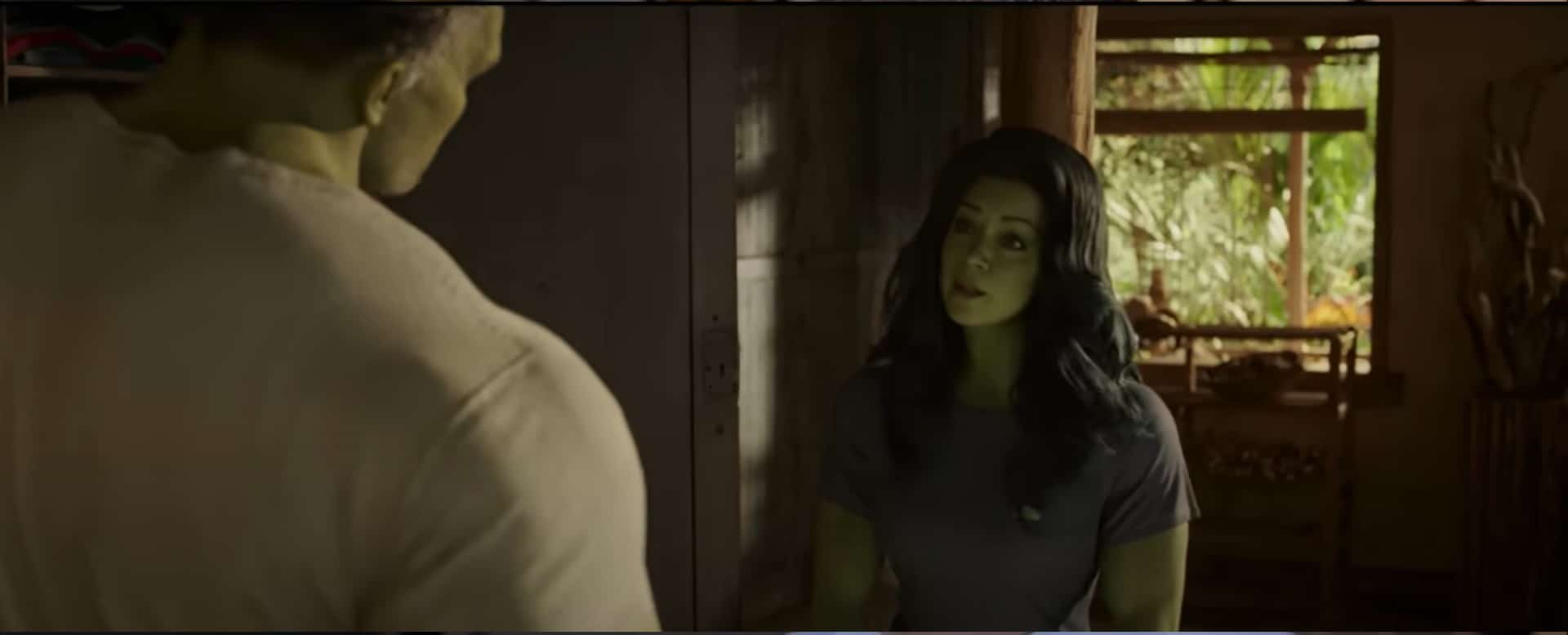 Fans were astonished to learn the main character was played by a guy in a crucial sequence because She-Hulk: Attorney at Law prioritized women (the clue is in the title).

Watch Full Trailer Here:
Well, that's surprising
A grand conclusion that wrapped up Jennifer Walter's (Tatiana Maslany) origin story and unveiled new developments for the larger MCU marked the end of the series last week.
Without giving anything away, The Incredible Hulk, a TV series that debuted in the 1970s and became a classic before the Marvel Cinematic Universe even began, was honored in the opening sequence of the finale.
She-Hulk was portrayed by influencer and professional bodybuilder Devon Lewis for authenticity, as opposed to employing CGI as is done in many of the scenes during the first season.
We know this because Lewis posted a behind-the-scenes video of himself in full green costume giving his best She-Hulk scowl.
"It's interesting, I've been seeing people upload this She-Hulk TikTok video, but a lot of people still haven't realized that She-Hulk was played by a male," he says before the shot.
Lewis also shared a few behind-the-scenes photos (BTS) with the video, in which he was wearing a wig and was completely covered in green paint.
He writes in the comments section, "Yes motherf**kers, that's me," and continues, "The body of She-Hulk will never gain any credit, but I was grateful to accomplish it."
Lewis' accomplishment was lauded by many, with one person writing: "I told my nephews that when it came out, so I had to show them the TikTok and they were like wow… so thank you for being the representation for POC."
"I was so hyped when you first posted it, and now every time I watch I'm like I know that body!" exclaimed another.
"I didn't know," added a third. "That's so awesome."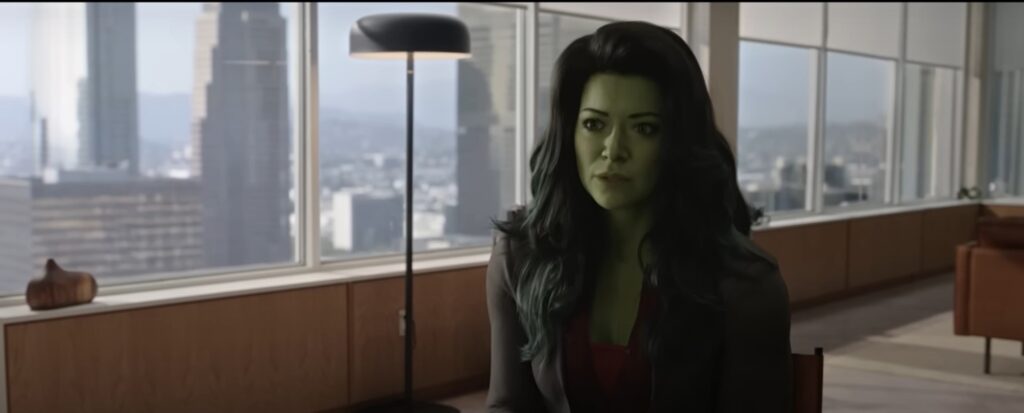 That is true. While we're at it, Malia Arrayah Nahinu, a 6'5″ performer who doubled for She-Hulk in several scenes as a stunt double and on-set reference, also merits mention.
The character was brought to life by everyone involved, giving us a fresh plot that will undoubtedly be developed in the larger MCU.
Steve Carrell Praised for Amazing Performance in Latest Series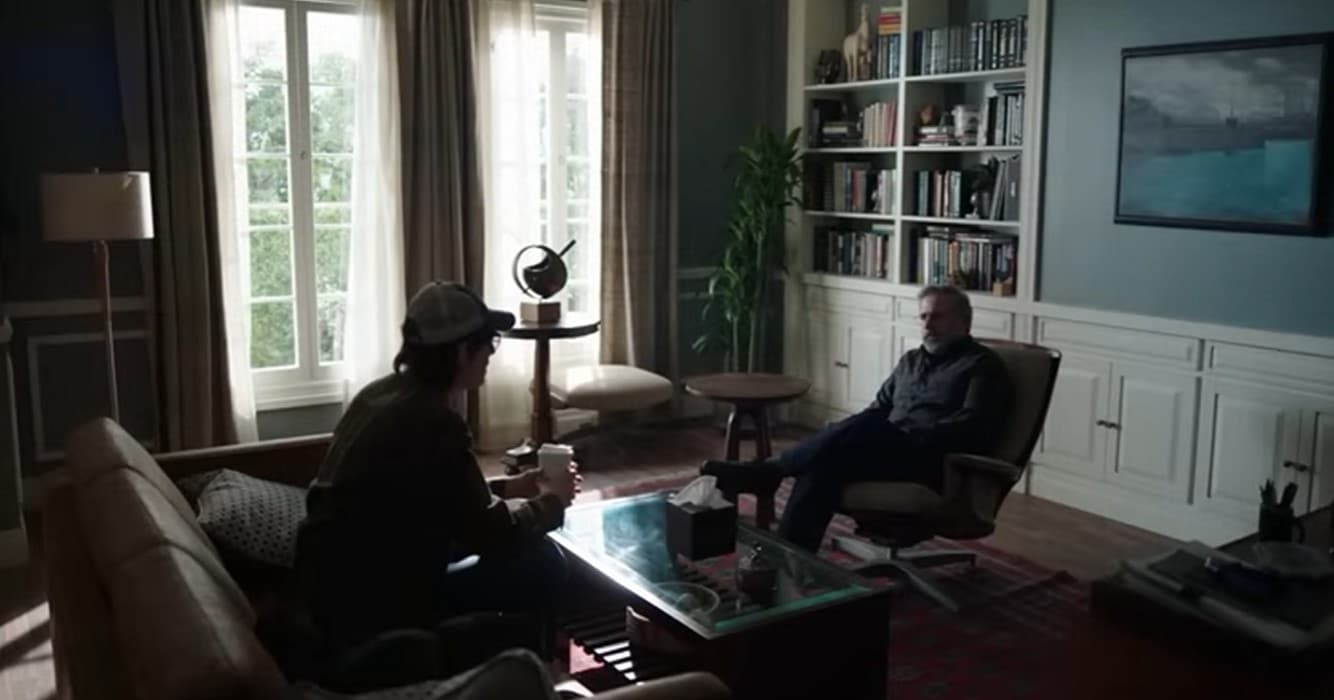 He first gained notoriety for his roles in comedies like The 40-Year-Old Virgin and Anchorman, but he has since provided a number of performances that demonstrate his talent even when he isn't playing the comic. Steve Carell has since received praise for his work in a brand-new serial killer thriller on Disney+.
A Huge Role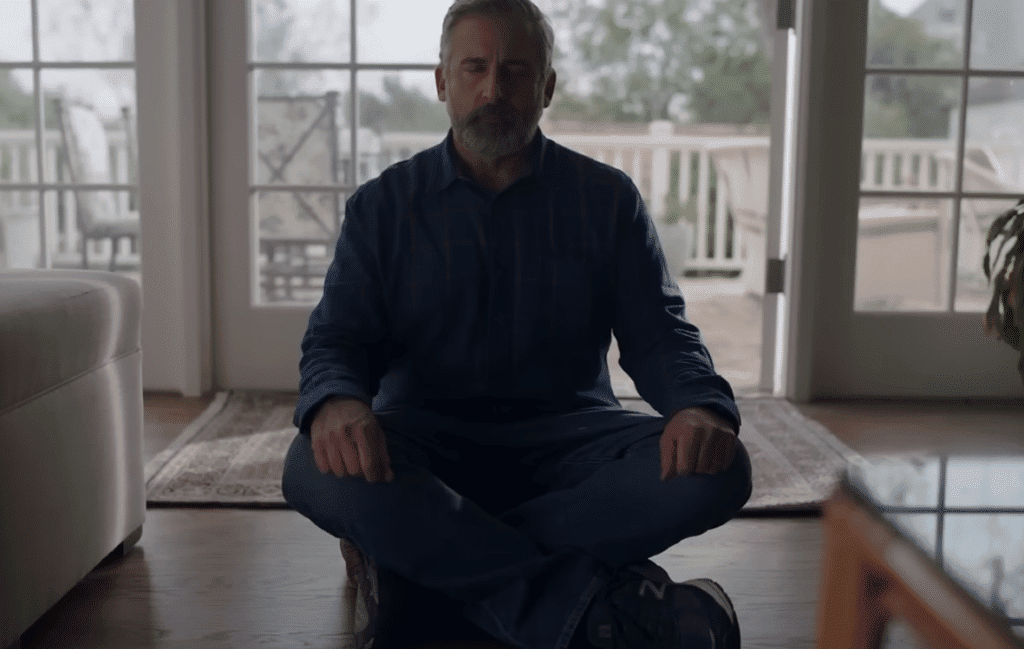 He plays a psychiatrist who is held captive and chained up in a home by a patient who is a serial killer. The Patient is the name of the television program in which Domhnall Gleeson portrays Gene, the aforementioned serial killer, who eventually goes by the name Sam.
The Plot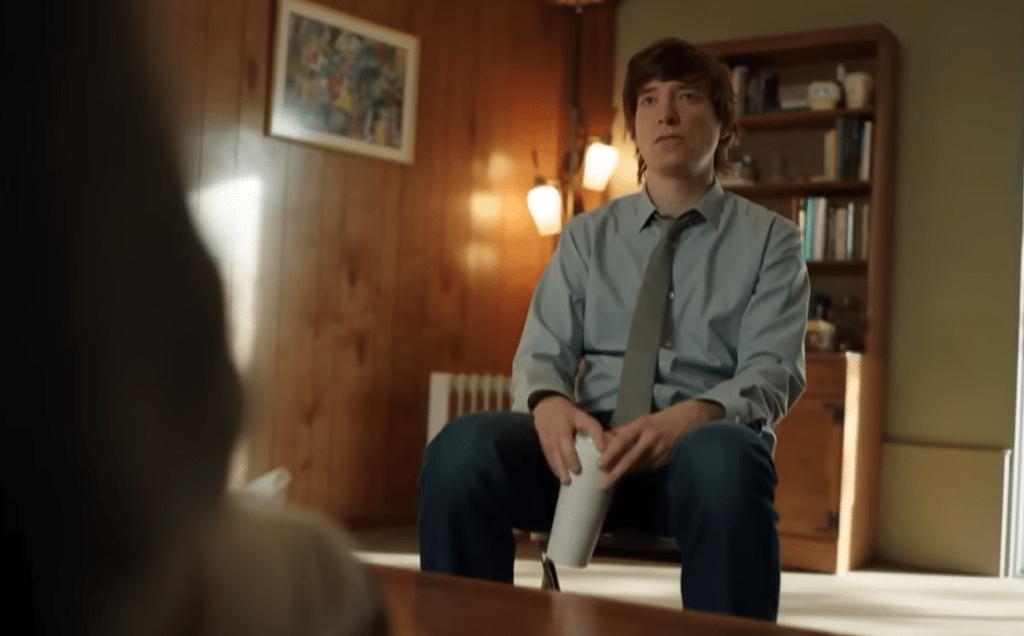 There is enough to fit into the show's 10 episodes, which, with the exception of the finale, run for about 30 minutes. Having recently lost his loving wife to cancer and having an estranged son whose conversion to orthodox Judaism caused family strife, Carell's Alan is a man with darkness in his history as well. The whole affair unfolds in a sequence of memories and flashbacks.
Make sure you check out the trailer of it right here!
Immediately After the Release of the New Witcher Trailer, Henry Cavill's Return was Demanded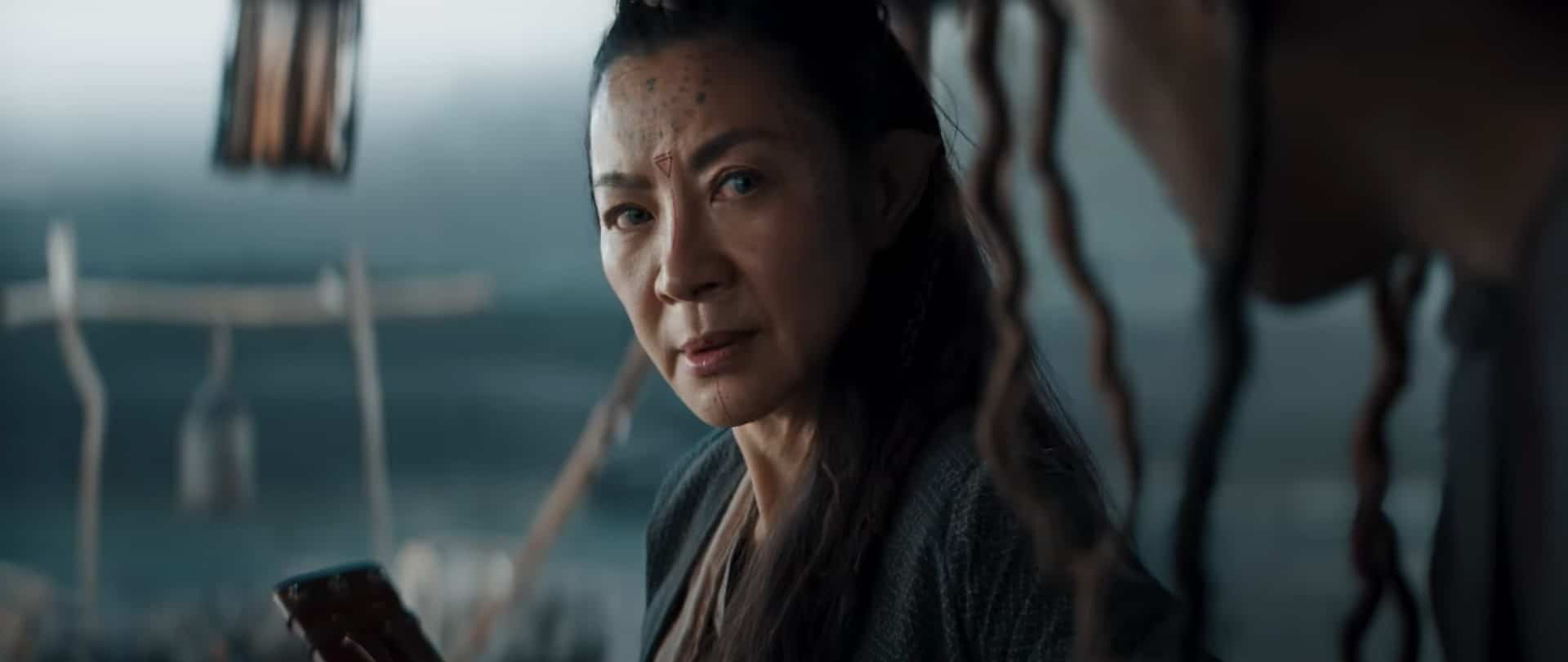 In case you missed it among the recent Witcher turmoil, a new Witcher TV series debuts the following month.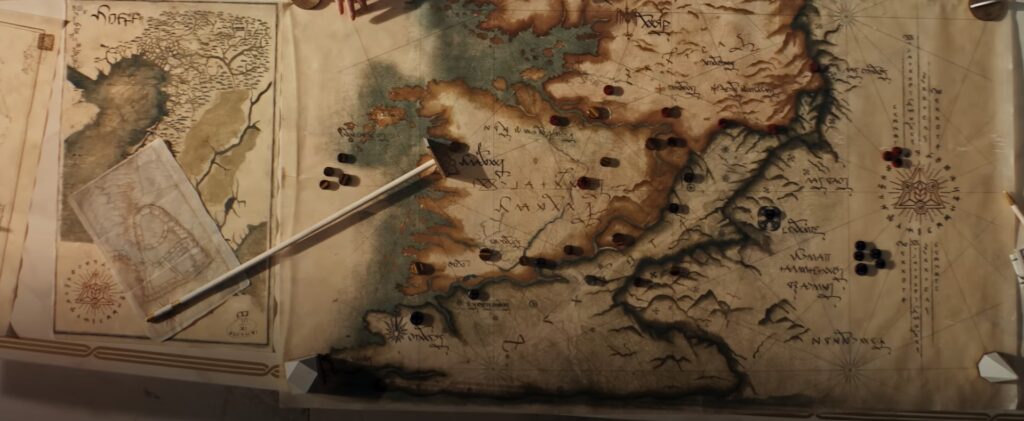 Give Liam a Chance
The Witcher: Blood Origin is a prequel that takes place more than 1000 years before the main Netflix series and tells the story of "seven outcasts in the elven realm unite in a blood quest against an unbeatable power," according to the streaming giant.
This year's Christmas Day release of all four episodes of the four-part series will provide many fans with something to binge-watch after their roast. Yesterday a new trailer was released, and it appears that everyone's reaction has been the same.
And that response…has absolutely nothing to do with this particular miniseries. These episodes don't actually include Geralt because they are prequels set so far in the past, but viewers are complaining in the comments section that Liam Hemsworth will take Henry Cavill's place in season four of the main program.
Nothing is the same without Cavill, according to a YouTube user named La Pulga. I like cats stated, "Without Henry, I won't devote any more time to the franchise." Give us Henry back now! HENRY AS GERALT IS WHAT WE WANT!! ", Mr. Minister 110 wrote.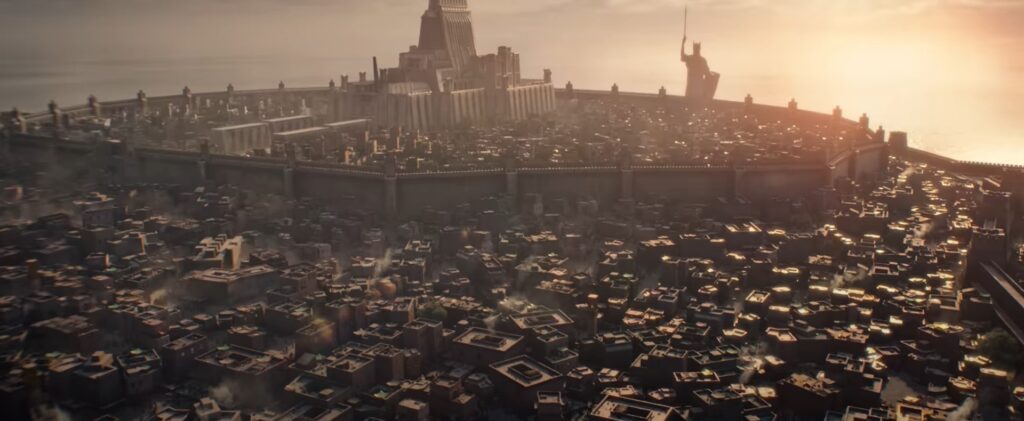 This remark is incredibly common online since, according to a study conducted last week, a staggering 81.9% of fans will stop watching The Witcher after Cavill departs. Additionally, a fan-created petition to keep Cavill and dismiss the show's writers continues to gather support; it has already hit 200,000 signatures, which is incredible.
Hemsworth was reportedly one of the early favorites to play Geralt, thus he was essentially playing the lead part the entire time. Nevertheless, it would be quite challenging to conceive the show without Cavill.
People Continue Calling Their Kids By This Marvel Character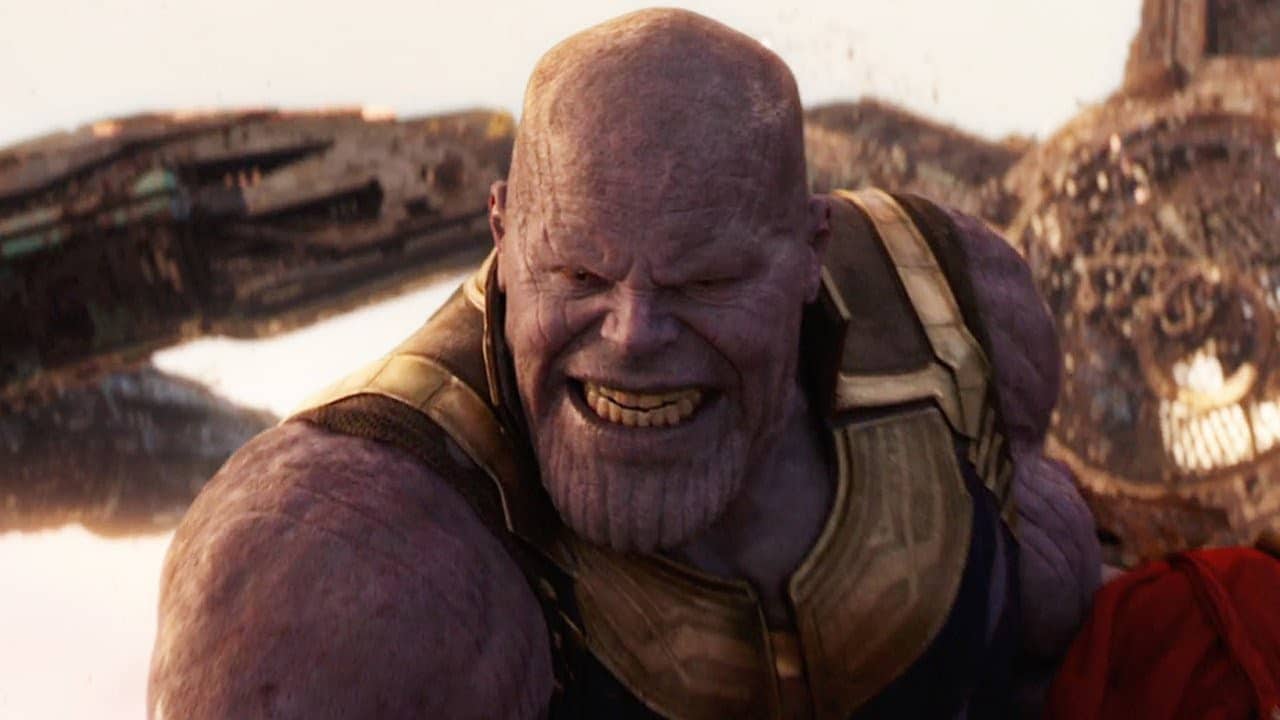 Let's just hope they don't turn out to be a fan of apocalyptic genocide.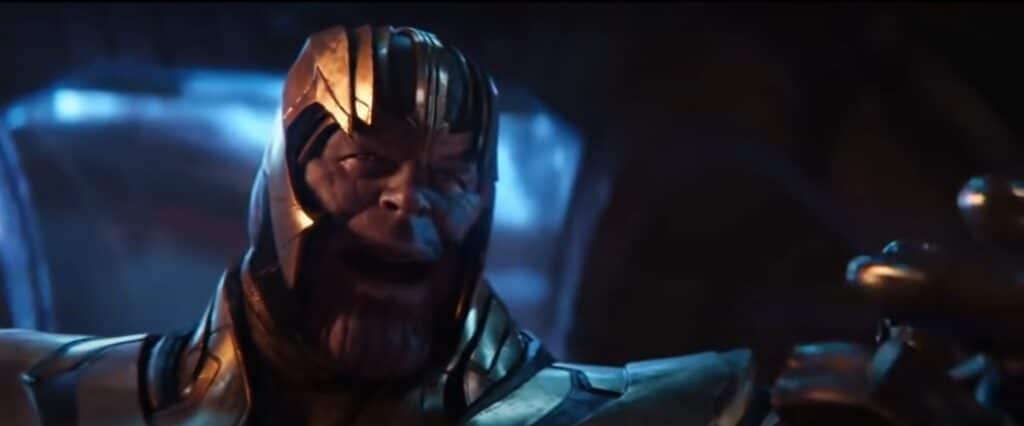 Would you name your kids Thanos?
The first time I saw Avengers: Endgame was recent. I'm a little late, I know. But what a movie it is — its mere size is enough to impress even the pickiest movie critics, and it's just a wonderful movie in general. But when I saw the credits roll, do you know what I didn't think? "I'm going to name my firstborn Thanos," the mother said.
But contrary to what you may assume, it seems that this is a more typical thought. According to ComicBook, a recent analysis by OrganicBabyFormula.com found that following the release of Avengers: Infinity War in 2018, the name "Thanos" has risen an astounding 2,892 spots on the Social Security Administration's Name Popularity Index.
Other Disney-owned character names that have been influencing new parents' name selections were also discovered in the same study.
Thanos is ninth on that list, with Quill coming in first (after Peter Quill from Guardians of the Galaxy) and Kristoff (from Frozen) coming in second.
The third place goes to Rey (hey, Star Wars), who is followed by Merida and Aladdin (do I really need to explain?). Loki and Wanda are two other Marvel-inspired names that have experienced a rise in popularity.
But contrary to what you may assume, it seems that this is a more typical thought. According to ComicBook, a recent analysis by OrganicBabyFormula.com found that following the release of Avengers: Infinity War in 2018, the name "Thanos" has risen an astounding 2,892 spots on the Social Security Administration's Name Popularity Index.
Frankly, I don't get why Thanos is so popular here. In an interview with ComicBook earlier this year, the character's creator, Jim Starlin, admitted that he had also been surprised by the popularity of the big, purple guy: "The fact that Thanos has gotten as big as he has, quite frankly, surprised the hell out of me because I always thought he was just too weird and esoteric and apparently wrong." Because of this, I don't produce movies.
I'd rather name my kids Tony or Steve actually.