New Open World Game to Be Released By GTA Creator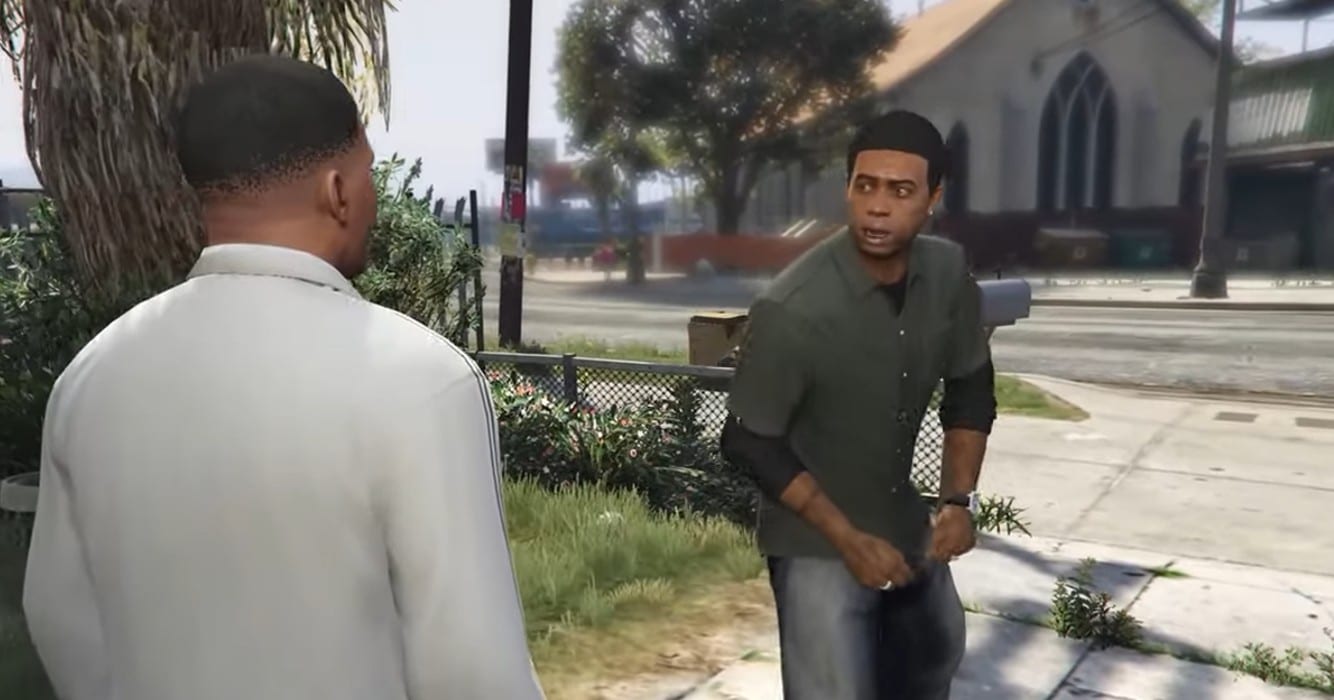 Leslie Benzie, one of the designers of Grand Theft Auto, is creating a competing open world game that claims to be a game changer. The new video game will be called EVERYWHERE, and we didn't know much about it until now because it was first teased in 2017.
In The Works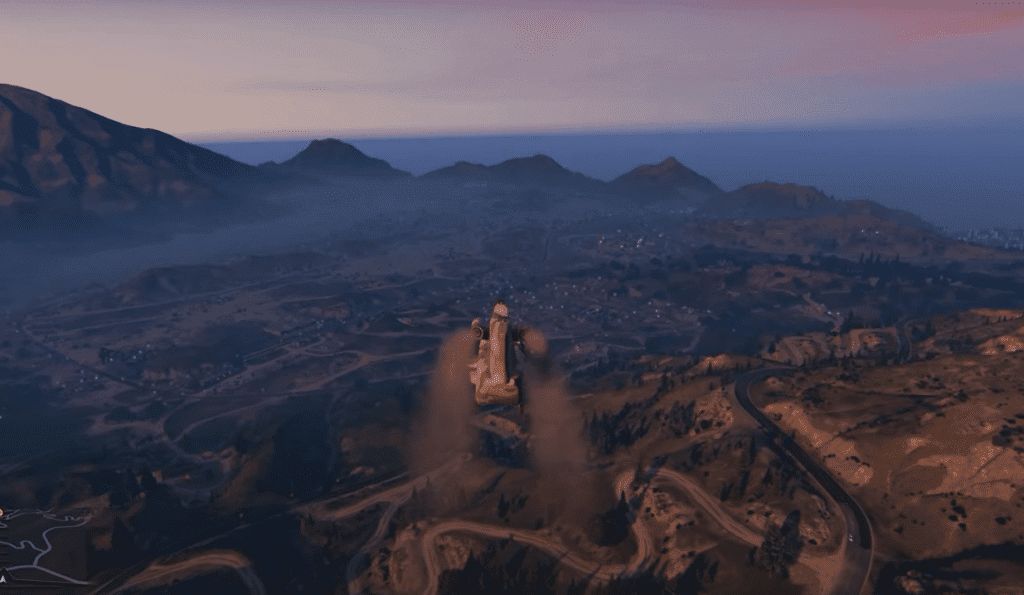 Build A Rocket Boy, the company behind the new game, has provided some updated information on why gamers may be in for a treat. EVERYWHERE is being dubbed a "real-life Ready Player One," a reference to the book and film in which individuals can enter a vast digital universe and do almost anything they want.
All The Talk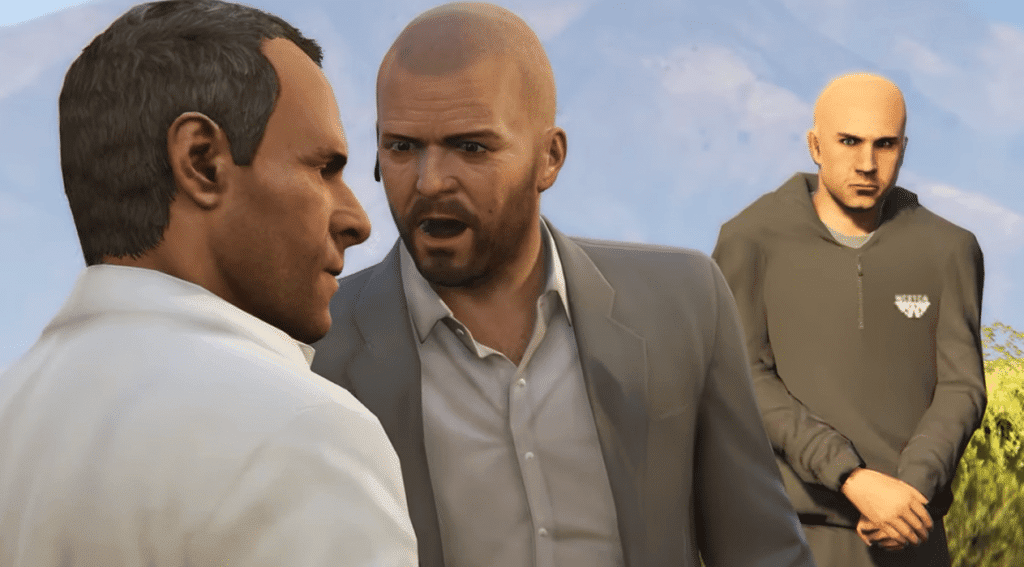 According to Video Games Chronicle, a new investor paper didn't specifically mention EVERYWHERE by name, but it did describe a project that sounded very similar to the one Build A Rocket Boy was working on.
The game is described as a "open world AAA game with a multiplayer experience integrating a multi-chapter epic narrative, user-generated material via a "virtual sandbox" where players can create their own worlds, and rich social and streaming integrations," according to the article. According to reports, EVERYWHERE will offer a unique multiplayer experience.
First Trailer For GTA 6 May Come Quite Soon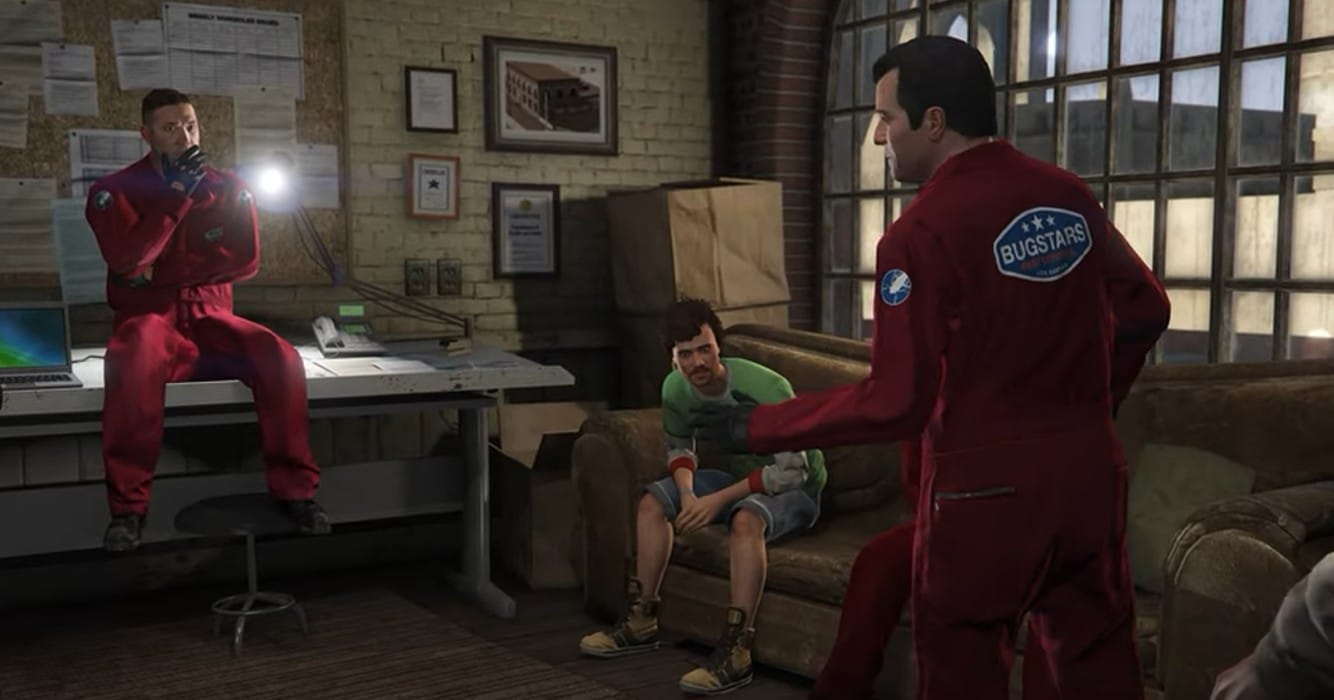 KRYPTO9095, a YouTuber most known for his GTA content, has indicated that we may be getting some news soon, according to GameRant. He just tweeted "GTA 6 is coming" late last week.
A Crowd Behind Him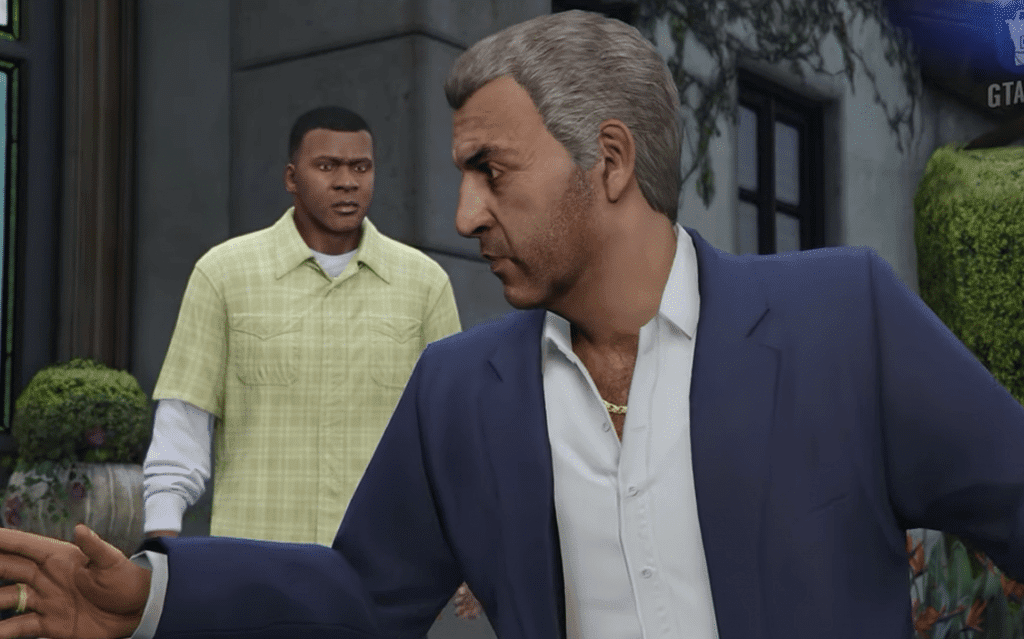 This didn't appear to mean much on its own, but his followers quickly pointed out that the official Rockstar Games account was supposedly following him when he made the tweet.
More Than A Teaser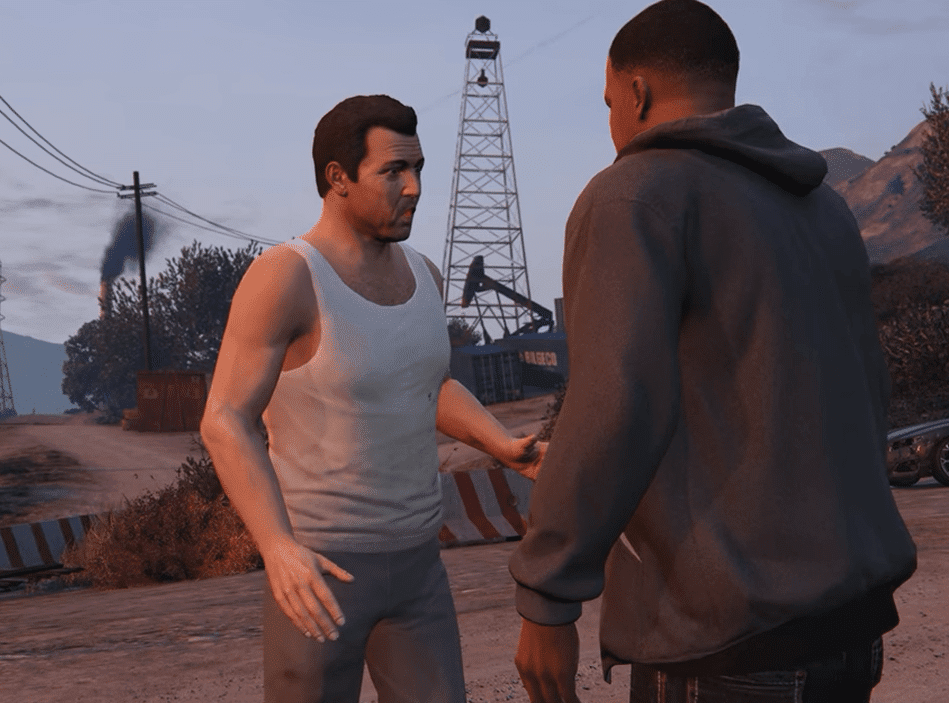 Later, @NEWSLEAKSGTAS noticed that the YouTuber's channel banner had been altered to what appears to be a mockup logo for the game. Acting like a teaser for the upcoming game, that alone is enough for fans and players to hyped up.
Be sure you check out the post on Twitter right here!
Mobile Legends Sued Yet Again By Riot Games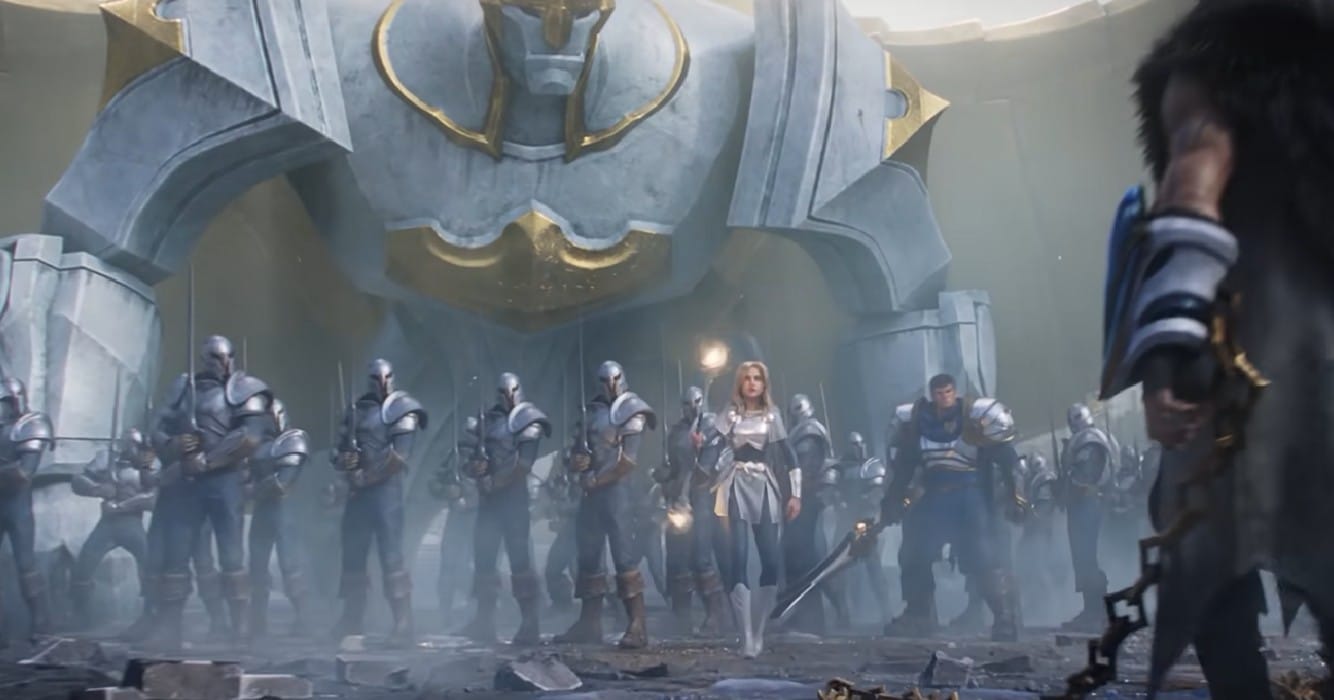 Riot Games is suing Mobile Legends: Bang Bang's Shanghai-based creator for plagiarizing Wild Rift, the mobile version of League of Legends. Riot has upped the ante on combating copycat mobile games after unveiling a mobile version of the famous MOBA in 2021.
Second Time Around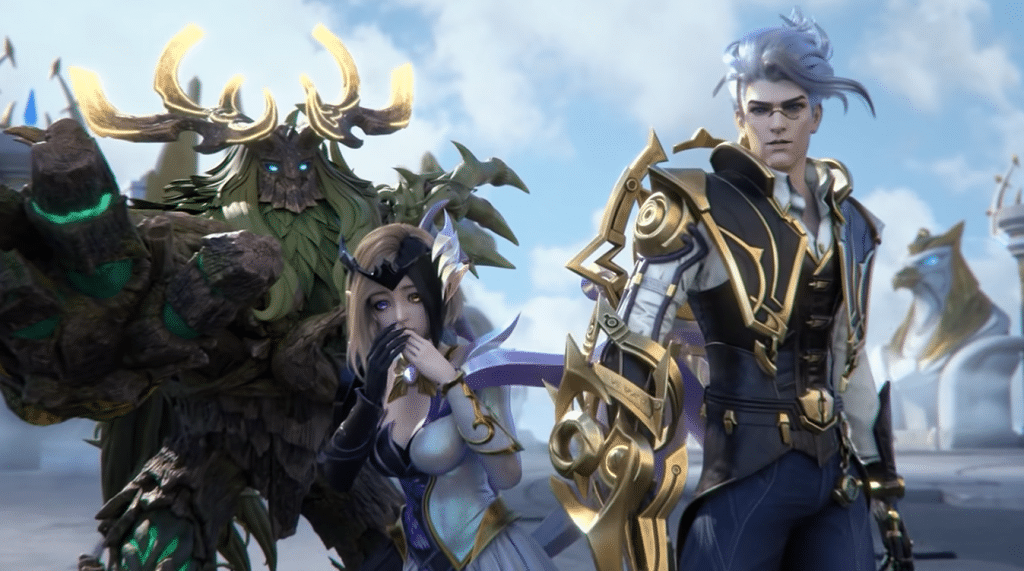 Riot is suing Moonton for the second time. The Central District Court of California dismissed a case in 2017 due to a jurisdictional issue. Tencent, Riot's parent firm, then sued the developer's CEO in China for non-compete agreement violations, and was awarded $2.9 million in 2018.
The Restraints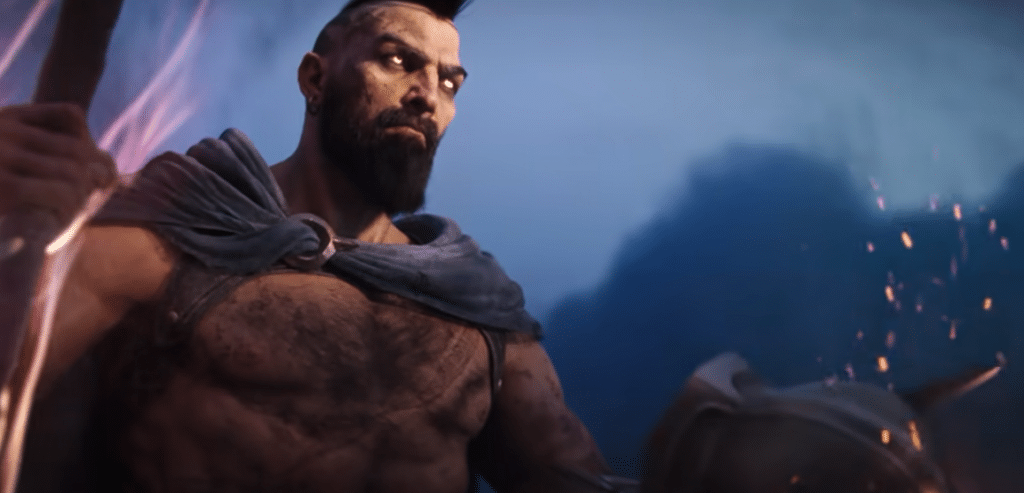 It may have ended there, but with the debut of Wild Rift in 2021, Moonton apparently provided exclusivity contracts to reward organizations that agreed to compete in MLBB instead of Wild Rift.
MLBB was released on Android and iOS in 2016. It's similar to the League model, but for mobile devices. It features similar gameplay, a progression system, and marketing campaigns for cosmetics. The smartphone game has quickly acquired popularity and produced over $600 million in revenue since its launch. Despite the fact that Wild Rift was released last year, it still has over 80 million monthly players.
Release Date And Many More From Elder Scrolls VI Possibly Leaked By An Insider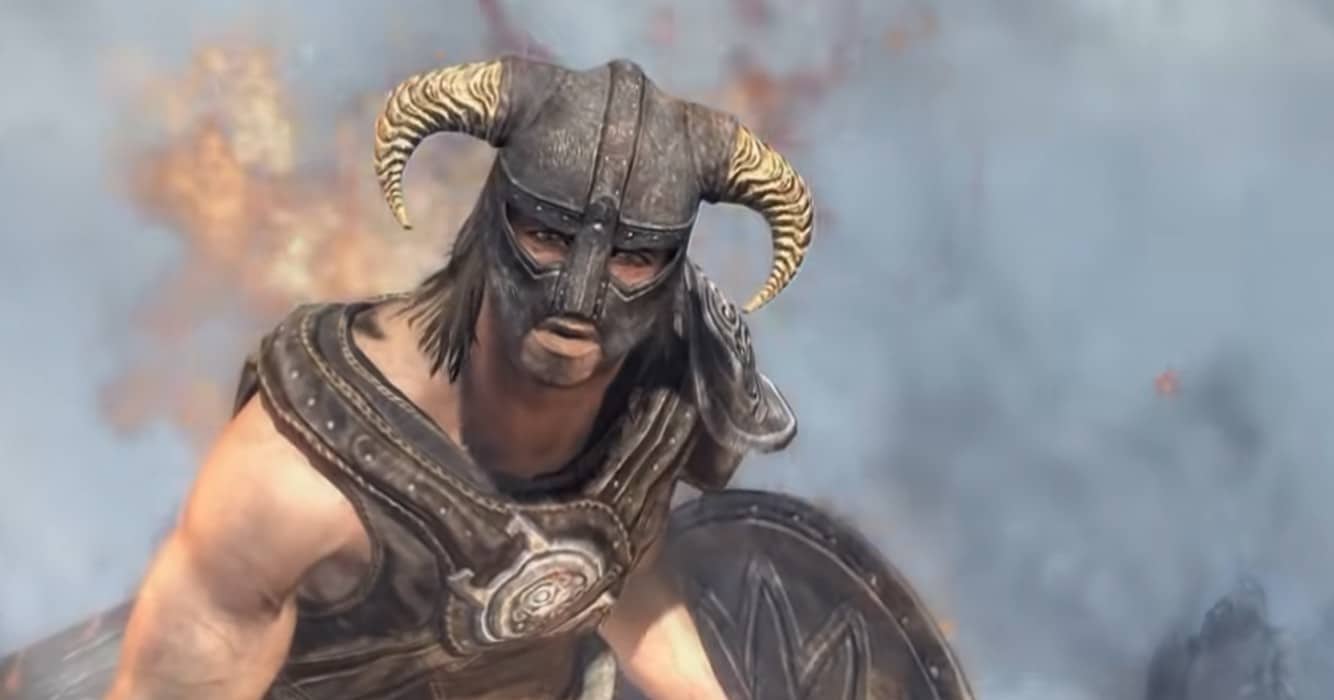 According to a new source and reports, The Elder Scrolls VI will be set in the Hammerfell region and will contain a sophisticated new political structure in order to make the world feel more alive and real.
Something New But Familiar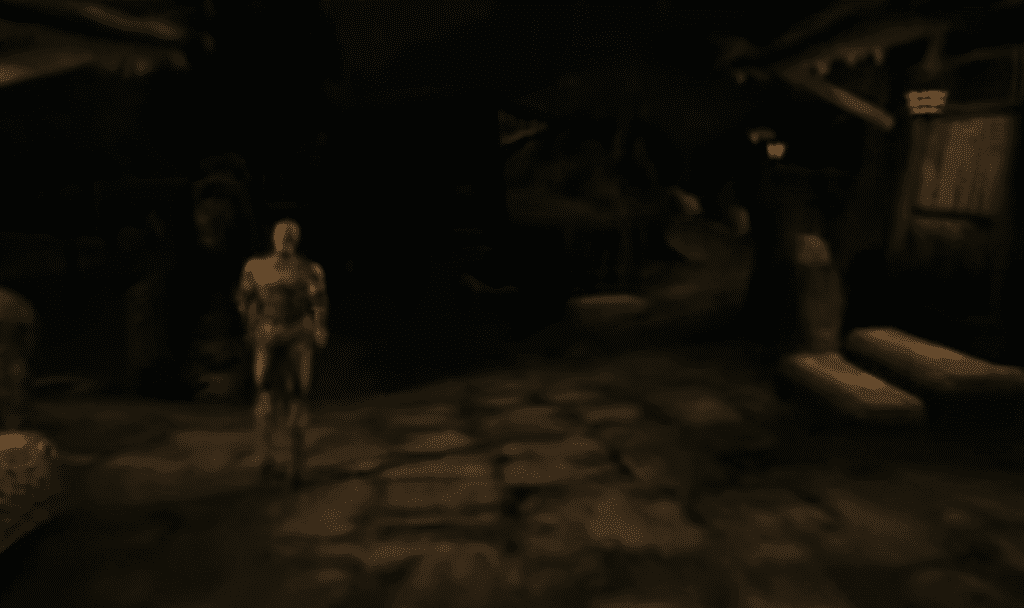 Although Bethesda has yet to reveal any concrete facts about the future Elder Scrolls game's setting, it has previously been rumored that it will take place in Hammerfell.
Making More of An Impact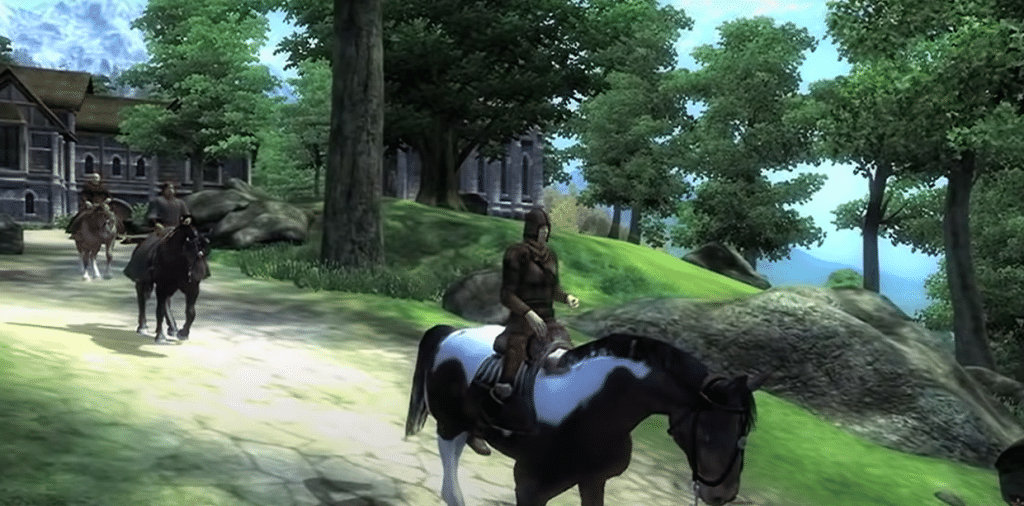 The Elder Scrolls VI, according to new rumors released on Twitter by a claimed insider known only as SKULLZI, aims to evolve the political structures created in Skyrim. They imply that betrayals are remembered, marriages have significance, and the groups you join have ramifications elsewhere. In other words, your decisions have a significant impact in the game and can change things for way better or even worse.
The Elder Scrolls VI was still in pre-production when it was last heard of, so it'll be a long time before it comes out. And with these rumors and leaks coming out, it's enough for fans to get a glimpse of what's to come for the much awaited Elder Scrolls VI.