According to a tip from Denise Salcedo of Instinct Culture, the planned docuseries based on WWE's Vince McMahon has apparently been dropped from Netflix's schedule.
A Bit Late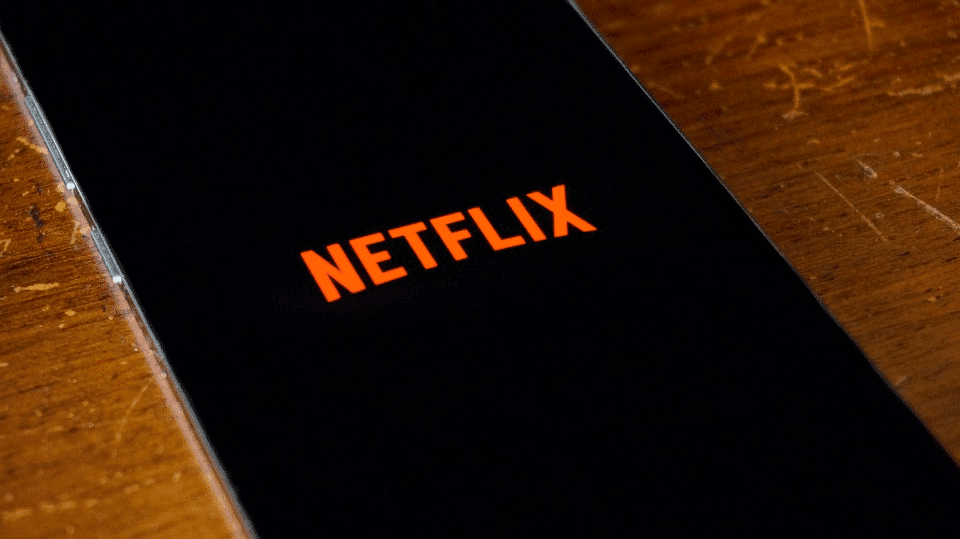 Salcedo stated in a series of tweets that the documentary had been taken off of Netflix's programming list, according to her sources. Salcedo claimed that corporate insiders were aware of the move, which was already purportedly "deep" into post-production with numerous talent interviews completed.
What Went Down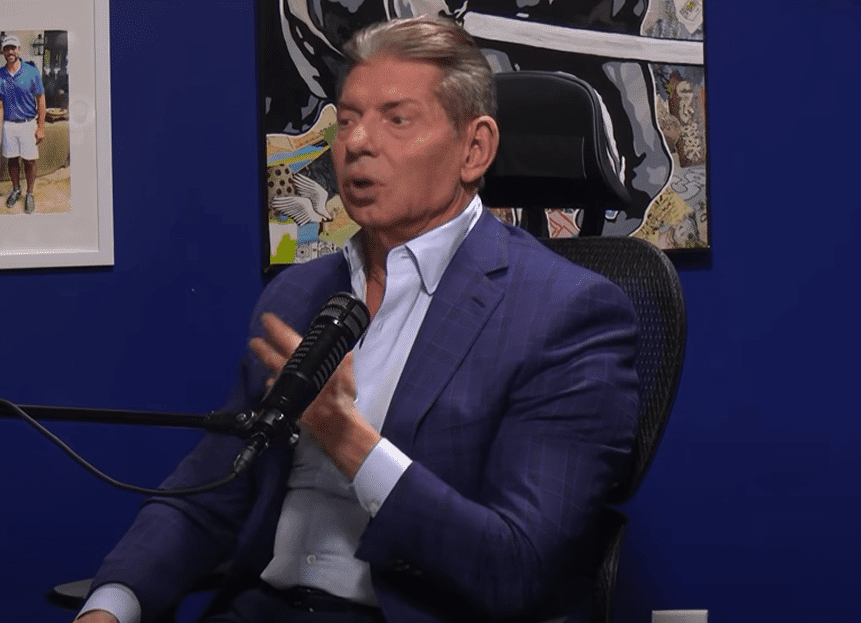 The docuseries, which was supposed to be a multi-part series about the guy behind wrestling's biggest corporation, was never given a premiere date by WWE and Netflix. The documentary was originally scheduled to be released in 2022, as Stephanie McMahon highlighted late last year, but it now appears that won't be happening.
Be sure you check out the tweets about it right here!