The recent rumors about Microsoft's interest in Nintendo have sent shockwaves across the digital world in a sector of the gaming business that is constantly changing and characterized by high-profile partnerships and acquisitions with significant financial stakes. According to rumors, the IT giant may be preparing one of its boldest moves ever. In order to fully grasp the consequences for both titans, let's explore this intriguing possibility.
Setting Up Through the Gaming Landscape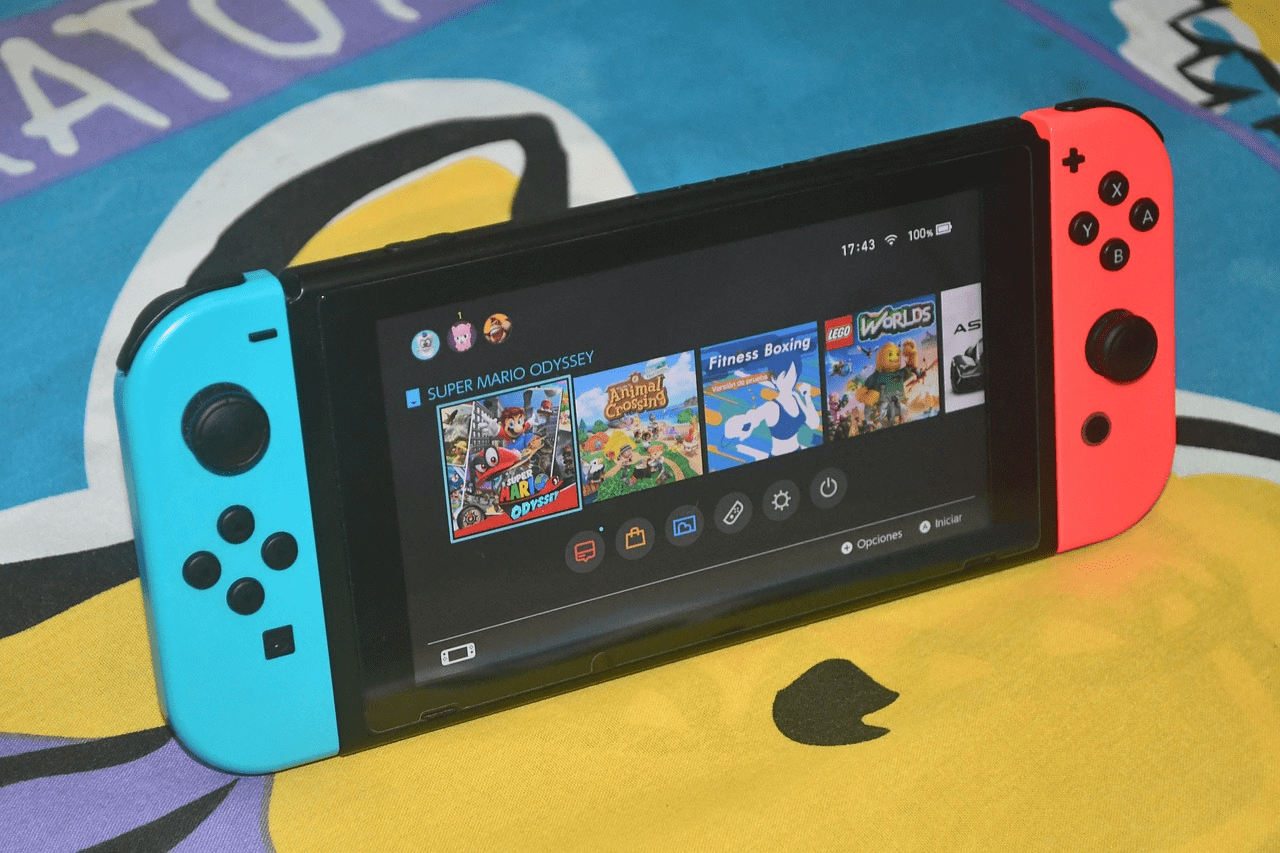 Significant changes have occurred in the gaming industry during the last ten years. Because the distinction between console and PC gaming is becoming more hazy as a result of innovations like cloud gaming and cross-platform play, industry giants like Microsoft have been relentlessly seeking to strengthen their position. Their ambitious strategy to control the industry's hardware and software sectors is evident by the studios they have acquired, including Bethesda Softworks. Nintendo has a long history of producing beloved brands like "Super Mario," "Zelda," and "Pokémon," and it has a particular place in the hearts of gamers everywhere. It stands out from rivals with its unique approach to gaming that prioritizes innovation (think Nintendo Switch) and family-friendly entertainment. The addition of such a brand to Microsoft's portfolio would be a big accomplishment and could provide unmatched access to a vast IP and cutting-edge hardware portfolio.
Piquing Microsoft's Interest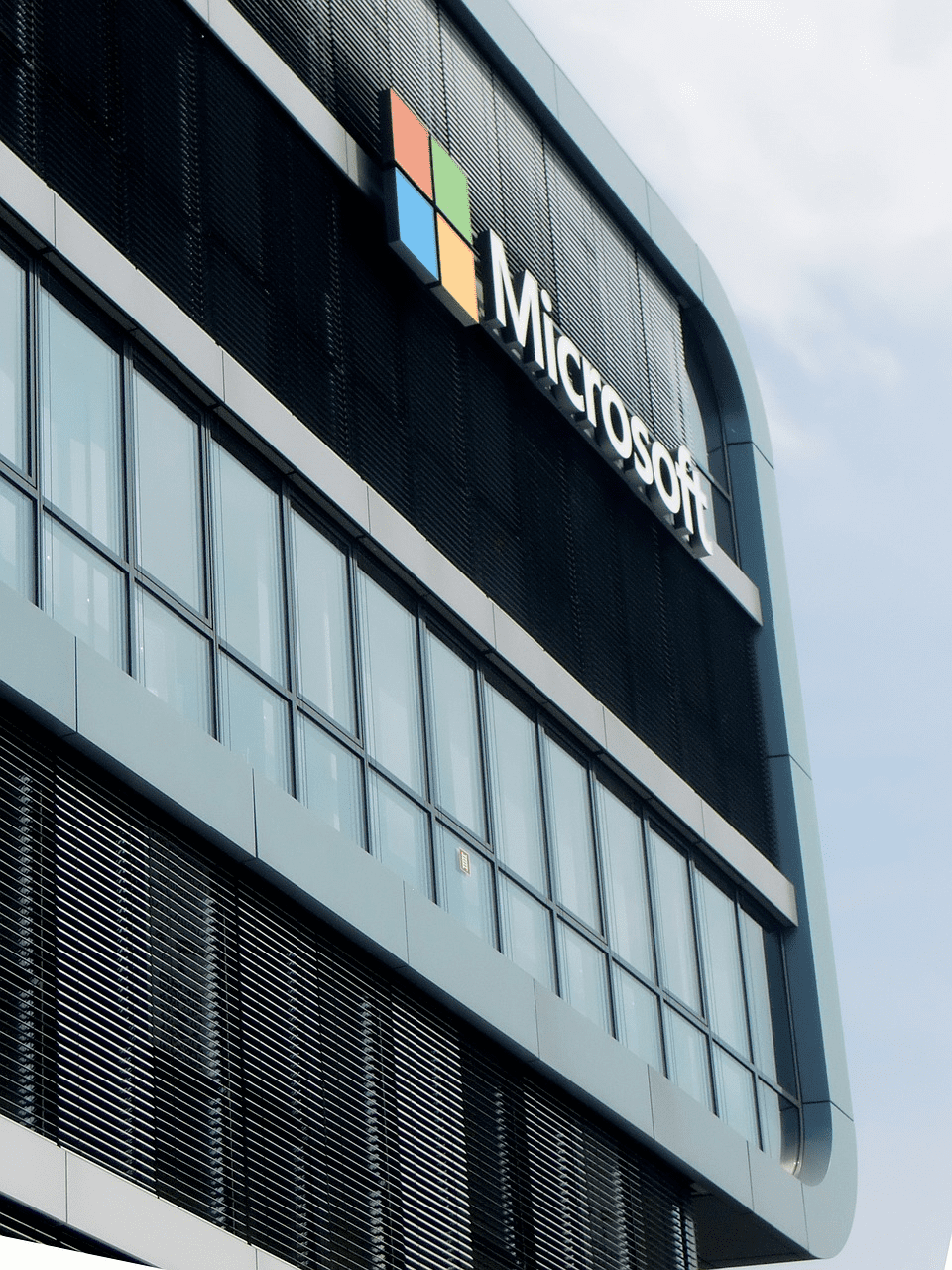 Nintendo's platforms and Microsoft's Xbox have somewhat distinct demographics as their primary market. A merger may result in a mutually beneficial partnership where Microsoft would be able to reach Nintendo's sizable family-friendly audience and Nintendo would benefit from Microsoft's technological might and cloud infrastructure competence. With a unified and vast ecosystem for gamers, this partnership might help define the next phase of gaming. Despite how exciting the idea is, there would still be obstacles with such a purchase. It may be difficult to combine different game ideologies because of regulatory concerns, potential cultural conflicts between the two companies, and other factors.
Despite the financial benefits, Nintendo may be unwilling to accept such overtures due to its historical emphasis on independence and its meticulous cultivation of a distinctive brand identity. The very notion that Microsoft might be interested in buying Nintendo is evidence of how quickly the gaming market is evolving. While it remains to be seen how this potential saga plays out, one thing is for certain: the future of gaming holds excitement, surprises, and advancements that we can hardly begin to fathom.