Living Skin for Robots Has Been Invented by Scientists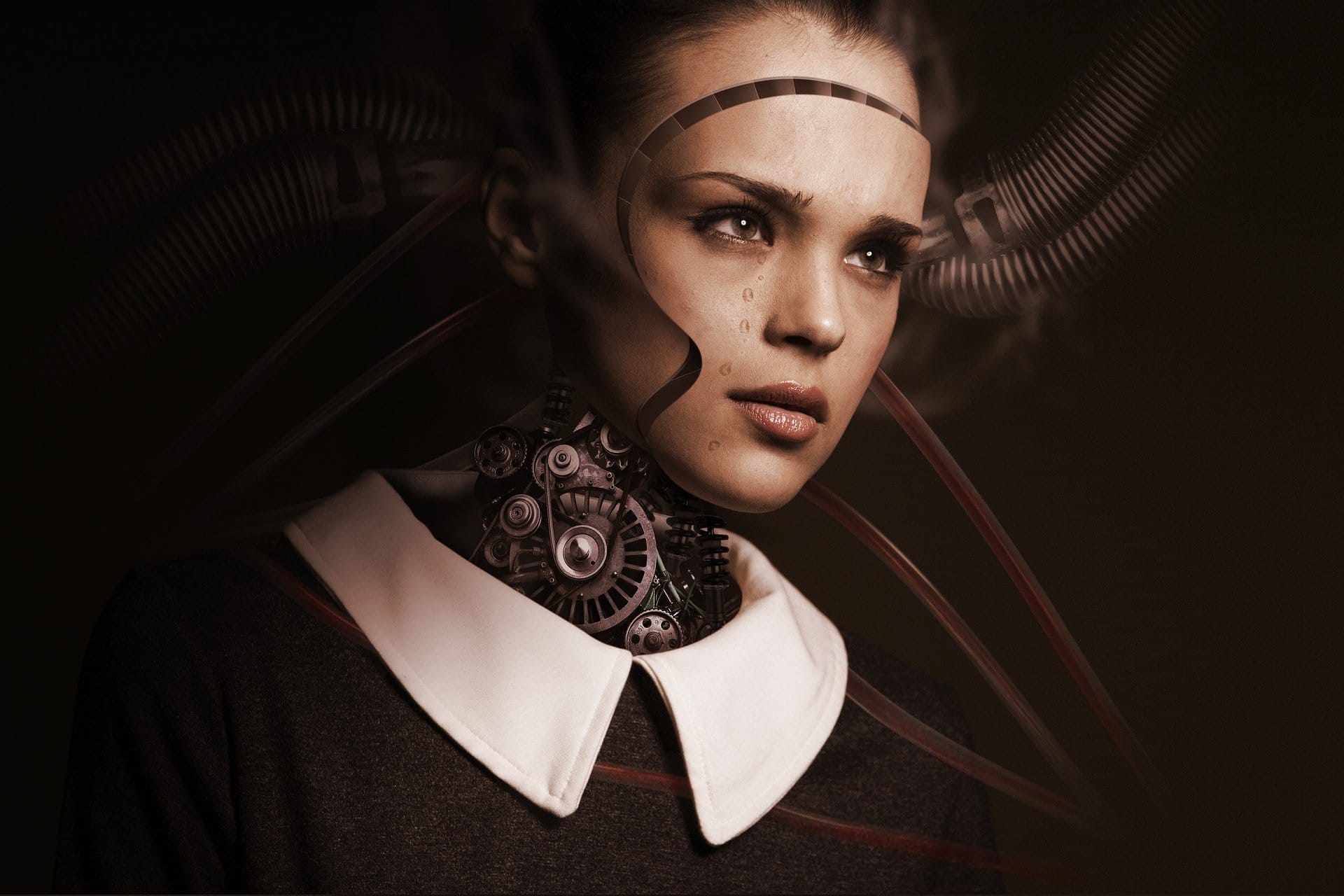 Robots now have "living" skin that resembles human skin in terms of being water-repellent, self-healing and having a realistic fleshy appearance.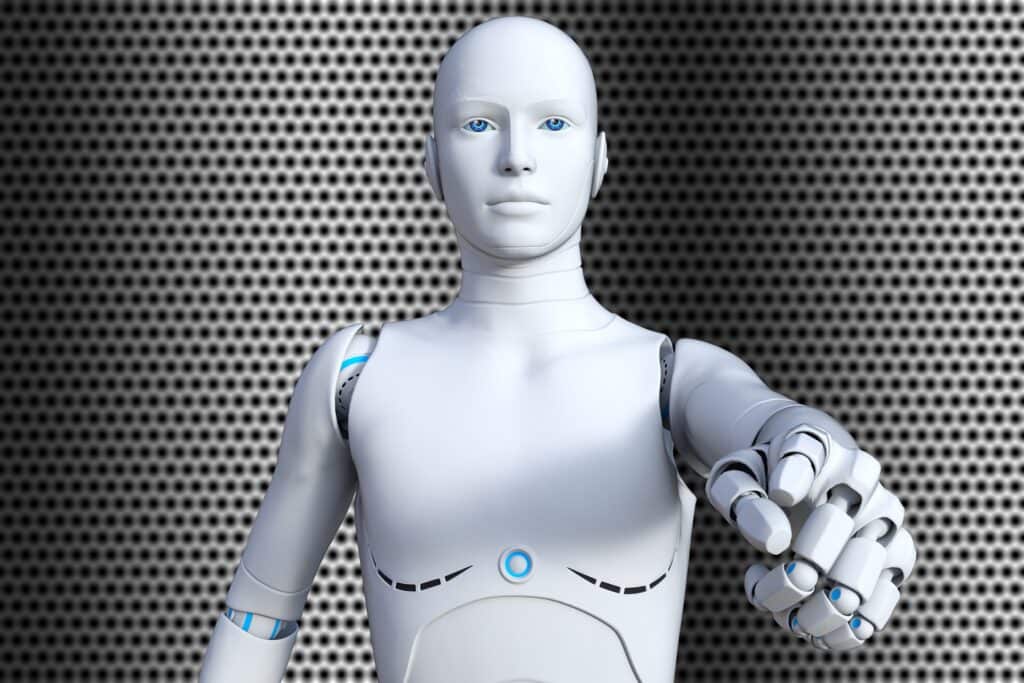 The Future is Here
According to BGR, Japanese researchers developed a "living skin analogue" that functions similarly to human skin using human skin cells. The lab-created skin was discovered to repel water and mend itself when harmed with minor wounds and abrasions, much like live organisms. It also successfully replicated the look and feel of real human skin.
In a publication detailing the work, the researchers described how they combined collagen and human dermal fibroblasts to produce a skin solution. After immersing a robotic finger in the liquid, they saw how it closely shaped to the three-jointed robotic body part to resemble a real human finger.
The study's lead author, professor Shoji Takeuchi of the University of Tokyo, thinks that living skin is the "ultimate solution" for giving humanoid robots a realistic appearance because the material used to make the skin replica was developed to have the same visual texture and special abilities that we would anticipate of skin on living organisms.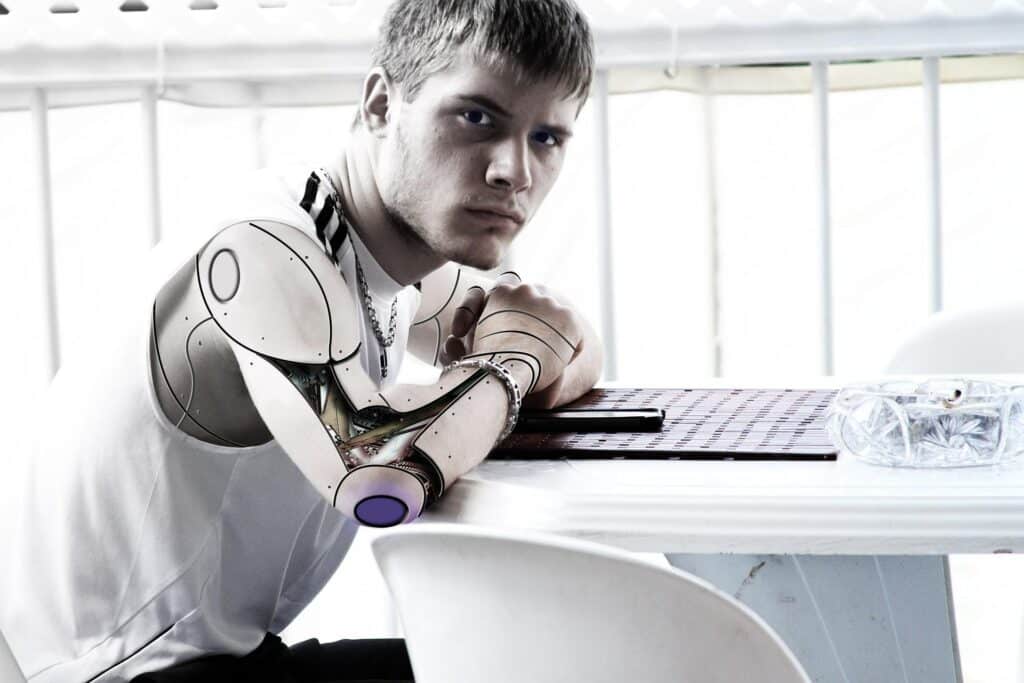 Humanoids should feel at ease dealing with people, especially in the healthcare and service sectors. They acknowledge that having a human-like appearance is crucial for making robots more approachable and relatable, and they point out that they could still add features like hair follicles, nails, and sweat glands to further perfect the skin's appearance.
Robotics is no longer the stuff of science fiction, and it has been developing quickly lately. Engineered Arts has already shown a lifelike humanoid robot dubbed Ameca, but not everyone was sure how to feel about it, especially those who had ever watched an episode of HBO's Westworld. Elon Musk is working toward revealing a Tesla Bot prototype this year.
Crazy or Innovative? You be the judge.
Floyd Mayweather Expresses in Buying an NBA Team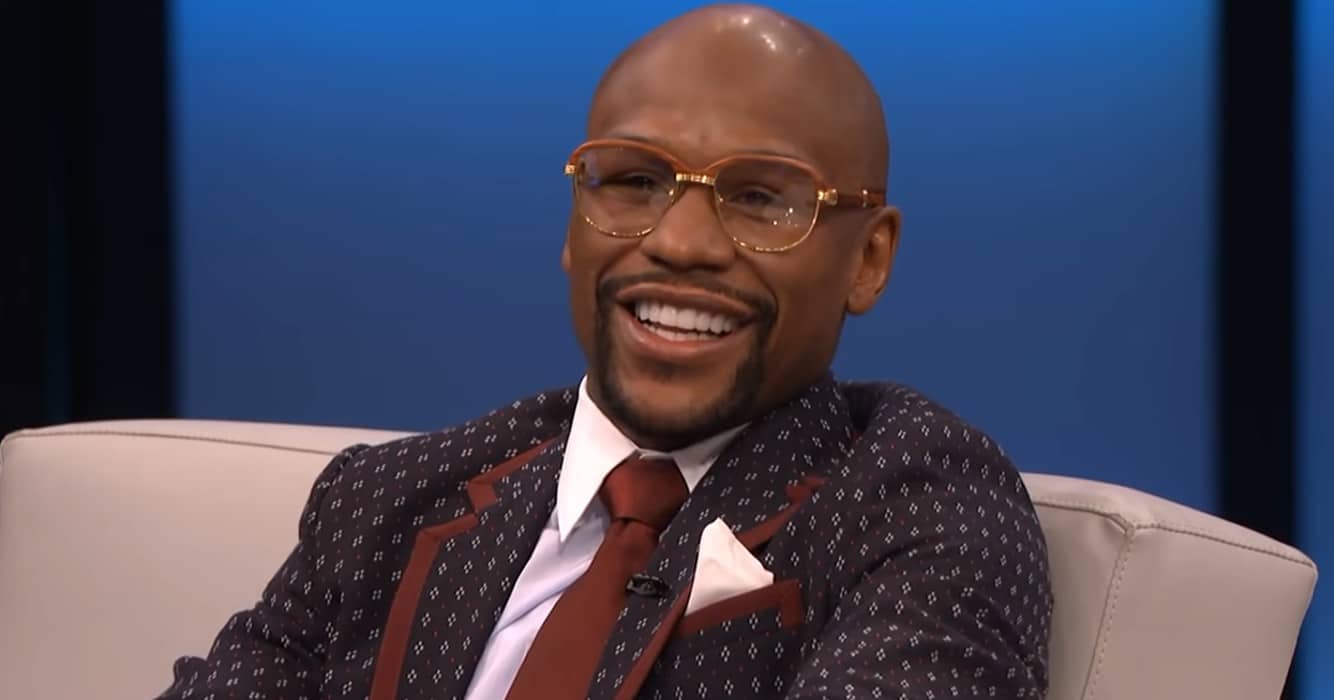 'Money' Mayweather is renowned for his enormous wealth; according to Forbes, he is thought to be worth $285 million. The legendary boxer has stated that he wants to own an NBA club and that he has already made a sizable offer for one.
A Huge Announcement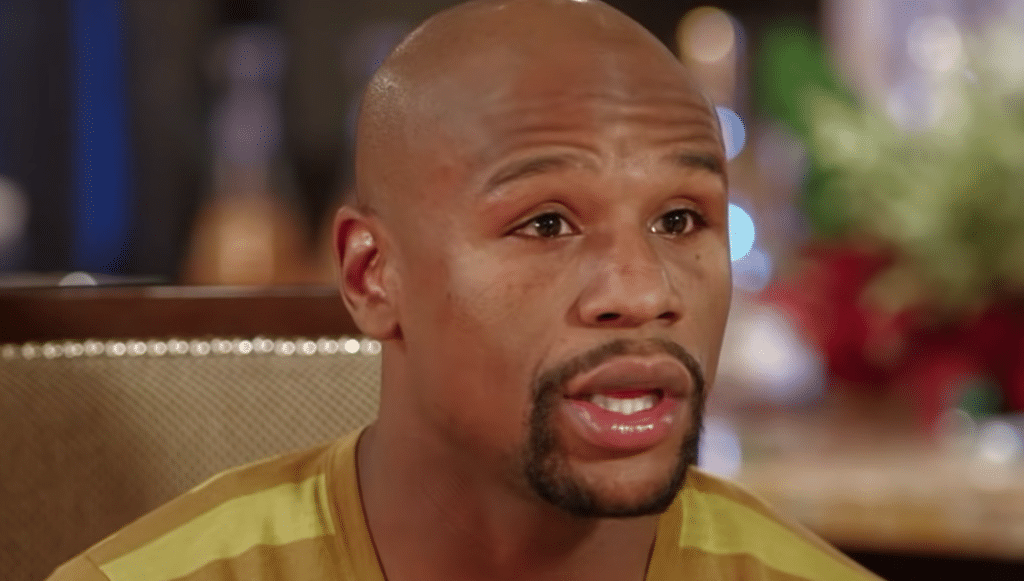 In recent footage from an unidentified event, Mayweather was seen being interviewed and confirming that he has made a first offer for majority ownership of a team. He did not specify the team in which he had already expressed interest, but he did state that he would be open to either buying an expansion team in Seattle or Las Vegas or examining any current franchises that might be for sale.
Some Top Prospects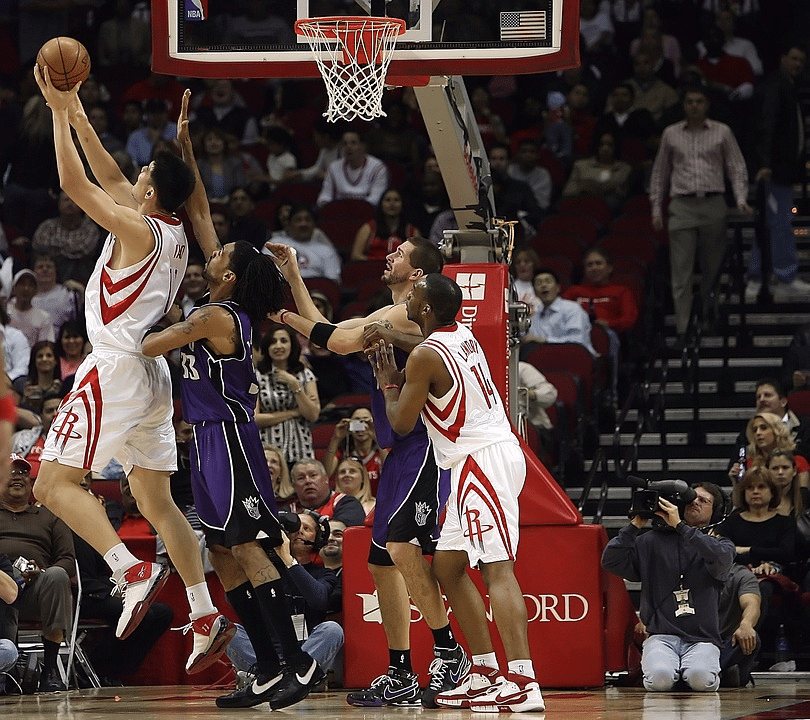 In response to the question of whether this was Vegas, he said: "It could be the Vegas franchise, it could be the Seattle franchise, or I could be buying a franchise that's already up-and-running. The first offer, we offered them a little over $2 billion for majority ownership. Do I have it? Absolutely, absolutely I have it."
Mayweather reportedly earned $65 million earlier this year after competing in a boxing match in Miami against YouTuber Logan Paul. Indeed a big sum, and we believe we have a good idea of where it might be going soon.
The most popular streamer on Twitch, xQc, has lost his position.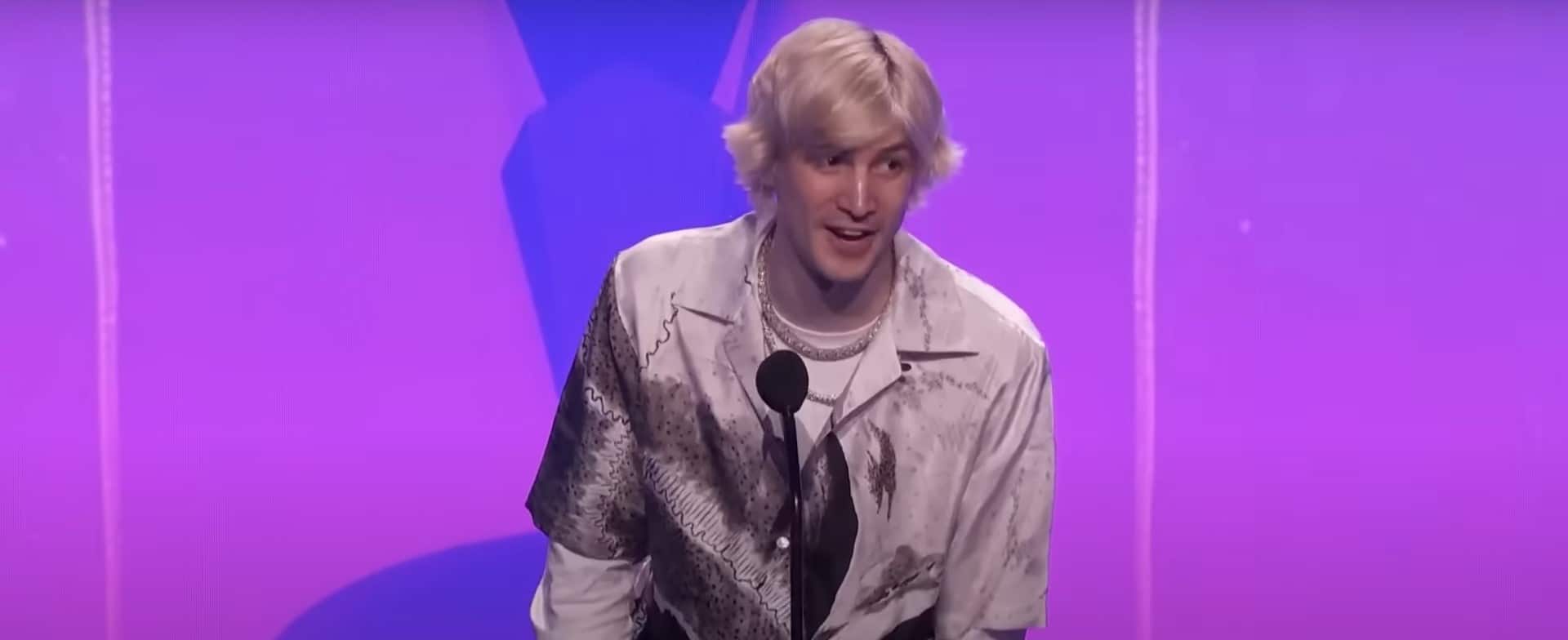 The most popular Counter-Strike: Global Offensive streamer on Twitch, Félix "xQc" Lengyel of Canada, has recently lost that title as a consequence of a Counter-Strike: Global Offensive competition. Currently, Alexandre "gAuLeS" Borba is in charge.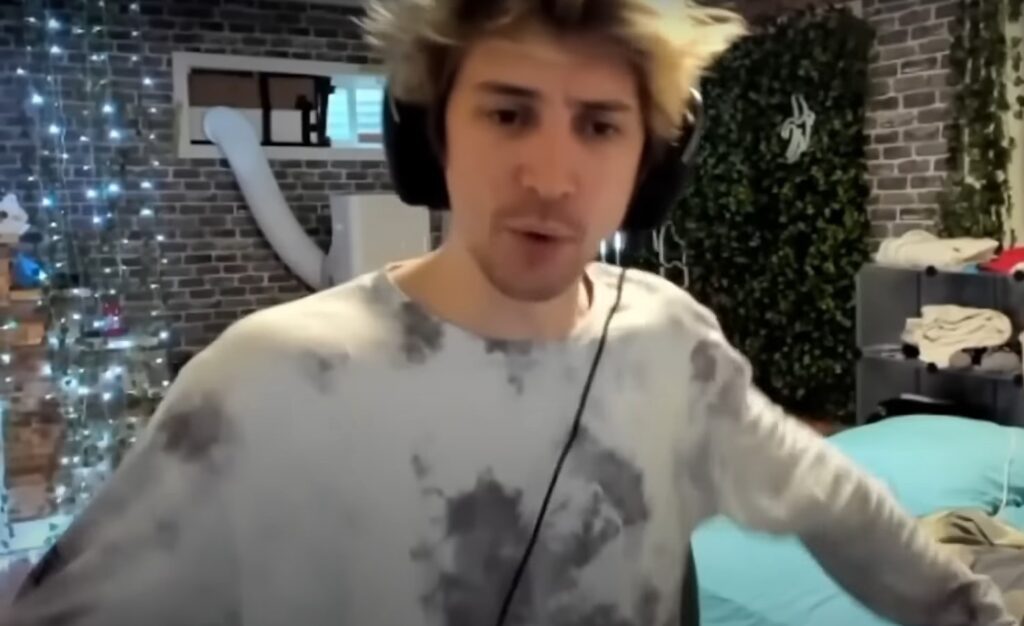 De-crowning moment
On a constantly changing platform prone to huge changes like these, one can only rule supremely so much.
The Brazilian streamer has been active in esports for the past 20 years, which may surprise you. His involvement on the scene has led to agreements with the NBA, Nike, and the Formula 1.
Initially, Borba played Counter-Strike professionally before focusing on leading his own teams, g3nerationX and MIBR.
He took a few years off from his job to pursue a degree in marketing, then returned to esports in 2010. In 2015, he successfully relaunched the g3x brand. Players like Gabriel "NEKIZ" Schenato, Lucas "steel" Lopes, and Vito "kNgV-" Giuseppe have benefited greatly from Borba's experience and advice.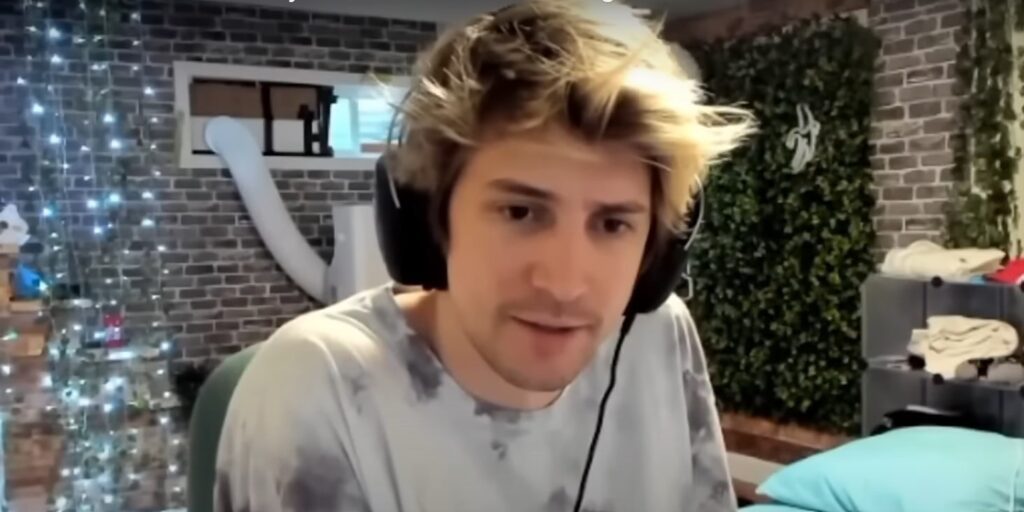 With his ability and co-streaming from the stadium itself, Borba dominated the coverage of the CS:GO IEM Rio Major last month.
Although the Brazilian streamer has already gone to the top of the most-watched list, Dexerto believes it is improbable that he will do it again. Lengyel streams frequently and plays a variety of games, whereas Borba's ascent is reliant on occasions like this tournament.
Even his room-cleaning stream, where the audience critiqued the enormity of the filth and the fact that he didn't know how to do his laundry, attracted tens of thousands of views from viewers.
So, based on that, it appears that Borba might have the upper hand if he flaunts an immaculate home and a mastery of detergent varieties.
Speaking forward about a severe illness that left him unable to see or move, Ashton Kutcher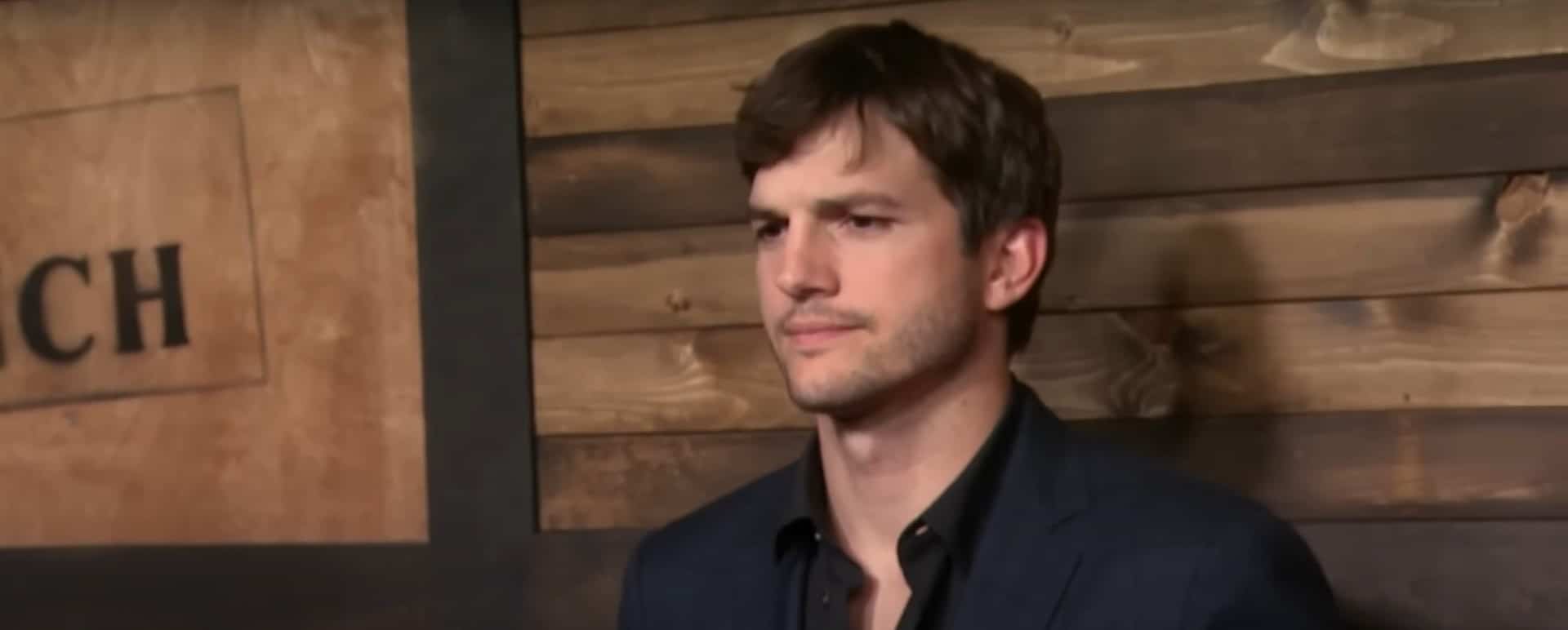 The actor Ashton Kutcher has opened out about his struggle with a rare ailment that left him unable to see or speak.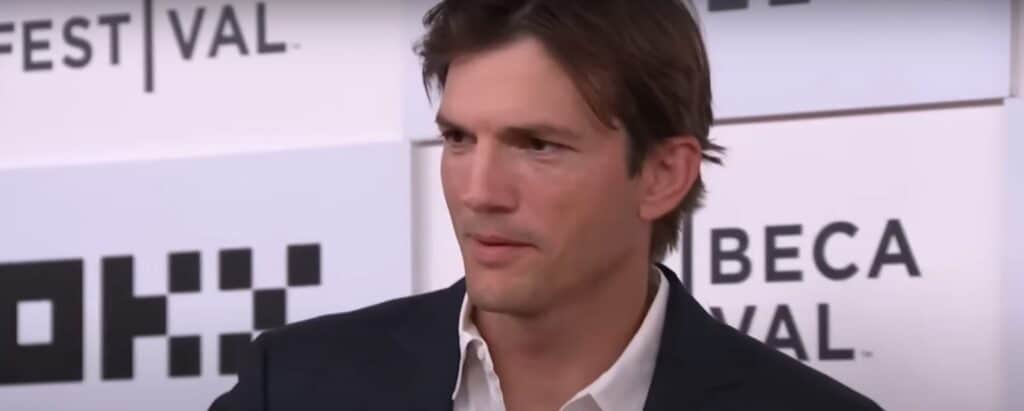 Watch him discuss the scare in this video:
It must be terrifying
The actor claimed that it struck him out of the blue and had a profound effect on his day-to-day activities.
Known for his roles in movies like Dude, Where's My Car?, the 44-year-old actor On the Paramount+ docuseries The Checkup with Dr. David Agus, actors from, The Butterfly Effect, and Two and a Half Men discussed having a rare form of vasculitis.
I had visual problems when I woke up one day, and I could hardly see, he claimed.
"I had vasculitis, which you are well aware of, and [it] knocked out my hearing, which threw off my equilibrium, my balance, and I couldn't walk.
There is a norm to which you grow used in life, such as having clear vision. Then all of a sudden, you lose vision.
When the immune system targets healthy blood vessels, it results in vascular inflammation or vasculitis.
According to the NHS, the reason is frequently unknown, but symptoms can range from a small issue that only affects the skin to a more serious condition that affects organs like the heart or kidneys.
Then you ask, "Why are you not f***ing talking louder, because I can't hear you," continued Kutcher.
You wish to regain your former level of health.
Thankfully, Kutcher has regained his previous level of health.
On National Geographic's Running Wild with Bear Grylls, he previously disclosed his vasculitis diagnosis, and in a subsequent tweet in August, he made it clear that he had fully recovered.

He stated: "Yes, I had a rare incident of vasculitis three years ago. Before there are a bunch of speculations, discussion, or whatever out there (Autoimmune flair up)
"Right after, I started to experience some hearing, vision, and balance problems. I was entirely restored. All is well. Going forward"
He said to Grylls that it was a miracle he had survived the ordeal.
He remembered, "I had this strange, super rare form of vasculitis about two years ago that, like, knocked out my vision, it knocked out my hearing, it knocked out, like, all my equilibrium."
It took me almost a year to rebuild everything.
Added him: "Before it's gone, you can't really appreciate it.
Until you declare, "I don't know if I'll ever be able to see again, I don't know if I'll ever be able to hear again, I don't know if I'll ever be able to walk again.
"I'm fortunate to be alive,"
Prayers up for you Mr. Ashton!