Fans of the comic book series are excited as the first official trailer for the film, "Kraven the Hunter," has just been published. The Marvel Cinematic Universe is expanding its already outstanding lineup with yet another highly anticipated movie, "Kraven the Hunter." This essay delves into the intriguing features of the trailer while also considering how the release of the movie might affect the MCU and more movies and timelines to come.
Starting Things Off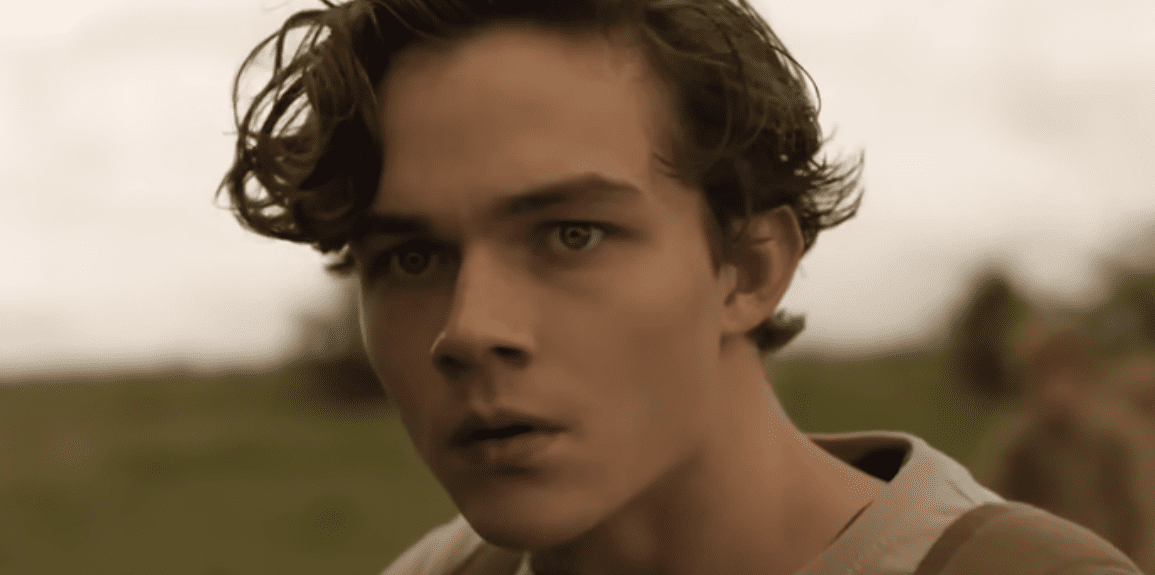 The mysterious origins of Kraven the Hunter are explored in the trailer's opening moments. It demonstrates Sergei Kravinoff's development into a fearsome hunter from an average man, motivated by his tireless pursuit of taking down the most hazardous prey. The teaser establishes the scene for an immersive journey that fans won't want to miss through dazzling visuals and an eerie narrator. The excellent ensemble cast of "Kraven the Hunter" is one of its most thrilling features. Aaron Taylor-Johnson makes his Kraven-themed debut in the trailer. Taylor-Johnson, who is well-known for playing the superhero Quicksilver in the MCU, brings his talent and charisma to life this famous figure.
More to Expect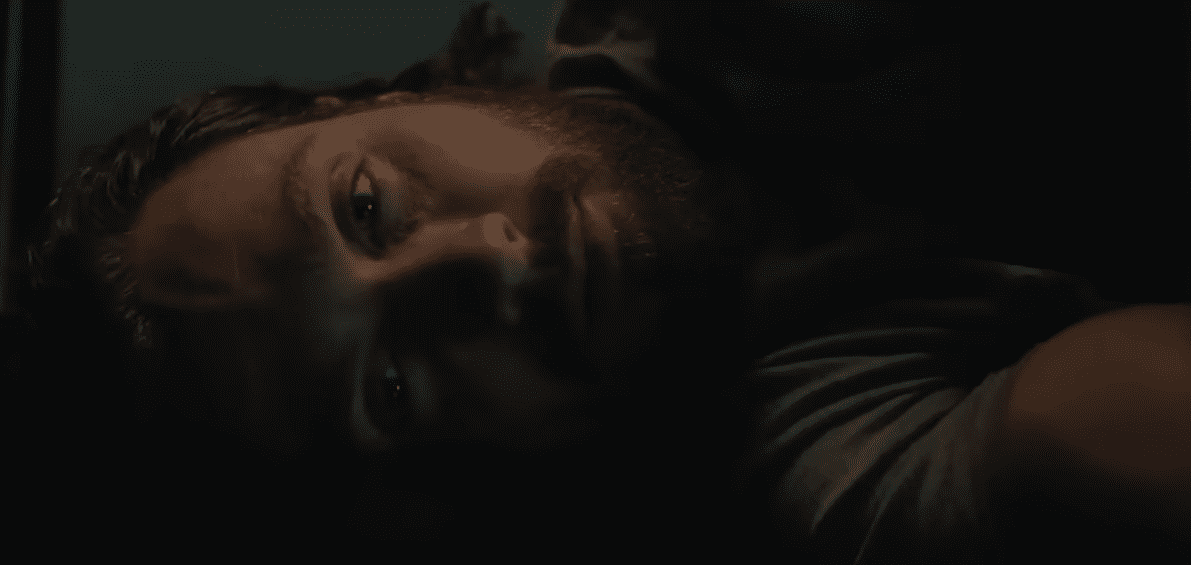 A succession of breathless action scenes are seen in the video, promising an exhilarating cinematic experience. Kraven's prowess and mobility are on full display in everything from furious hand-to-hand fighting to epic hunts in far-off places. The movie appears ready to give a really immersive and thrilling trip thanks to its stunning visuals and careful choreography. "Kraven the Hunter" has fascinating ties to the larger Marvel Universe, as with other MCU movie. While the trailer doesn't give away any specific information, astute viewers will notice inconspicuous allusions and nods to other characters and plots. These hints not only excite fans of comic books, but they also present opportunities for potential future crossovers and larger MCU stories.
The "Kraven the Hunter" trailer's release has generated a great deal of enthusiasm among Marvel fans. The movie looks like it will be an exciting addition to the MCU with its captivating plot, impressive cast, and heart-pounding action scenes. The MCU looks to more when it comes to this movie and could be an outlet of more things to come and to introduce in the near future that sets up a lot of potential movies and characters to come. As the premiere date approaches, excitement for "Kraven the Hunter" will only increase, paving the way for a smash hit in the Marvel Cinematic Universe.
Check out that trailer right here!