Jim Carrey has expressed interest in reprising one of his most recognizable performances from his illustrious career. However, there is a catch: Carrey would only reappear in sunglasses and a Hawaiian shirt if Christopher Nolan was on board.
His Terms
Carrey outlined his professional requirements for taking on a part in a remake or reboot in an interview with E! News. "Unless some genius person, director, auteur comes to you with a completely new take on what's going on, you know. If Chris Nolan came to me and said 'I want to make Ace Ventura real and I want to do something, you know, something more interesting, then I might listen." Carrey said
Calling It a Career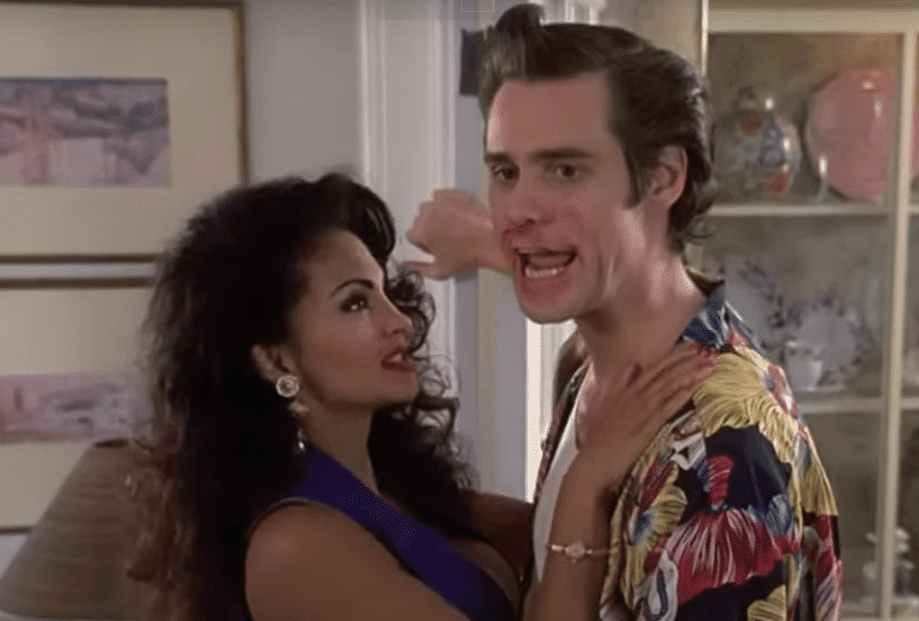 Currently, it's unclear what Carrey's career plan is. He's "pretty serious" about retiring soon, although he might put off his exit from the spotlight if a project seemed too good to be true.
"I really like my quiet life and I really like putting paint on canvas and I really love my spiritual life and I feel like, and this is something you might never hear another celebrity say as long as time exists, I have enough, he remarked. Moreover, Dr. Robotnik would never be recast in the film series, according to Sonic 2 producers Neal Moritz and Toby Ascher.