In a strange twist of destiny, renowned actor and martial artist Jean-Claude Van Damme voiced his wish to play Johnny Cage in the next live-action Mortal Kombat movie in a Facebook comment section.
Huge Plans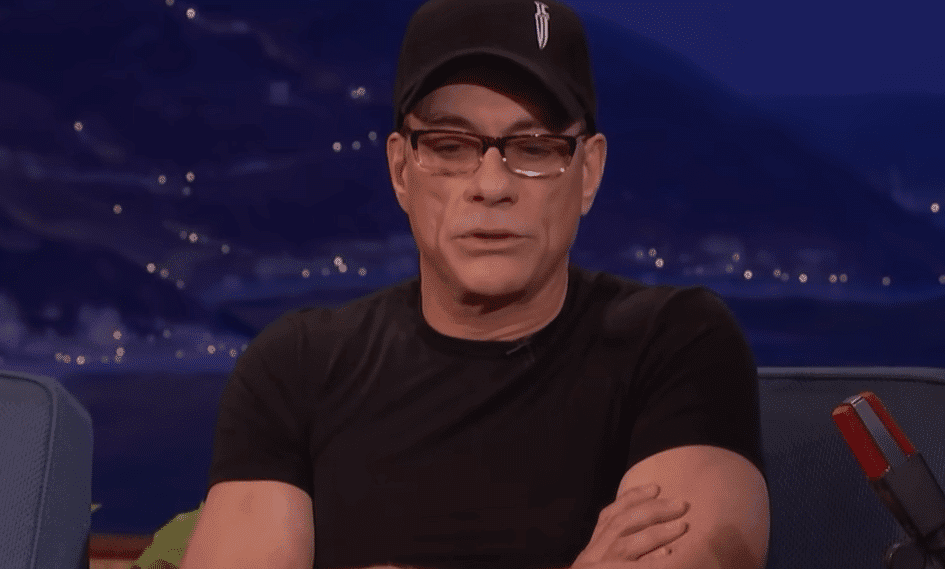 The actor served as some of the inspiration for the original Mortal Kombat, and Ed Boon and John Tobias were eager to have Van Damme personally appear in the game. However, because Van Damme had already signed on to appear in another Sega Mega Drive game, the two decided to shift course and model Johnny Cage more closely after Van Damme's appearance in Bloodsport.
More than Possible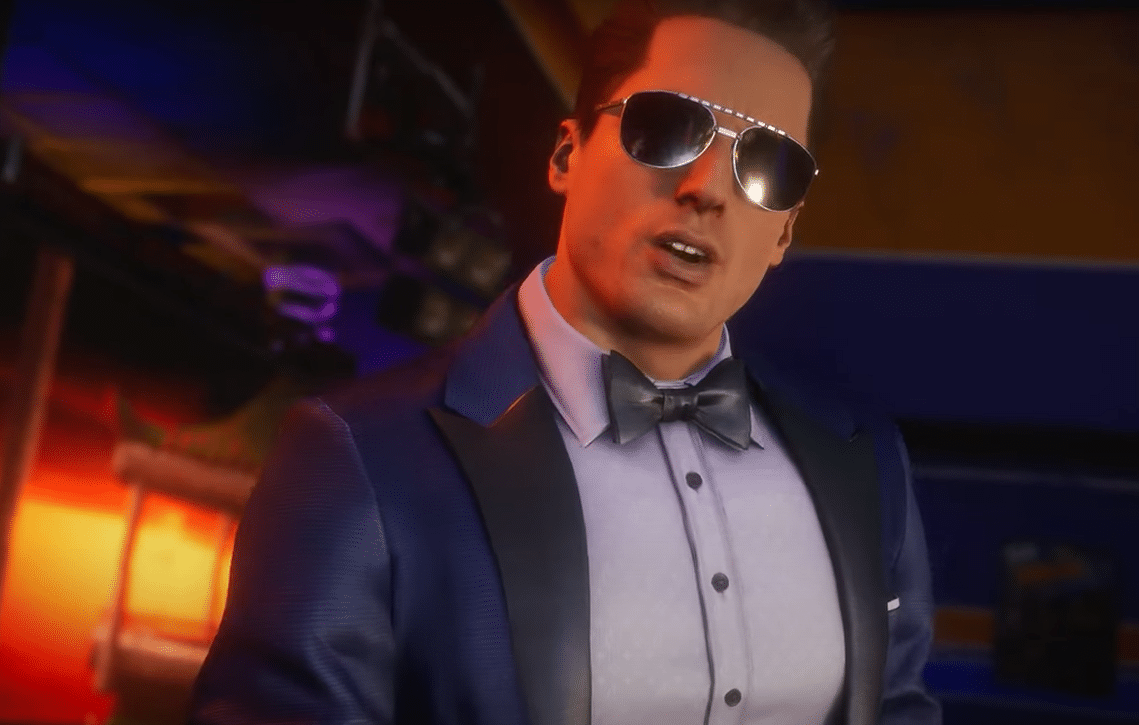 It's possible that Van Damme will represent Johnny Cage now, more than 20 years after the initial Mortal Kombat video game was released. When Warner Bros. Pictures changed its profile image to advertise the upcoming Black Adam movie in June, the Facebook page "Jean-Claude Van Damme is Mortal Kombat Johnny Cage" posted a comment about it.
In his response, Van Damme thanked the page for their encouragement and praise. "I'd definitely love to portray Johnny Cage. Let's see who'll win, him or Guile or me," he the replied. Guile is obviously alluding to the time he portrayed Colonel William F. Guile from Street Fighter in the same-named 1994 movie. He would obviously not be against contributing his talents to another video game adaption, and a Mortal Kombat sequel may or may not include Johnny Cage. We'll just have to wait and see.