With its in-depth look into the life and times of the storied Chicago Bulls dynasty and perhaps basketball's greatest player, Michael Jordan's "The Last Dance" captured the attention of the entire globe. However, not everyone was satisfied, despite the fact that many viewers were enthralled by the revelations and emotional flashbacks. Isiah Thomas, the illustrious point guard for the Detroit Pistons, was one of those dissident voices. The documentary clearly showed the underlying conflict between Thomas and Jordan, but a closer examination raises the possibility that there may be more to the tale than first appears.
A Gesture of Goodwill Overlooked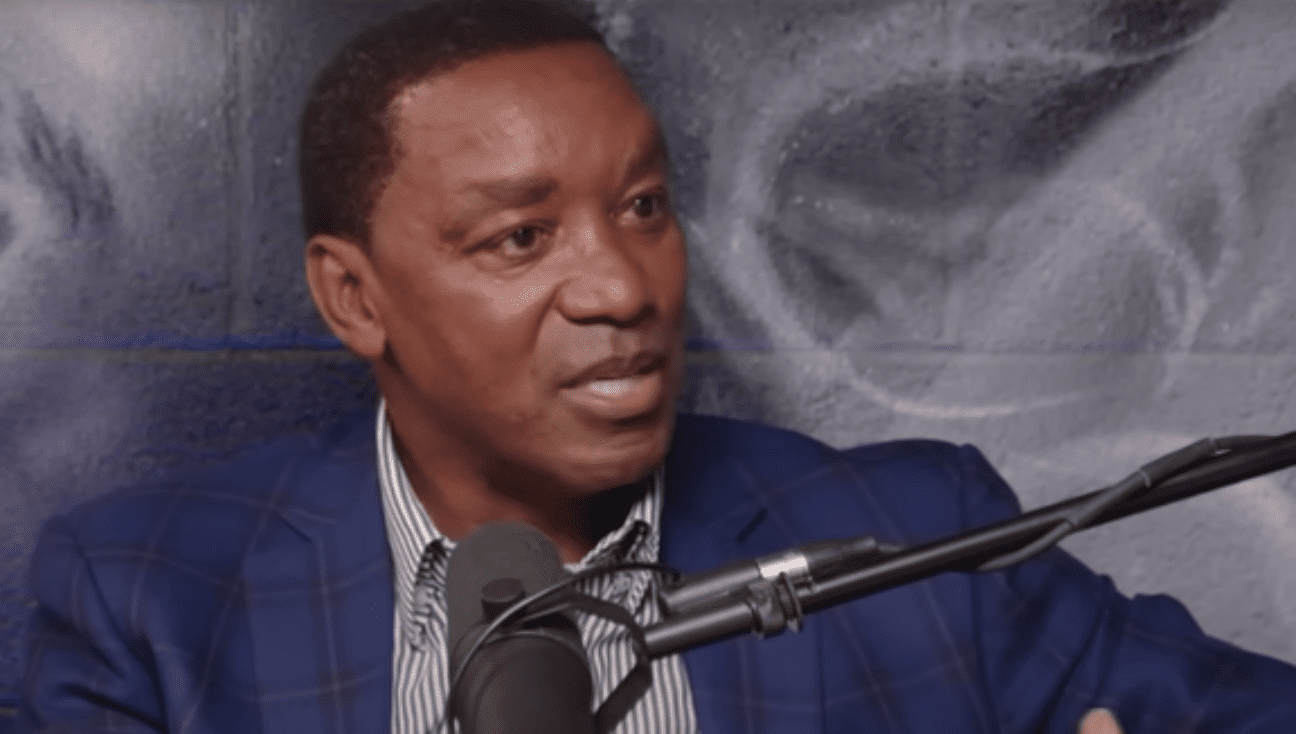 Throughout his career, Isiah Thomas has shown Michael Jordan respect and goodwill by making various gestures. Thomas was frequently forthright in his adulation for MJ, whether it was through his verbal awe of Jordan's unrivaled court prowess or his more subtly expressed expressions of admiration. Despite these actions, "The Last Dance" featured scenes that mainly focused on the competitive hostility, giving a somewhat one-sided portrayal of their relationship.
The Infamous "Walk-Off" and Beyond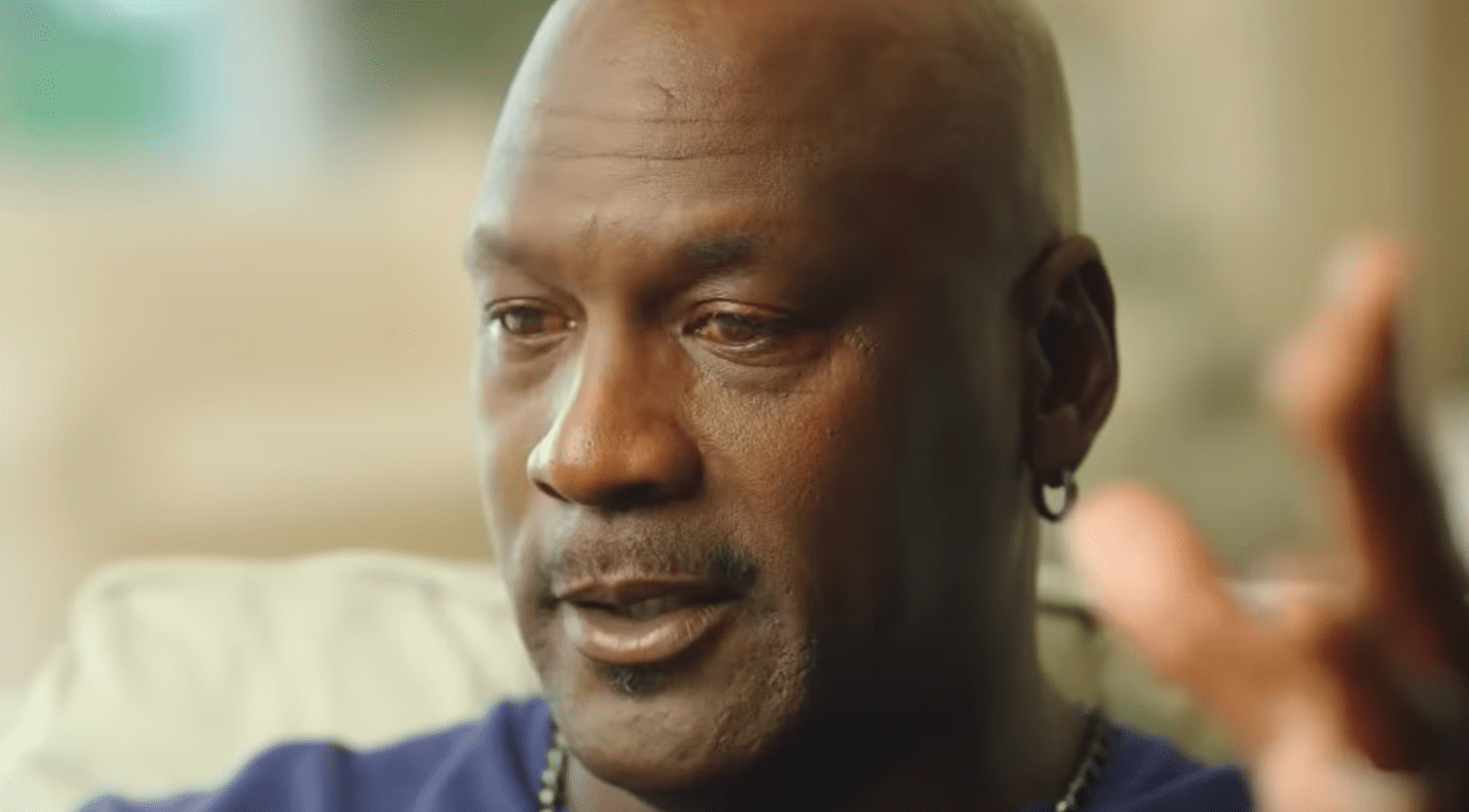 While the Pistons' infamous walk-off loss to the Bulls in Game 7 of the 1991 Eastern Conference Finals is a legendary moment in NBA history, Thomas' perspective frequently feels overshadowed. The walk-off is depicted in the video as a sign of disdain, but Thomas has often insisted that it was just a traditional gesture, noting times in which Larry Bird's Celtics treated them similarly. This justification, though, was swiftly eclipsed by Jordan's outspoken response in the documentary.
"The Last Dance" provided insight into Jordan's mental state, his struggles, and his achievements. A narrative can be viewed from different angles, especially one this large and complex. The documentary's critic Isiah Thomas addresses important issues regarding history, rivalry, and the storytelling process. The documentary's portrayal was reexamined and viewers' knowledge of the complex relationships between NBA superstars deepened as a result of Thomas' assertions for many. While "The Last Dance" is without a doubt a great depiction of an earlier time in NBA history, it serves as a reminder that every narrative has numerous sides. The intricate nature of these basketball stories is underlined by Isiah Thomas' complaints about the documentary, which also emphasize how crucial it is to comprehend and respect each player's path.