Imagine a World Without Free Knowledge
© 2012 hong2221
Imagine a World
Without Free Knowledge
For over a decade, we have spent millions of hours building the largest encyclopedia in human history. Right now, the U.S. Congress is considering legislation that could fatally damage the free and open Internet.
TODAY MANY LARGE WEBSITES SUCH AS REDDIT AND WIKIPEDIA ARE SHUT DOWN TO KEEP EVERYONE AWARE OF SOPA AND PIPA.
What are SOPA and PIPA? SOPA and PIPA represent two bills in the United States House of Representatives and the United States Senate respectively. SOPA is short for the "Stop Online Piracy Act," and PIPA is an acronym for the "Protect IP Act." ("IP" stands for "intellectual property.") In short, these bills are efforts to stop copyright infringement committed by foreign web sites, but, in our opinion, they do so in a way that actually infringes free expression while harming the Internet. Detailed information about these bills can be found in the Stop Online Piracy Act and PROTECT IP Act articles on Wikipedia, which are available during the blackout. GovTrack lets you follow both bills through the legislative process: SOPA on this page, and PIPA on this one. The Electronic Frontier Foundation, a non-profit organization dedicated to advocating for the public interest in the digital realm, has summarized why these bills are simply unacceptable in a world that values an open, secure, and free Internet.   What can I read to get more information? Try these links: As of 6AM PT, January 18, Google has more than 4,600 articles about the blackout. Here are a few:
Why is Wikipedia staging a blackout and what is SOPA?, from the National Post
Wikipedia joins blackout protest at US anti-piracy moves, from the British Broadcasting Corporation
Wikipedia blackout over US anti-piracy bills and FEATURE: Websites blackout over 'SOPA censorship', from Al Jazeera
Wikipedia, Craigslist, other sites go black in SOPA protest, from the Los Angeles Times
Google Rallies Opposition to Murdoch-Backed Anti-Piracy Bill, from BusinessWeek
SOPA protest: The Net strikes back, from Politico
Wikipedia blackout a 'gimmick', MPAA boss claims, from the Guardian
Wikipedia 24-hour blackout: a reader and Why we're taking Wikipedia down for a day, from the New Statesman
Internet-wide protests against SOPA/PIPA are kicking up a storm, by the Hindustan Times
SOPA, PIPA: What you need to know, from CBS News
Protest on Web Uses Shutdown to Take On Two Piracy Bills, from the New York Times
Protesting SOPA: how to make your voice heard, from Ars Technica
Why We've Censored Wired.com, from Wired

Cooking Accessories for Outdoor Fun Under the Sun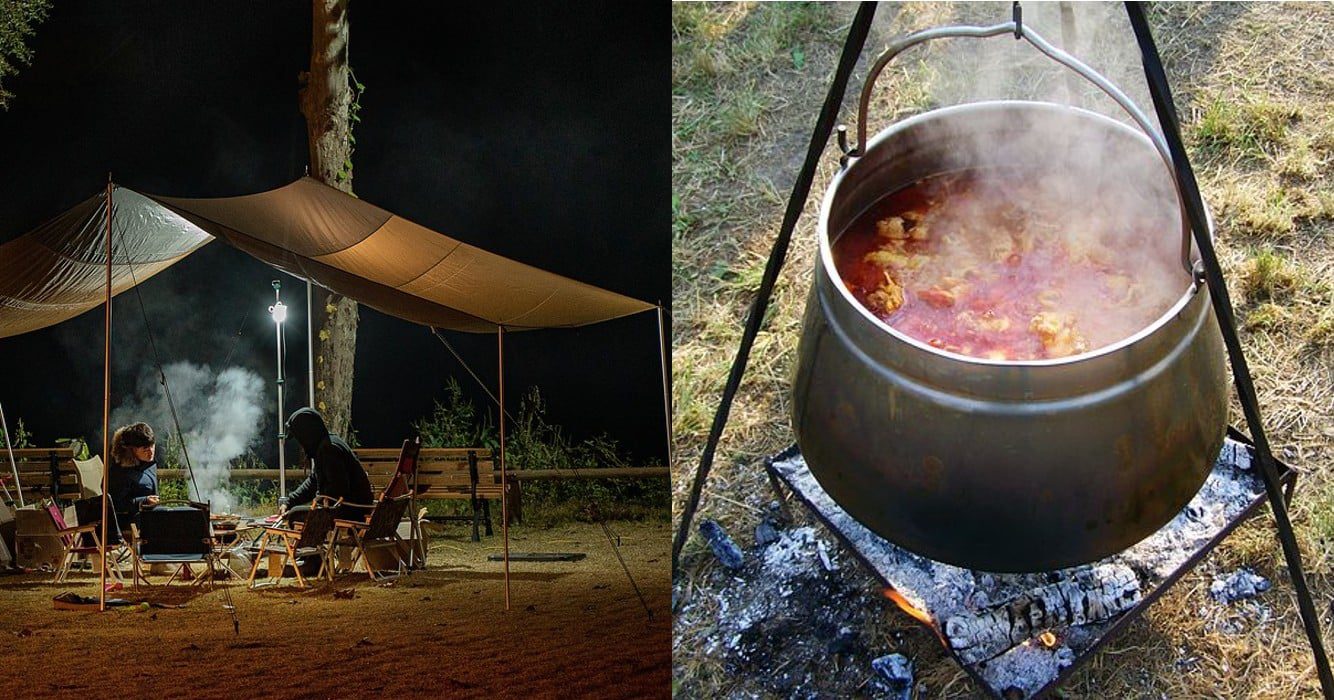 When it comes to having fun outdoors, there can be lots of ways to do so. One prime example is to go camping or a good old fashioned cookout or barbeque. Now the cooking would be the hardest part here but knowing what to bring can save you some time and effort. Here are some cooking accessories that you should have when you want to have fun!
Matches / Firestarter / Lighter
Now you won't necessarily need this if you can start your own fire from scratch and straight from the outdoors. But of course, in order to get the main components of your cooking all ready, you would need a way to start up that flame and get ready to cook up some delicious grub!
Knife
Now, a knife can be used for lots of things when you plan to cook in the outdoors. This can also be used for all parts of your meal preparation up to your cooking itself. One thing to remember is that this is very important for separating the important parts of your meal from those you don't really want or need.
Pots and Pans
You can't start cooking if you don't have the right tools to put your food in. Of course, this goes without saying but when you plan to cook outside, be sure to have a few of these around. Take the pot for example, it can double as a pan as well and can be very durable against any open fire.
Now these are just a few of the cooking accessories that you want to have when it comes to outdoor cooking. Be sure to check in here again for more of outdoor cooking basics and what else you might need later on!
Simple Ways to Pick Up Girls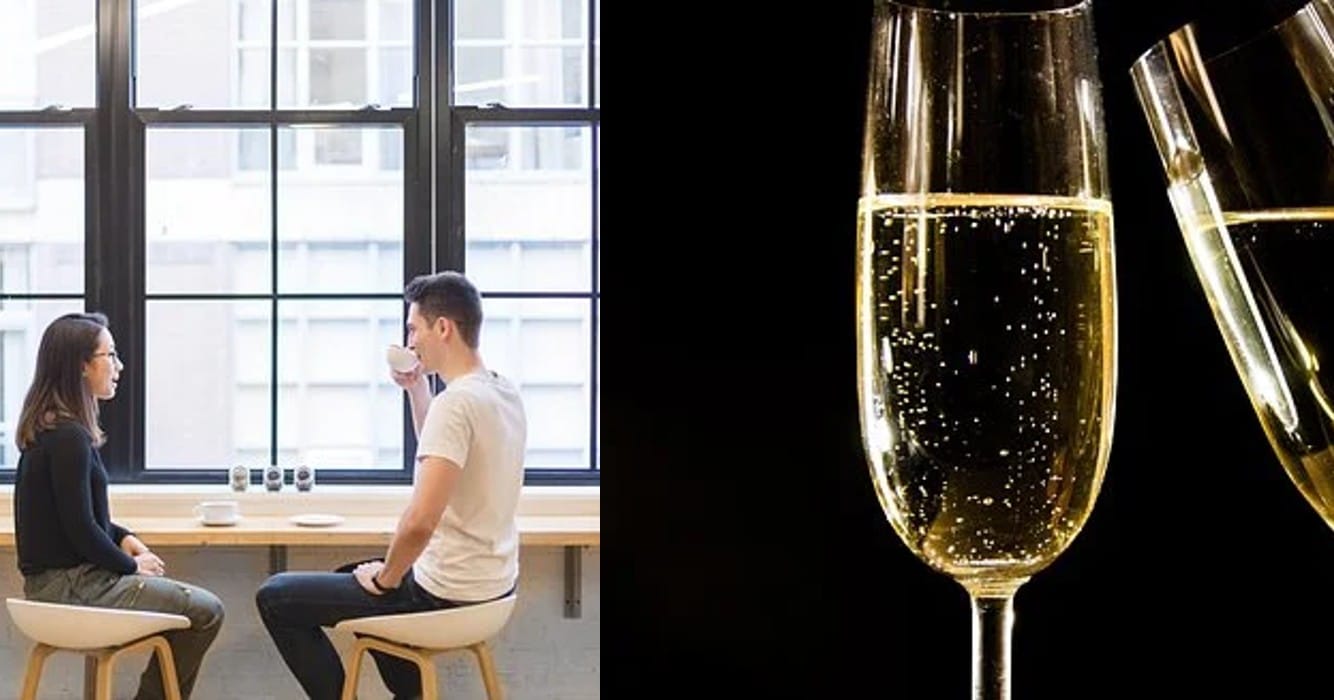 When it comes to impressing the ladies, there are some ways to get to them easily but those ways might not work out for every guy out there. With that being said, a lot of men out there are still figuring out what they could do when it comes to the ladies. Here are a few tips that can help a guy out in picking up girls.
Be Confident!
Girls would find confidence very attractive in a man. Self-confidence would suggest that you are competent at something and aren't hesitant to do it. It's much more possible to get a date with a beautiful woman if you have more self-confidence.
Make Eye Contact
During communication and conversation, eye contact is a form of body language that is extremely significant. Maintaining eye contact with the person you're speaking with demonstrates that you're listening and paying attention. We utilize our eyes as a sort of communication all the time, whether we recognize it or not.
Be Direct
While being direct and honest is generally a desirable thing, this term can also mean "say what you want." Before you put yourself in any situation by saying something based on a lack of understanding, it could be wiser to get to know each other better in order to figure out what you actually want.
Now there are a lot more things that can help anyone pick up girls and this is only the start. Make sure to check our website out for other helpful tips such as these and perhaps you'd be well on your way to your next date!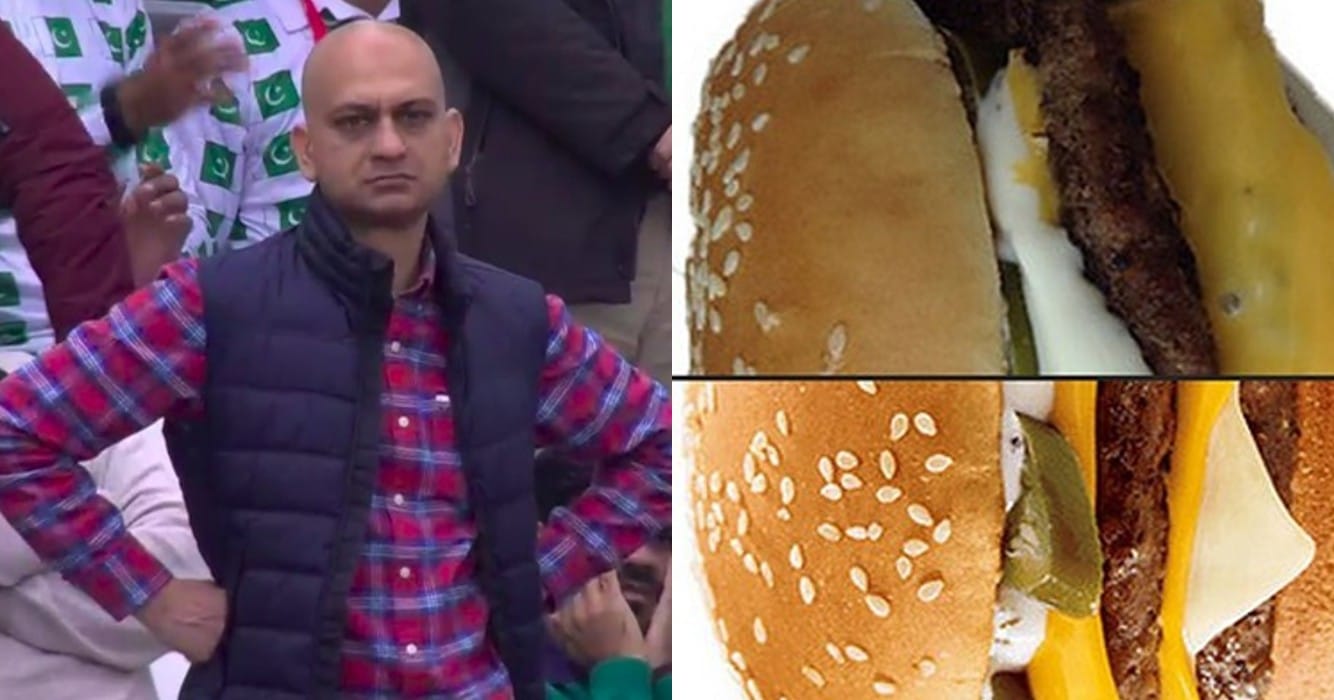 A lot can be said when it comes to getting what consumers want when they see a product for the first time. Various reactions can come from consumers and everyone online as well and with that, there would be memes born. These memes can express how much one would feel about something specific and others can either agree or disagree with how that one person sees the item. Here are some examples of how things work when it comes to Ads versus Real Life.
It Didn't Look Like That

A lot of food companies out there would advertise their products to look very scrumptious and delicious while also having a great aesthetic look. While some do live up to the expectations brought out by their commercials, some still fail to deliver and has some of their consumers disappointed.
The Resemblance is Uncanny
The same can also be said when it comes to games. Some releases of games have left fans and players stunned as they did not meet the standards of what was released in the trailer or even in teaser videos.
Regardless of which service or products that come out through advertisements, it would be wise to consult reviews or wait out a few days to get some feedback regarding the product. It would lessen disappointment and make things quite easier for other consumers as well.