In response to Microsoft's exclusivity for The Elder Scrolls VI on the Xbox, Sony PlayStation is taking legal action.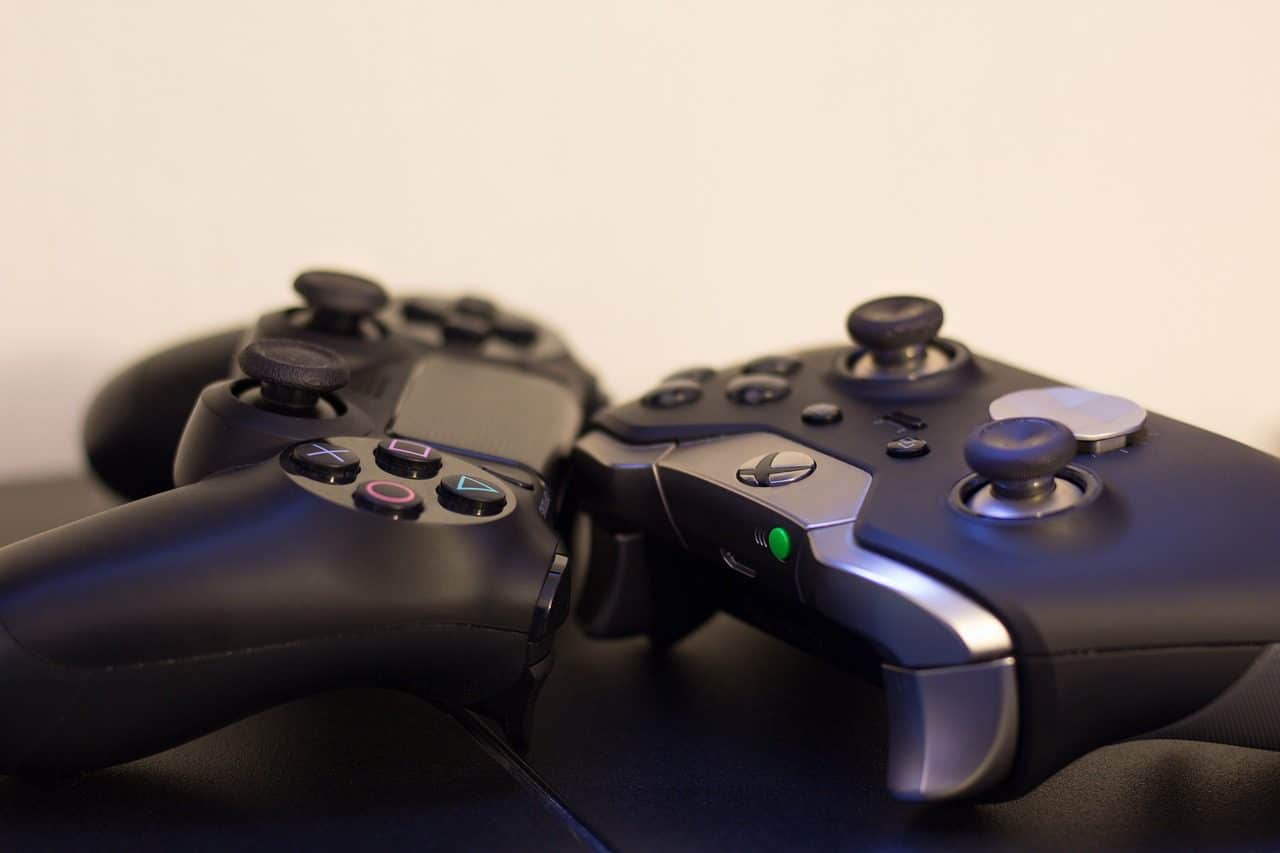 Console Wars Reloaded: Elder Scrolls 6 Sparks New Rivalries
Hey there, game aficionados! 🎮 If you thought the console wars were a thing of the past, you might want to strap in and grab your controllers. The latest drama centers around 'Elder Scrolls 6' and a little exclusivity deal with Xbox that's gotten PlayStation players all fired up. Let's dive into this pixel-packed saga!
A Tale of Two Consoles
So, here's the lowdown: rumors started buzzing that the much-awaited 'Elder Scrolls 6' was going to be an Xbox exclusive. Yeah, we know, shocker! Just when you thought it was safe to plan out your entire in-game life, PlayStation came out swinging with a move of their own.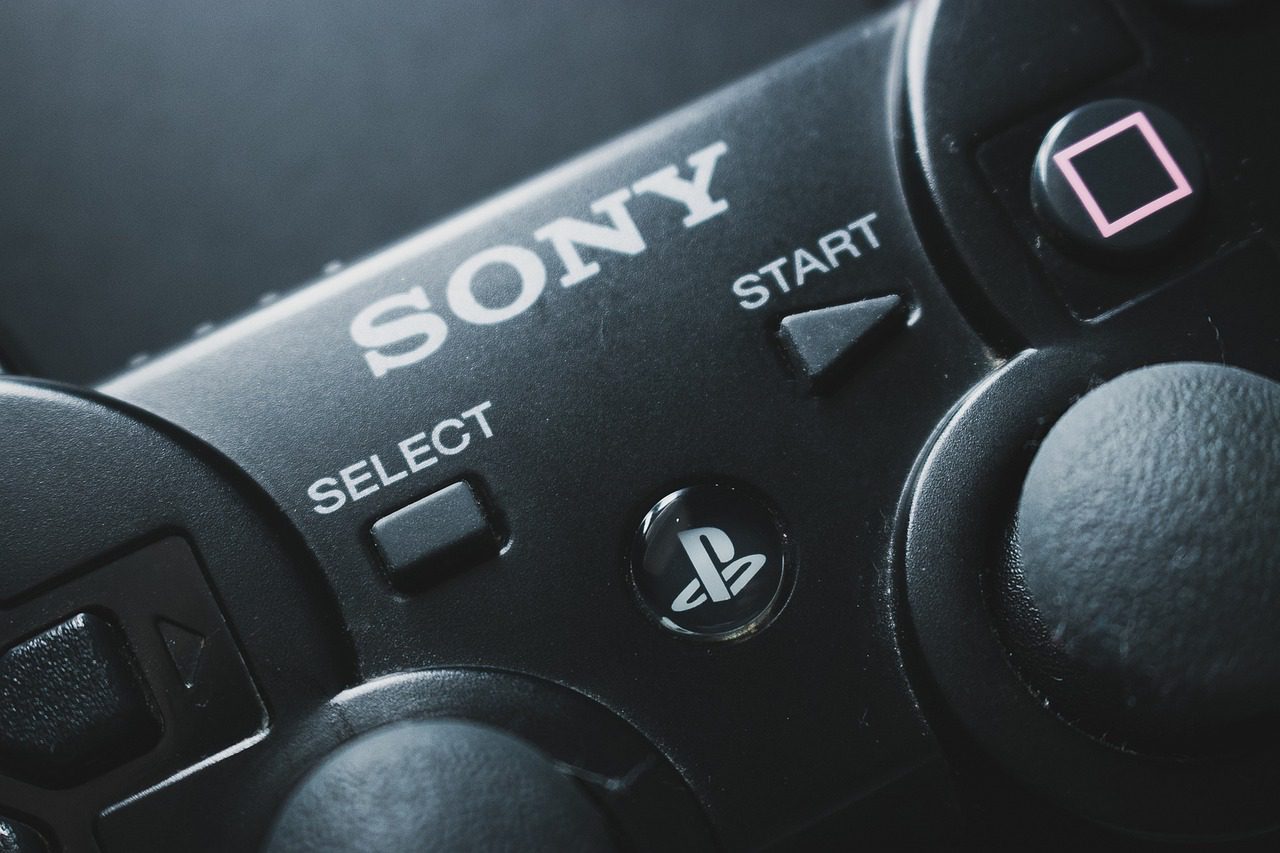 Sony, not one to sit idly by, decided it was game on. While details are still emerging, there's chatter about special edition releases, exclusive content, and some epic collaborations that would make even the most hardcore Xbox loyalist consider jumping ship.
The Power Plays Begin
With Xbox having the ace card of exclusivity for such a massive title, you'd think the scales were tipped in their favor. But, here's the fun twist: PlayStation has reportedly been in talks with a few game developers for some exclusive titles of their own! And if the grapevine is to be believed, we're in for some mind-blowing announcements in the coming months.
A little birdie even hinted at a PlayStation special event. Think jaw-dropping graphics, limited edition console designs, and maybe, just maybe, some sneak peeks at their response to 'Elder Scrolls 6'. We don't know about you, but our gamer hearts are racing faster than a speedrun!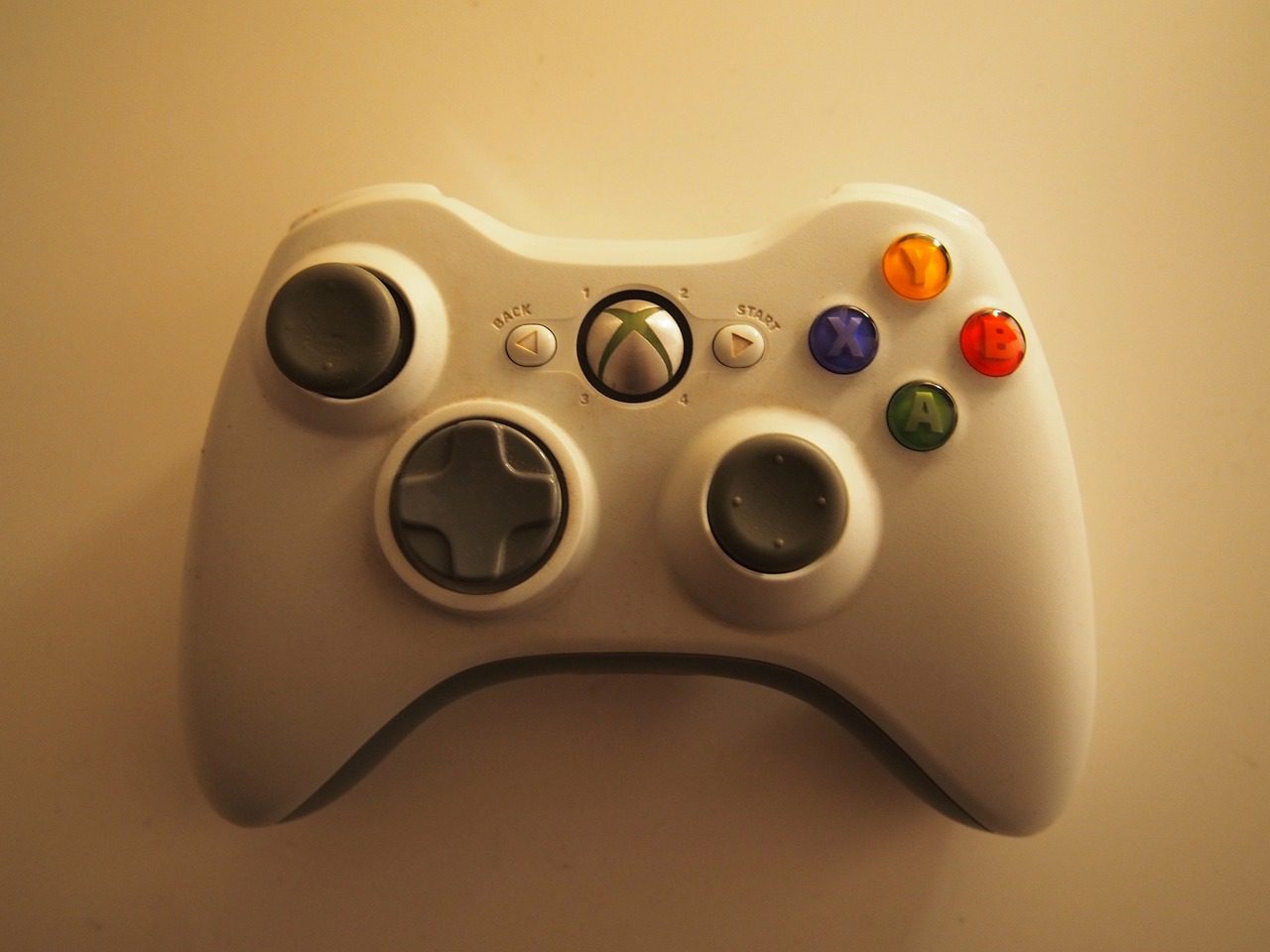 In the words of a PlayStation exec, "Exclusivity is just a part of the game. We're here to ensure our community gets the best gaming experience, bar none." There you have it, straight from the horse's mouth and you better believe PlayStation means business!
---
In the grand arena of gaming, this is shaping up to be a legendary face-off. Both Xbox and PlayStation have their joysticks locked and loaded, and while 'Elder Scrolls 6' may have been the spark, the fireworks are just getting started.
For all the gamers out there, no matter which console you pledge allegiance to, one thing's for sure – we're in for a treat! So, keep those controllers charged, update those subscriptions, and get ready to witness the next epic chapter in gaming history. It's game time, folks! 🎮🔥