Due to Growing Energy Costs, Pubs All Throughout the UK Have Begun Using Candles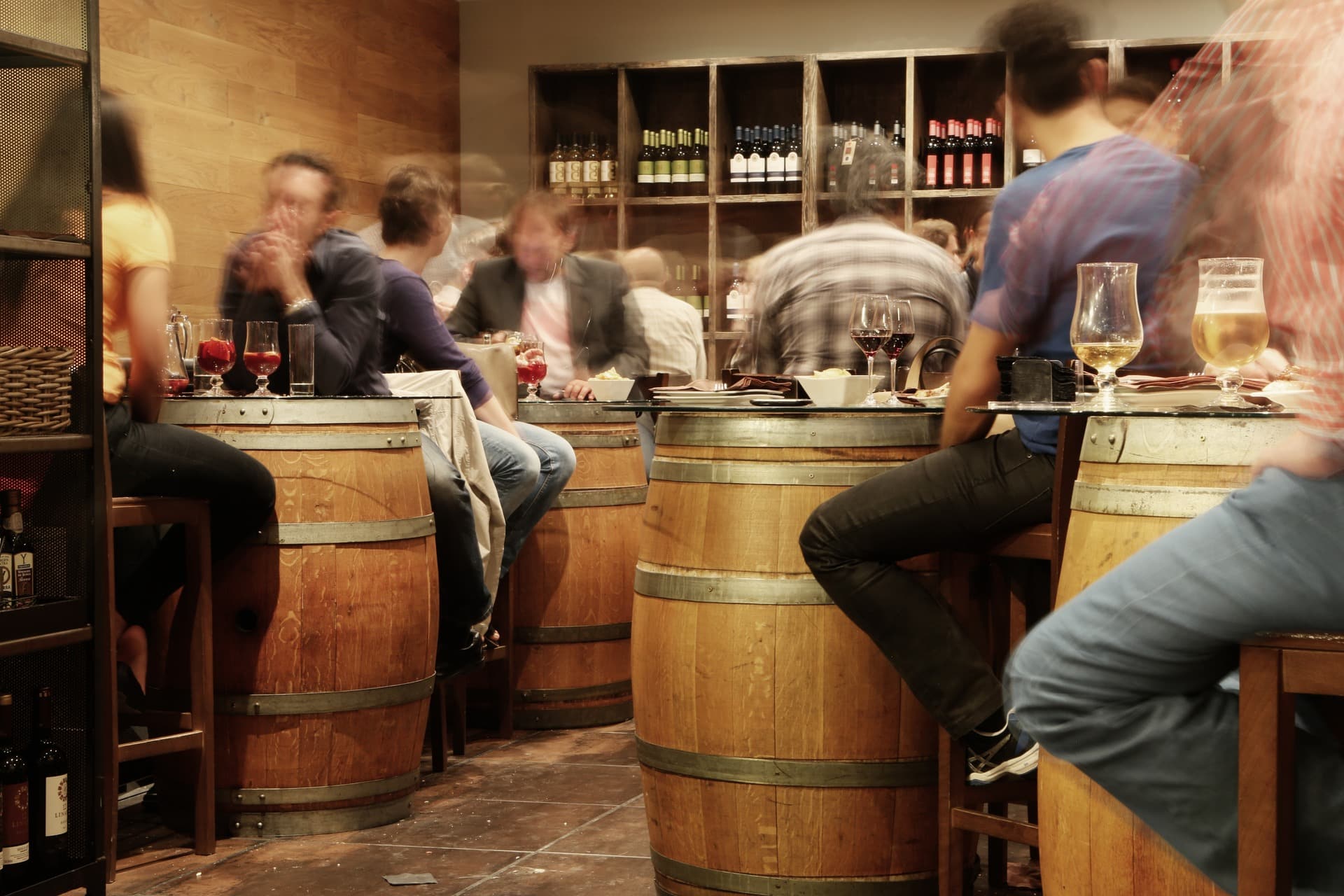 You may have heard that the cost of energy is rising, which will make the coming months difficult for many of us.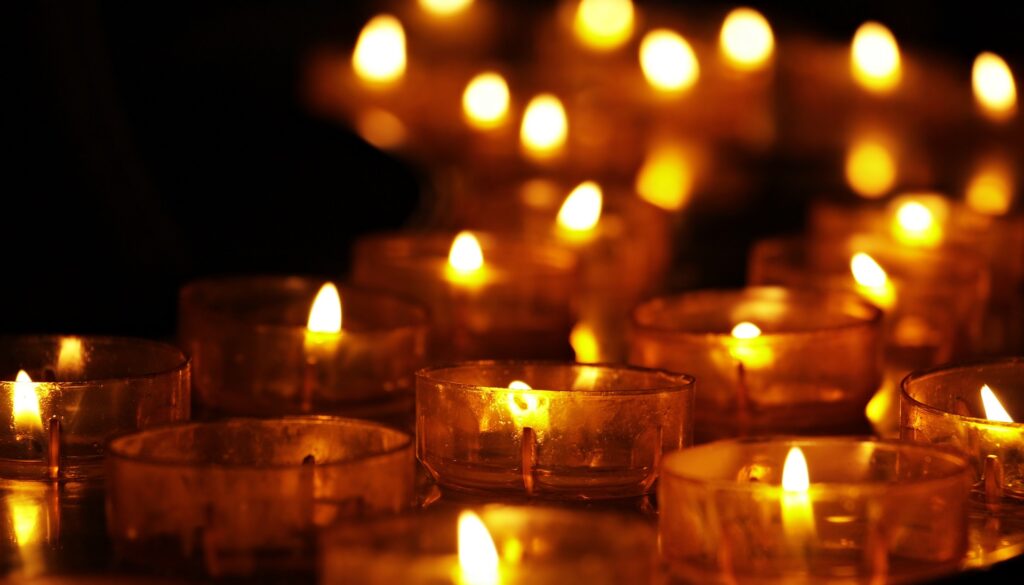 Maybe candles attract customers?
Additionally, several bars in the UK are completely shutting out their lights in an effort to keep the lights on.
To reduce costs and draw in more customers, The Masons Arms in Camelford, Cornwall, now only uses candlelight on Mondays.
Kate Chawner-Woods, a landlord, has reached her breaking point due to soaring energy costs; her August statement went from an average of £700 in 2018 to more than £3,000 this year.
She stated, "When I opened the electricity bill, I wondered, 'How are we going to manage?'"
"Since there has been a significant increase and our electricity bill is now just less than our rent, it was really frightening and we were extremely concerned about how this winter would turn out.
"One of the locals turned around as I was groaning and swearing after paying the bill and advised me to simply turn the lights out and return to the way things used to be.
"We turn off all the lights at 6 o'clock because people really appreciate it. Last Monday, we had 65 covers, which is far more than we typically have on a Monday in October.
"Everyone seems to like the environment; it's romantic and people tend to chat to each other more, it's really wonderful,"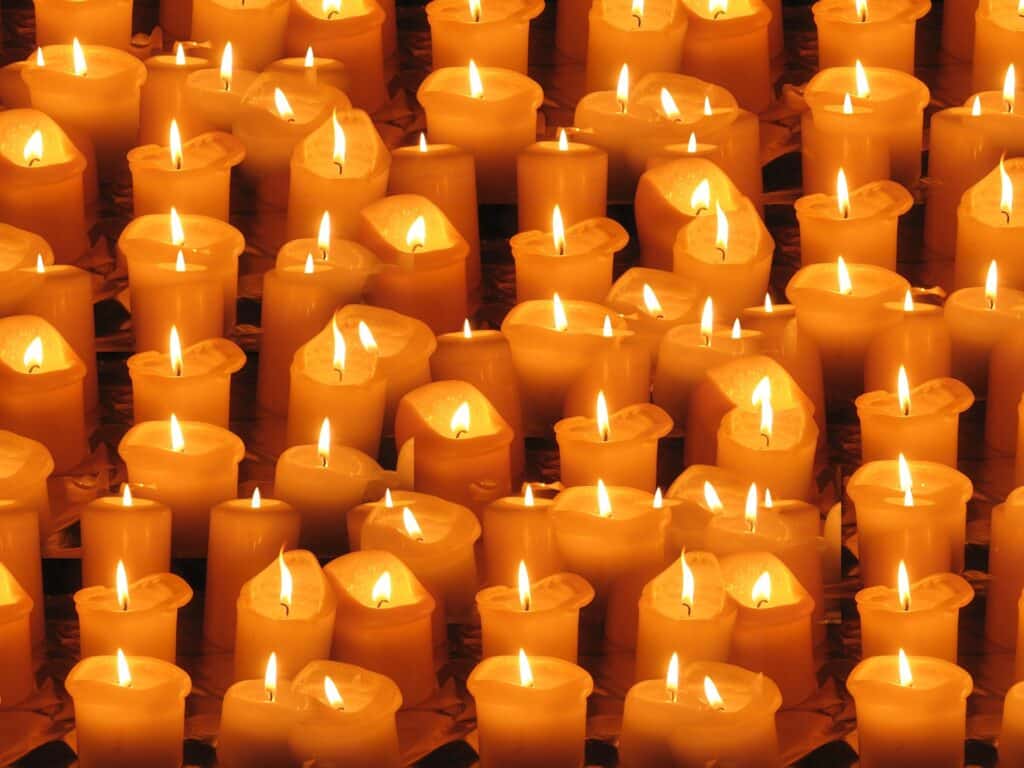 There, perhaps we don't require power after all? Perhaps we ought to start cooking over open flames and slumbering outside.
In all seriousness though, going to the pub during the winter could be more crucial than ever as we seek out social connection, camaraderie, and warmth, thus it's imperative that they remain open.
Says Kate "We don't need the heating as much because of the warmth provided by the candles.
"Last month, it was warm in here, so if demand persists, we'd like to do it on another weekday as well.
"We must do this because going to the pub plays a significant role in the lives of some of our neighbourhood residents.
"Not just businesses are struggling right now; everyone is having a hard time"
Because it might be less expensive than heating their own houses, we want people to be able to visit the pub and relax for a while.
South West London's The Angel and Crown reported that it is currently dealing with its largest financial difficulty in its 400-year history.
The pub has made the decision to utilize candles in the evenings, dim the lights during the day, and avoid using the heating by keeping the fireplace lit.
Owner and manager Hannah Lawson stated: "Unfortunately, we've had to raise all of our pricing as a result of a 25% increase in our costs.
Customers have observed that we haven't been allowed to turn on the lights, but in some ways, the candles have created a pleasant environment.
Hannah has had to raise pricing and decrease operating hours, and she worries that this upward trend won't continue.
She uttered: "We're going to have to keep raising our rates until they become prohibitive at some time.
"Some of our regular customers have already stopped coming because they are unable to continue making the payments.
I sincerely hope that pubs continue to exist because, for some individuals, they are the only place they can have a discussion that day. Going out to a pub is about so much more than just getting a drink.
Pubs are a good place to reconnect with friends whether old or new, it's a great instrument for socialization amongst other things.
A Child's On the Way for Harry Potter Star, Daniel Radcliffe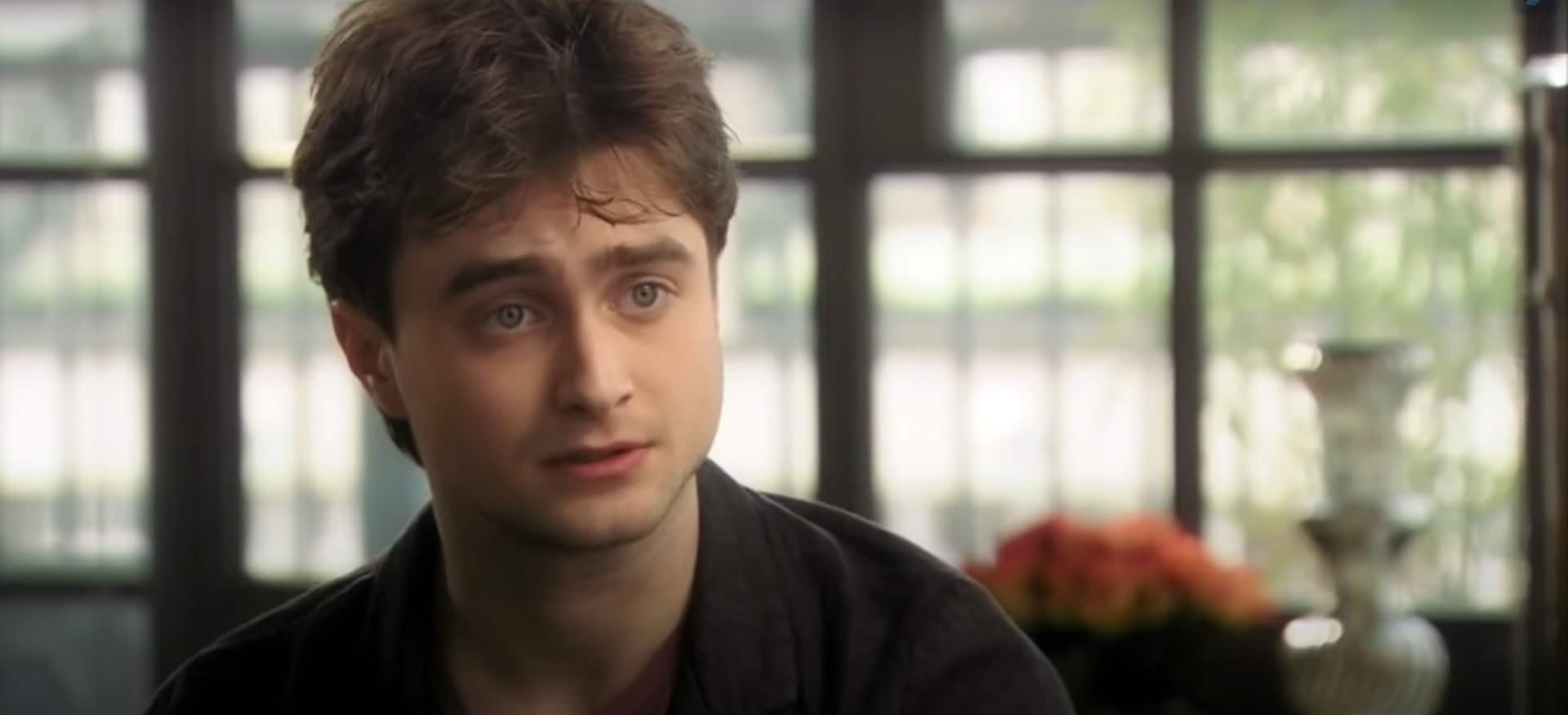 The longtime partner of Harry Potter actor Daniel Radcliffe, Erin Darke, has announced they are expecting their first child together.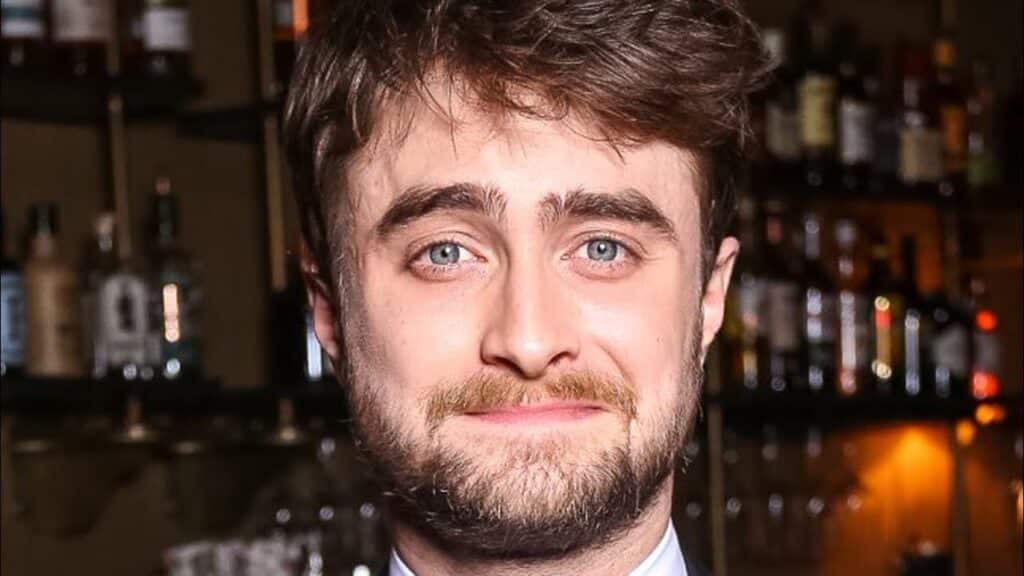 From Wizarding to Diapers
The news of Daniel Radcliffe's impending fatherhood was revealed by the British actor's agent on March 26. Radcliffe is best known as the hero of the popular Harry Potter film series.
The 33-year-old, whom we all grew up following his antics in the wild realm of witchcraft and magic, was essentially the face of our childhoods.
The duo has been known to encourage one another in their separate ventures while choosing to maintain a relatively quiet profile about their relationship.
Daniel and Erin later reconnected on the set of the dramedy Don't Think Twice in 2016, following their collaboration on Kill Your Darlings.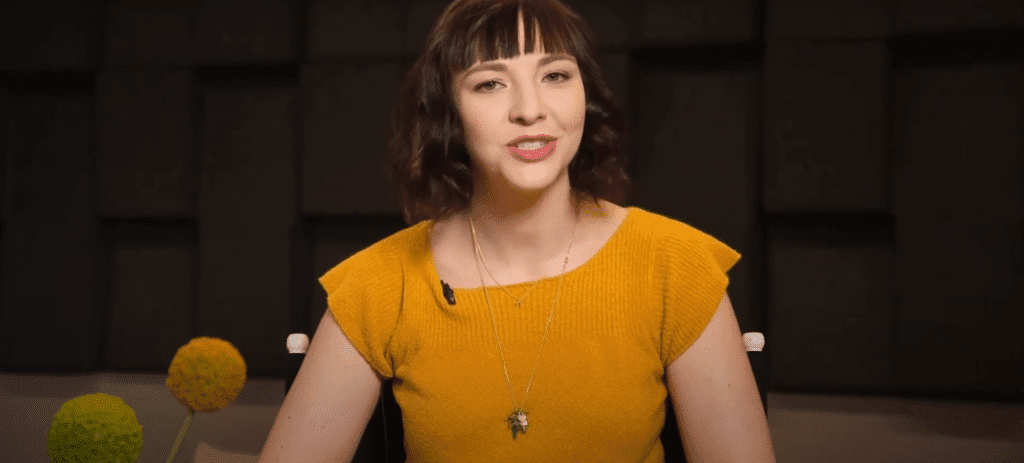 Thus, learning that he is now raising a child on his own is unexpected.
They'll make good parents
After meeting while filming Kill Your Darlings, a drama/romance movie about the Beat Generation, in 2013, Radcliffe and Darke, both 38, have been dating for almost ten years.
With Darke portraying Gwendolyn, Radcliffe played the moody poet Allen Ginsberg.
What a beautiful meet-cute.
In an interview with Marie Claire from 2015, Radcliffe talked about the moment they both caught one other's gaze for the first time.
Radcliffe said, "That's a great record of us flirting for the first time. Nothing is being done—at least not on my end.
He continued by expressing his appreciation for their sincere connection and said, "There's a point when she makes me laugh, and I'm laughing as me and not as my role.
I knew I was in trouble because she was so hilarious and intelligent.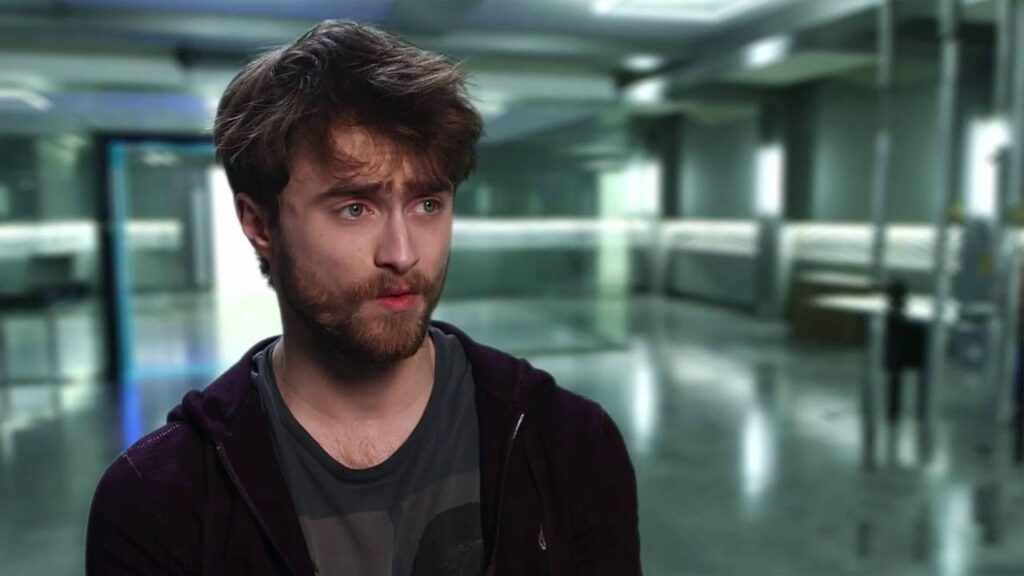 Ten years later, the adorable pair is about to embark on a brand-new journey.
Radcliffe made it plain that he has been considering fatherhood for some time when he told Newsweek in October of last year, "I want my kids – if and when they exist – I would love for them to be around film sets."
But, it's evident the singer wants something a little different for his future child than his famous and successful childhood did when he was just 12-years-old.
He said, "I wouldn't want celebrity for my baby." The famous side of film sets is actually what should be avoided at all costs, despite the fact that they are sometimes fantastic locations for youngsters.
According to the Mirror, an actor's representative confirmed Radcliffe's good news last night (March 25).
Daniel and Erin could not be happier to be expecting, according to a source close to the pair. They are ecstatic and eager to expand their family to three members.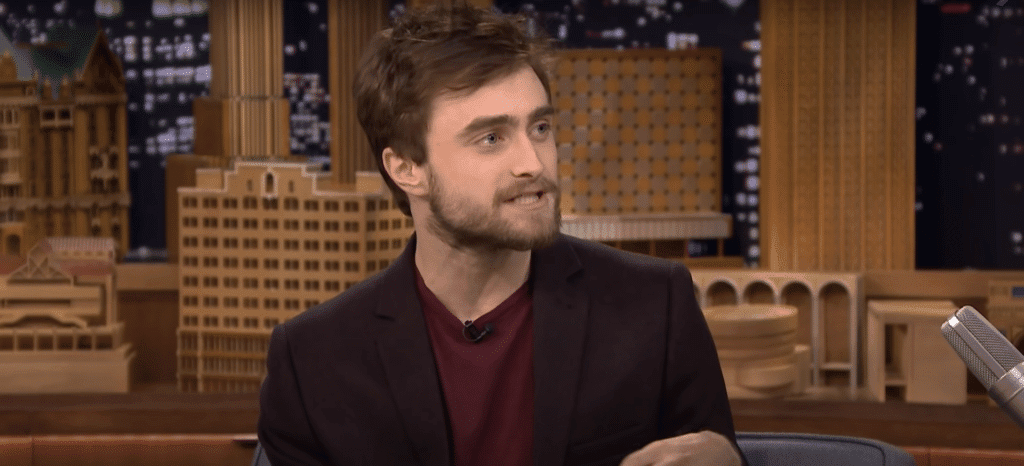 It's an immensely exciting time, as they recently informed their relatives and friends.
It is obvious that the news caused elation among all Potterheads and wasn't just thrilling for the couple.
"Congratulations to them but I feel ancient today," one Twitter user wrote.
Do we not all?
Another obviously overjoyed admirer added, "Harry Potter's going to be a dad!!!"
"Daniel Radcliffe is going to be a dad. Why does this feel like the official event that ends my childhood?" a third person chimed in.
Harry, you're a father!
This Summer, The Biggest Indoor Harry Potter Attraction in the World will Debut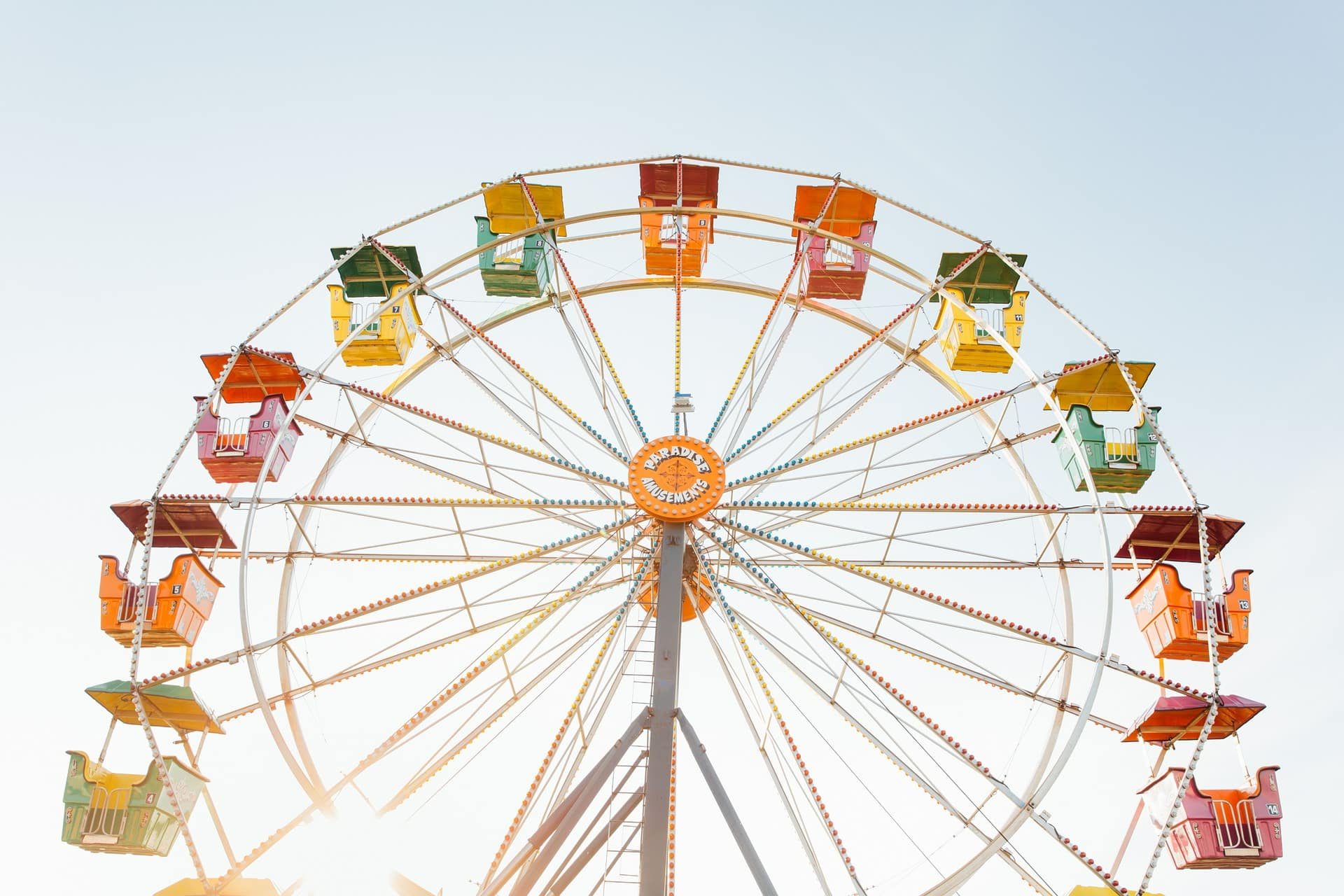 Fans of the wizarding world franchise who are seeking for the next big thrill will be thrilled to learn that the world's largest indoor Harry Potter-themed attraction is about to open.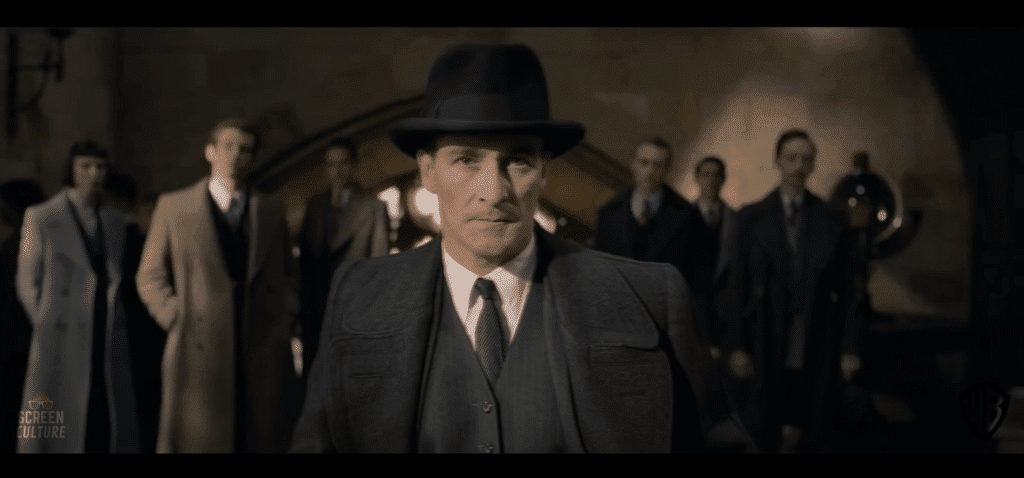 The land of the Potterheads
Warner Bros. The date of the Warner has been revealed by Discovery. Bros. The Making of Harry Potter Studio Tour Tokyo will debut in Japan.
Billed as the world's largest indoor Harry Potter attraction, it is slated to open its doors this summer, on Friday June 16. On March 22, tickets will go on sale. It is also expected to be the first Warner Bros. Asia Studio Tour.
The attraction will be situated where the Toshimaen amusement park in Nerima, Tokyo, which closed in August 2020, once stood. It will offer unique sets and experiences.
With realistic sets, costumes, and props, a chance to explore the worlds of Diagon Alley and Platform 9 34, as well as exclusive sets not present at any other Warner Bros. attractions, the attraction will provide the customary enchantment and fantasy visitors have come to anticipate from Harry Potter. website studios.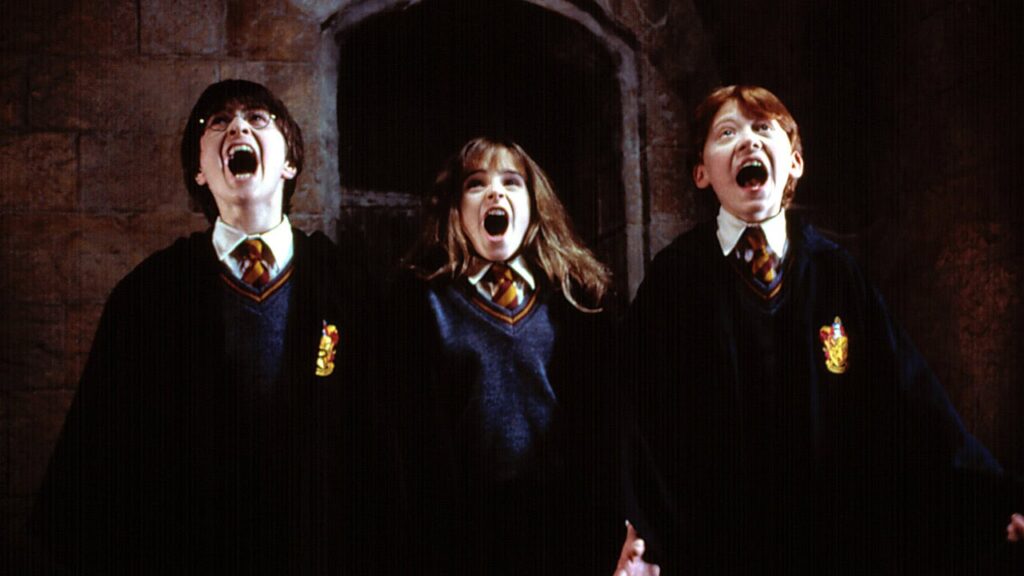 The attraction will also include significant elements and sizable movie sets from the Fantastic Beasts series, so it's not just the Harry Potter books and movie sets that will be on exhibit.
Filmmakers who worked on the first Harry Potter movie series expressly commissioned and made several of the movie sets for the new attraction even though they weren't technically used in the movies.
Get your wands on!
Beginning on June 16, Tokyo, Japan will offer a fresh opportunity to explore the wizarding and magical worlds. This won't be the first Warner Bros. The largest indoor Harry Potter attraction in the world, Studio Tour, will debut in Asia.
The new attraction will also have interactive experiences, such as green screen exhibits that let visitors act out important movie events, for Harry Potter fans who want to feel like they're "in" the movies. One memorable experience will be the chance to board the Hogwarts Express, a must-do for diehard Potterheads.
Those who are eager to attend will need to act quickly, as tickets for the opening event go on sale via the official website on March 22.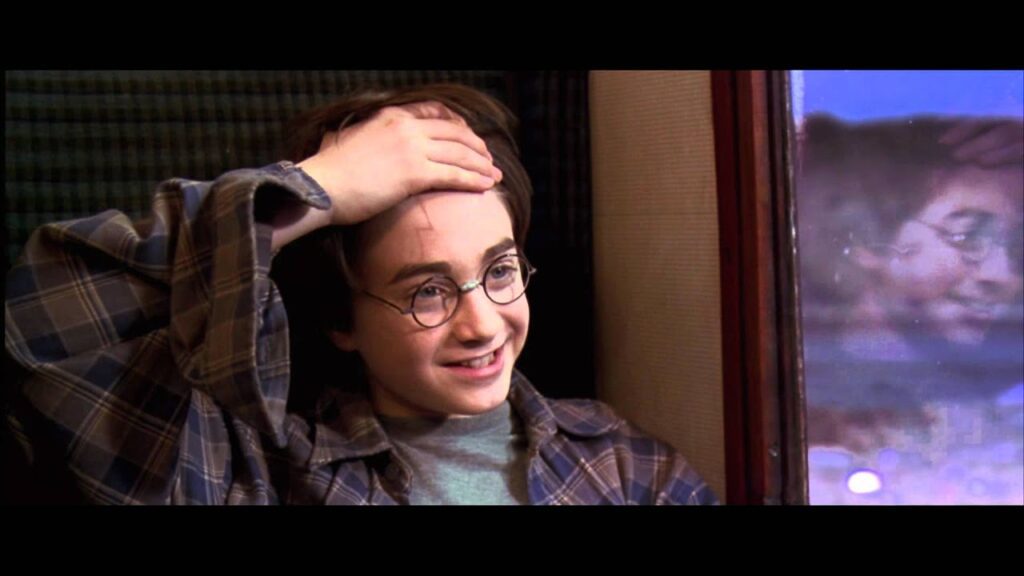 Only tickets purchased in advance will be able to enter the enormous new universe, with prices ranging from 3,800 (£23.68) for youngsters under the age of four to 5,200 (£32.40) for those between the ages of 12 and 17. Tickets for enthusiastic adults cost 6,300 (£39.25).
Despite the first Harry Potter book and movie being published in 1997 and 2001, respectively, the world established by author J.K. Rowling has persisted in captivating and enchanting readers all over the world. Devoted American viewers even went so far as to recast the entire movie with Americans rather than the currently well-known stars.
The intelligent fans recast every character from the first movie, Harry Potter and the Philosopher's Stone, and made it an entirely American version through a series of votes.
New Power Rangers Movie Set to Come Out This Year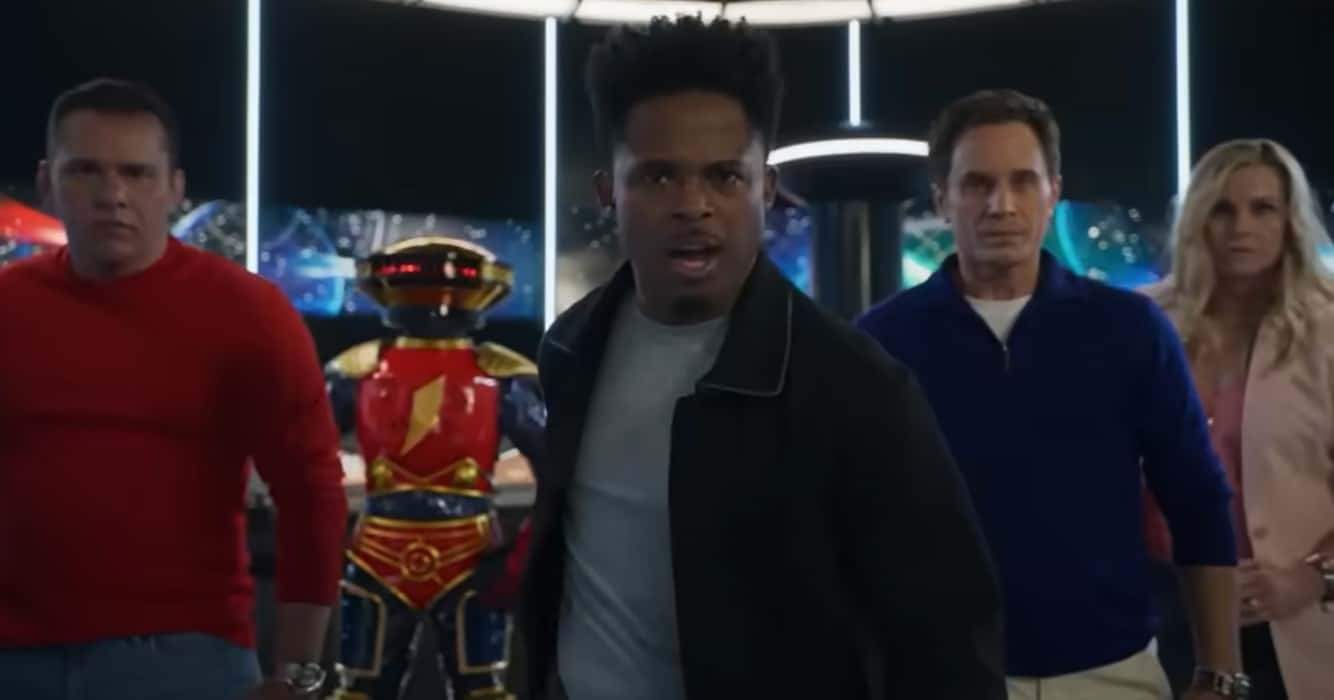 The 30th Anniversary special and a slew of other Power Rangers announcements, including new toy releases via Hasbro Pulse, were were made today by Entertainment Weekly. Many of the original Power Rangers will reprise their roles in Mighty Morphin Power Rangers: Once and Always, a new Power Rangers special that has set an April 19th, 2023 global premiere date on Netflix.
Something Familiar Yet New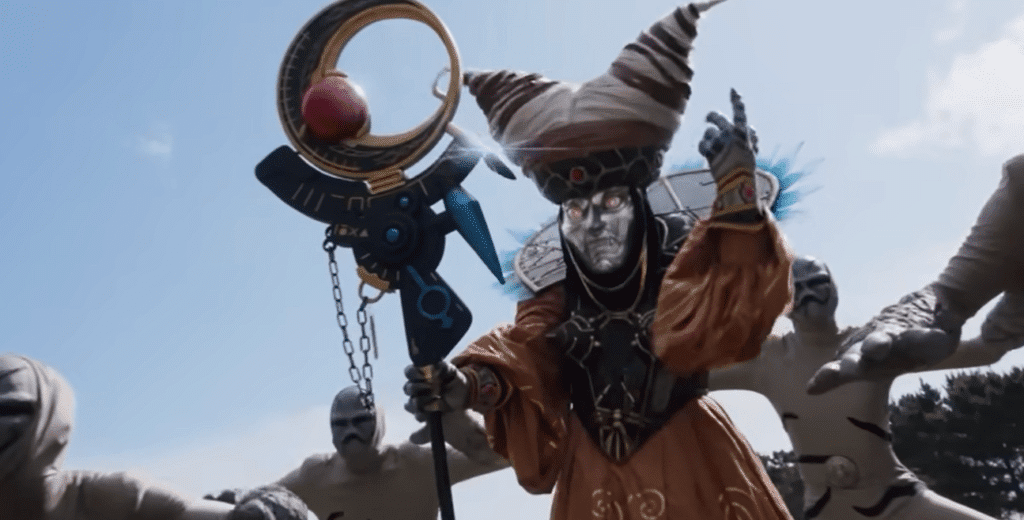 Executive producer Simon Bennett will work with director Charlie Haskell on the project. On the new special, Becca Barnes and Alwyn Dale wrote the scripts. This was the first Power Rangers project that we've worked on that doesn't use Japanese footage, Barnes said in an interview with Hasbro Pulse, adding that "it has really given the show a freedom that we haven't had before." Teasing a bit more for fans to expect, writers teased we'll be see some familiar places and also the return of some familiar lines that we used to hear and use back in the day. Also, the creators noted that when creating the show, they sought to strike a good balance between "90s nostalgia and the TV of today."
Something to Catch Up On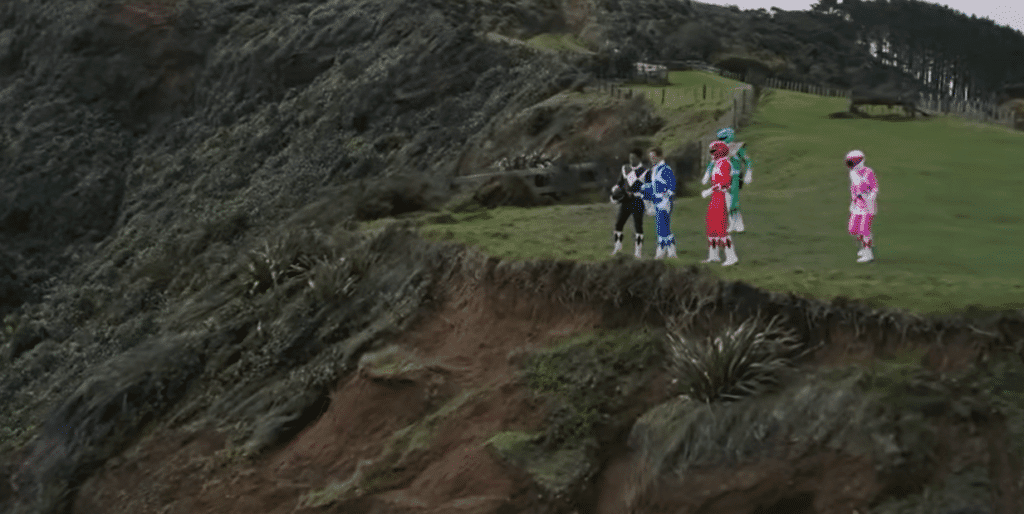 Four Power Rangers movies are still available on Netflix in the US as of the time of publication, and most other foreign territories do as well. Power Rangers: Dino Fury is still only available on Netflix under the Original banner. Super Ninja Steel, Beast Morphers, and the four Mighty Morphin' Power Rangers classic seasons are also available on Netflix US. Numerous prior seasons were removed from Netflix in early 2021, and they have yet to be added back.
Despite the lack of information now accessible regarding the project, it has been previously rumored that filming had begun some time in the summer of 2019, which would coincide with the anticipated 2023 release. The film will reportedly feature a time-travel component, which will enable it to relate to the TV franchise in a way that hasn't been done previously with any other Power Rangers efforts. Jonathan Entwistle is presently set to direct the film.
Make sure you check out the trailer right here!