TJ Miller had declared that he would "never work with Ryan Reynolds again" before talking about a "weird moment" they shared while filming the Deadpool movie. In the first two Deadpool films, Miller played Weasel, Wade Wilson's best friend. Miller won't be returning for the third film.
A Few of His Thoughts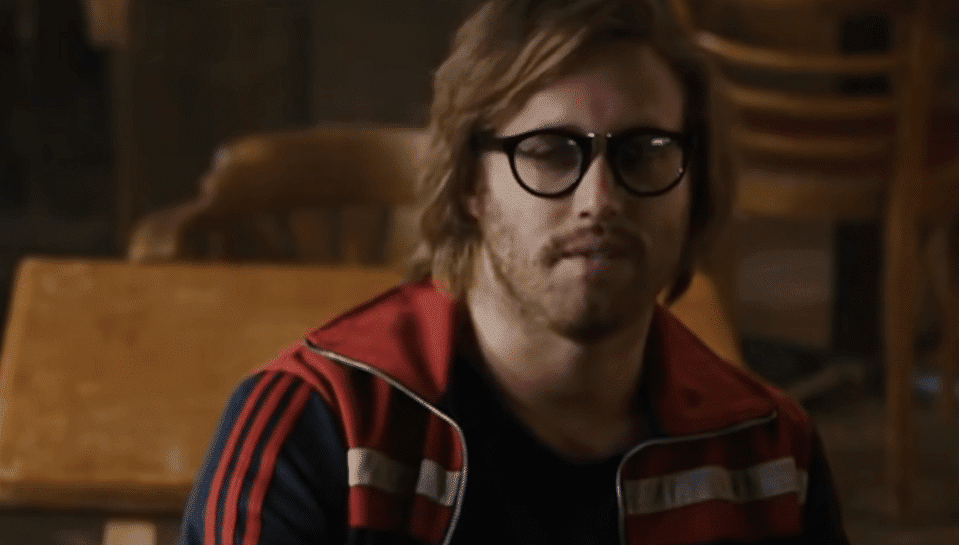 He has now spoken up about how he feels about Reynolds and claimed that he thinks the actor 'hates' him. Miller said in his opening remarks on the Adam Carolla Show that it was a good thing that Reynolds' 'handsome visage' was hidden in Deadpool because it prevented fans from being 'distracted' from his humorous performance by his attractive looks.
That One Encounter
"We had a really weird moment on Deadpool where he said, "Let's do one more take," but then as the character he was really cruel to me — but to me, as if I'm Weasel," Miller responded when asked if he was certain Reynolds "hated him."
Miller acknowledged that Reynolds is a superior comedian to him while still praising the actor and calling him a "great improviser." Reynolds' close friend and Marvel star Hugh Jackman will play Deadpool in the third installment, which is still in production despite Miller's decision not to return.