Alongside Jake Gyllenhaal, Conor McGregor has landed his first significant acting role in a remake of an 80s classic. Although the specifics of his character are unknown, Jake plays a former UFC fighter who has become a bouncer in the new movie. As a result, we can assume that Conor's competitive nature will be useful on set.
Joining Them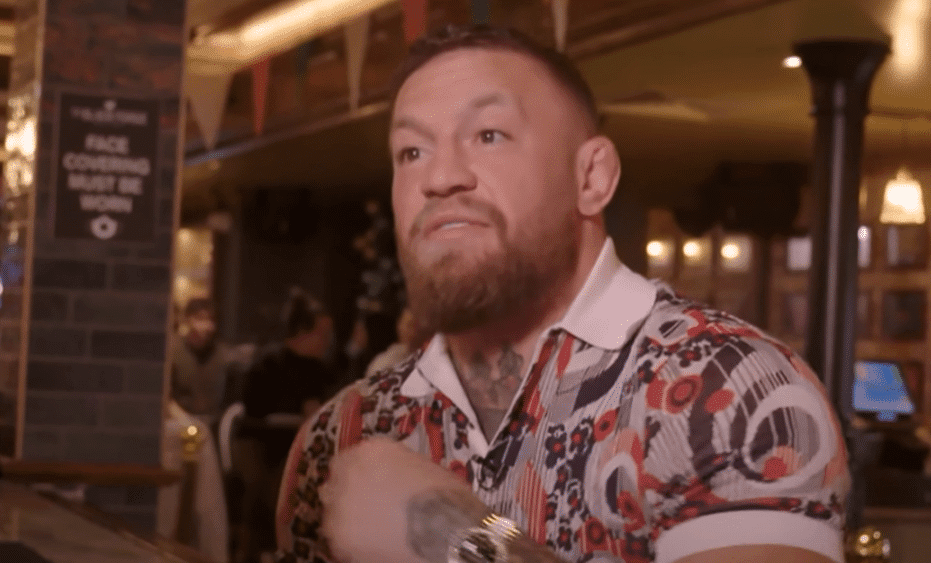 The Doug Liman-directed movie will be an Amazon Original and will be available on Prime Video in 240 countries and territories. Billy Magnussen from The Survivor and Daniela Melchior from The Suicide Squad are two additional cast members.
The Brains Behind It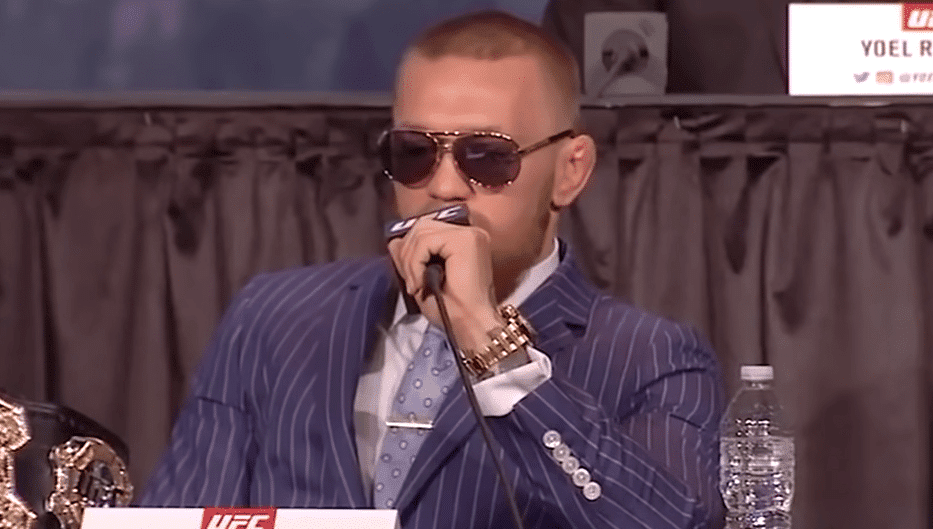 Charles Mondry and Anthony Bagarozzi are writing the screenplay. For those who don't know, Rowdy Herrington directed the 1989 release of Road House.
The late, great Patrick Swayze played James Dalton, a "cooler" at a Missouri highway dive bar. A bouncer or security guard known as a "cooler" is responsible for breaking up confrontations before they get out of hand. In the new version, Jake takes on the role of the lead while continuing to work as a bouncer/cooler in a seedy club in the Florida Keys.