It is confirmed. Extraction 3 is reportedly in development.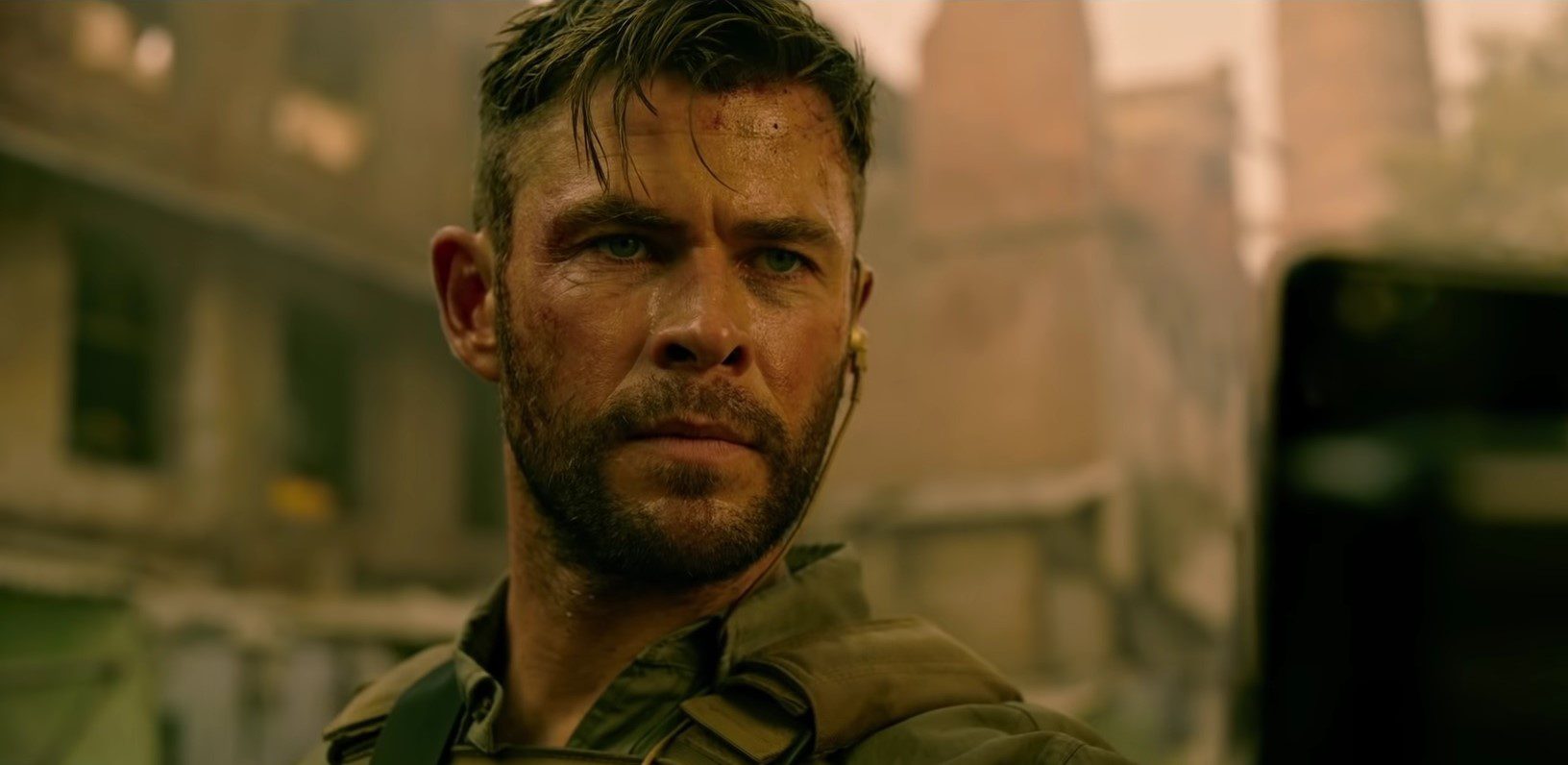 Chris Hemsworth, widely known for his portrayal of the mighty Thor in the Marvel Cinematic Universe, is set to reprise his role as the black ops mercenary Tyler Rake in the highly anticipated Extraction 3.
The exciting news was announced by Hemsworth himself, alongside director Sam Hargrave, during Netflix's Tudum event.
Extraction, the Netflix original film released in 2020, took the world by storm, captivating audiences with its intense action sequences and gripping storyline.
Hemsworth's portrayal of Tyler Rake, a former Australian SAS operator embarking on a perilous mission to save the kidnapped son of an Indian crime lord, received widespread acclaim.
The movie quickly became Netflix's biggest movie launch, accumulating a staggering 99 million views within the first four weeks of its release.
Chris Hemsworth Returns as Tyler Rake
The success of Extraction paved the way for its highly anticipated sequel, Extraction 2, which saw Hemsworth's character returning to the forefront to undertake another dangerous rescue mission.
This time, Rake aimed to free Ketevan, the sister of his ex-wife, and her children from the clutches of her ruthless husband, Davit Radiani, in the world's most treacherous prison.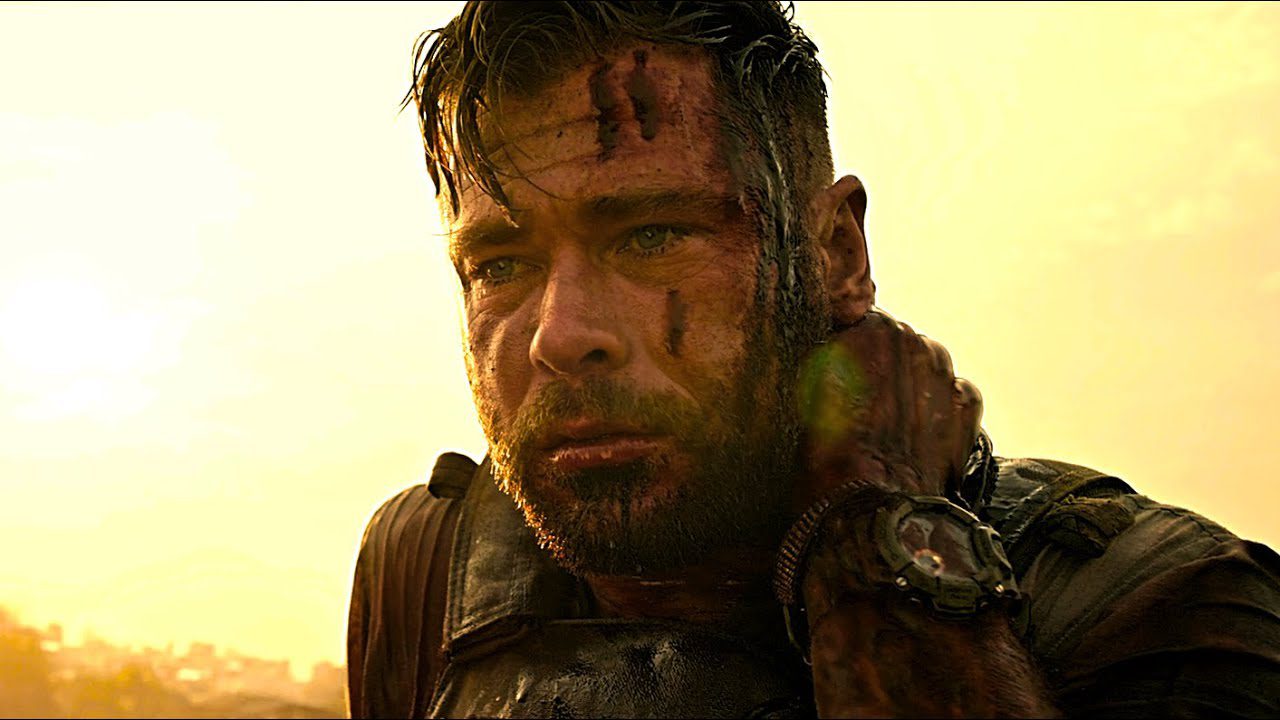 Once again, Hemsworth's performance was praised, showcasing his ability to command the screen with his captivating presence and remarkable action prowess.
Following the release of Extraction 2, the Russo Brothers, known for their work on Marvel's Avengers films, expressed their desire to expand the Extraction universe.
The duo, who served as writers and producers for the original film, aimed to create a larger world within the franchise, promising fans even more thrilling adventures and heart-pounding action.
The Phenomenal Success of Extraction: A Thrilling Journey Begins
As the announcement of Extraction 3 suggests, it appears that Hemsworth's Tyler Rake will continue to take on daring rescue operations, further cementing his place as one of the most formidable action heroes in recent memory.
With his chiseled physique and magnetic charisma, Hemsworth embodies the essence of the tough and relentless protagonist, captivating audiences with every high-octane moment.
Extraction 2 received favorable reviews, earning a commendable 7/10 rating from critics. The film was described as an action-packed thrill ride that stayed true to the conventions of the genre.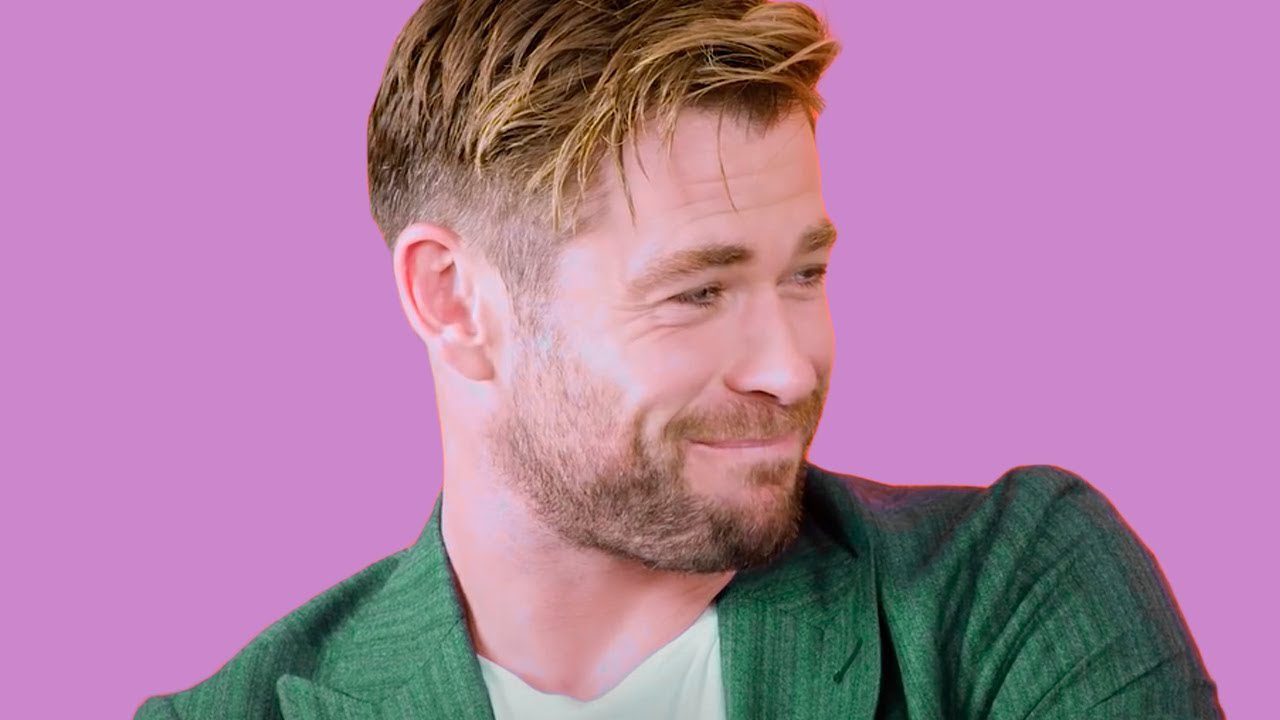 Hargrave, the director, and Hemsworth, the star, paid homage to the classic action sequels that have become synonymous with over-the-top spectacles, utilizing every trick in the book to thrust their seemingly invincible protagonists into another round of adrenaline-fueled shootouts, bone-crushing fights, and physically demanding challenges.
With Extraction 3 now confirmed to be in development, fans can eagerly anticipate another dose of heart-stopping action and suspense. Hemsworth's return as Tyler Rake promises to deliver yet another unforgettable performance, as he fearlessly takes on the most dangerous missions with unwavering determination and unwavering resolve.
We Are All Waiting
As details surrounding Extraction 3 remain under wraps, fans are left to speculate about the new challenges that await Tyler Rake and the thrilling twists that will undoubtedly be incorporated into the storyline.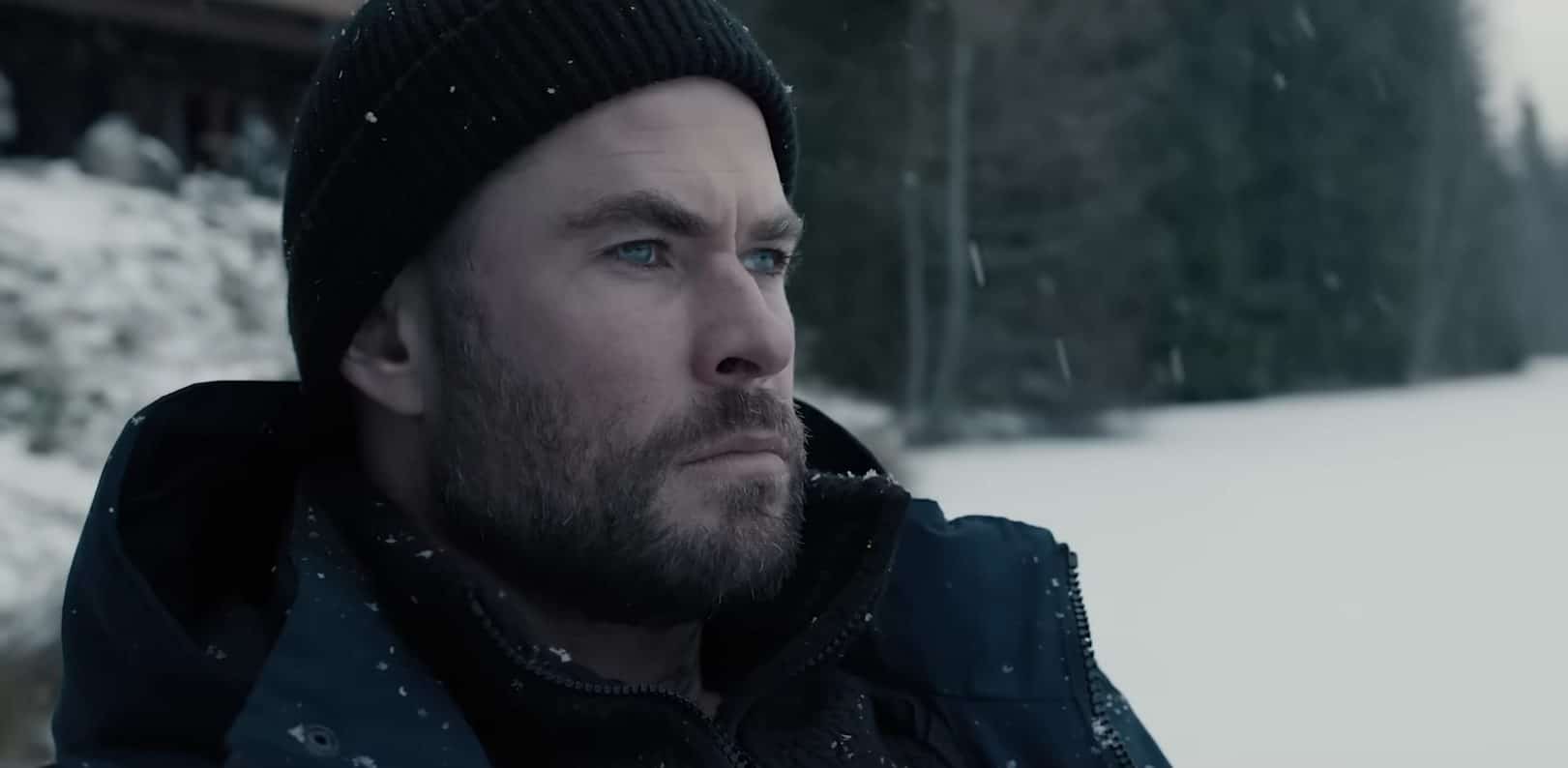 One thing is for certain: Hemsworth's portrayal of the relentless mercenary will continue to captivate audiences worldwide, solidifying his status as a bona fide action star.
In conclusion, the announcement of Extraction 3 has generated significant excitement among fans of the franchise.
With Chris Hemsworth reprising his role as Tyler Rake and Sam Hargrave returning as director, audiences can expect another action-packed adventure filled with high-stakes rescues, jaw-dropping stunts, and Hemsworth's trademark charisma.
As the Extraction universe expands, it's clear that Tyler Rake's daring escapades are far from over, promising viewers an adrenaline-fueled experience they won't soon forget.