Cancellation of Novak Djokovic's Visa Revealed By Australian Government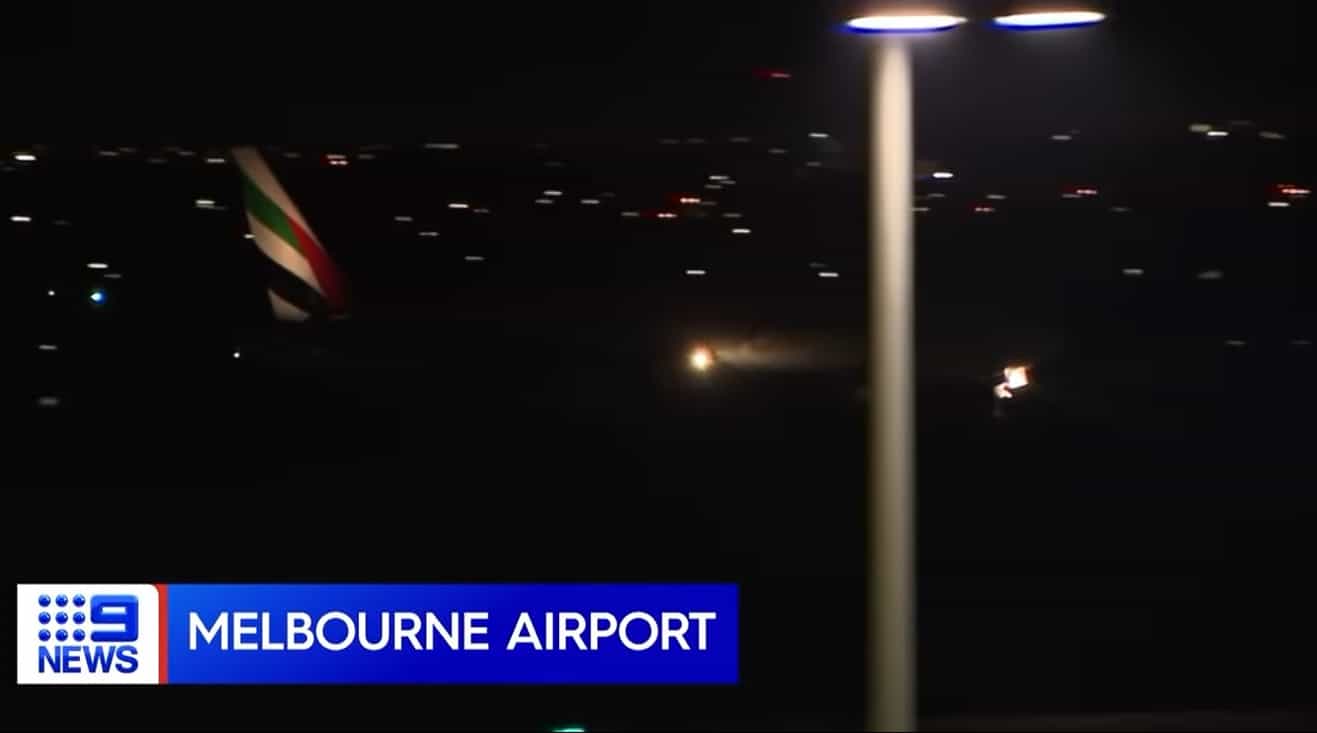 The Health Minister of Australia has taken it to the public why Noval Djokovic's Visa was cancelled by Australian Border Force Officials. This has caused huge speculations and uproars by the public since the country had very strict and specific rules about Covid-19 protocols.
An Untimely Arrival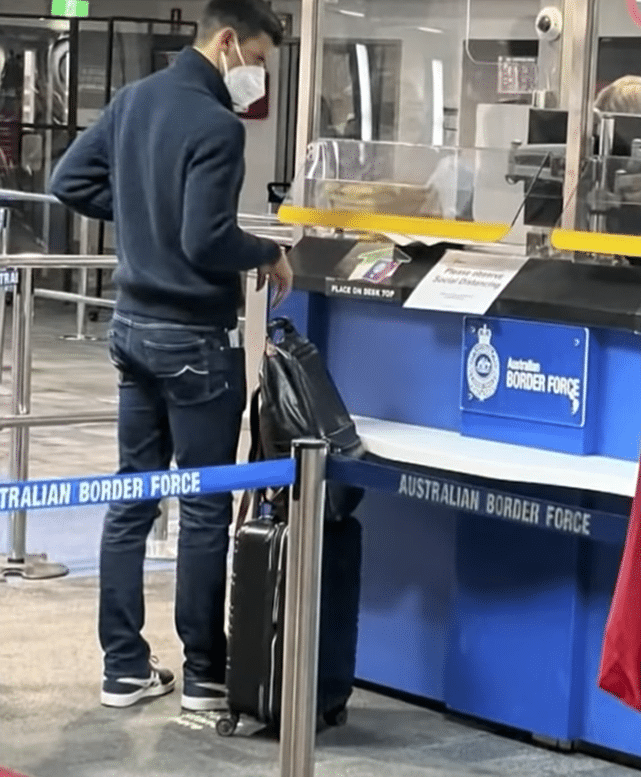 The athlete was held up in hotel quarantine for the time being and while on that, the Victorian court will challenge the ruling done by the Australian Border Force. He also hopes to fight immediate deportation and to note, this could bring out many results and lots of fans are still hoping he would be able to play and that the government would not produce any more conflicts about the situation.
Being Denied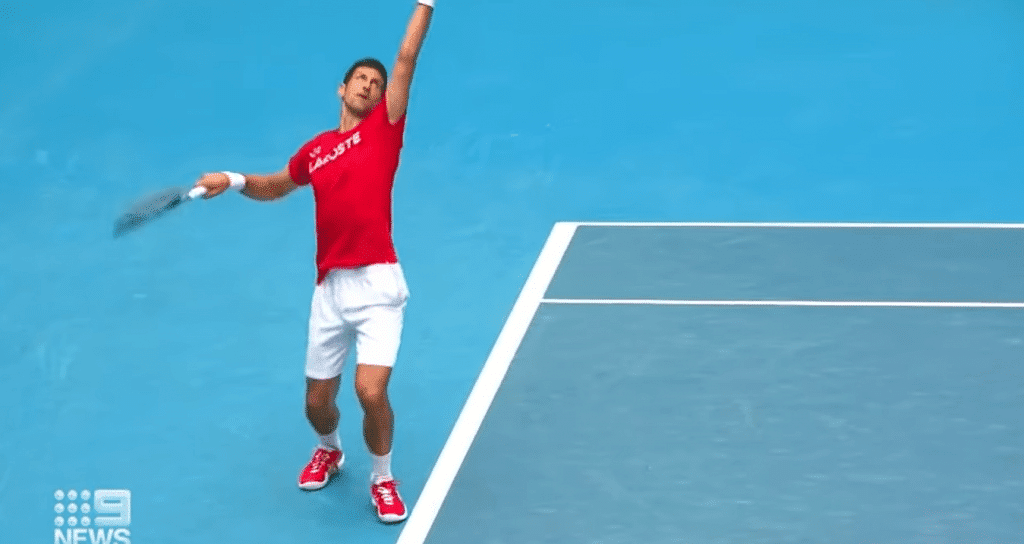 The Australian Prime Minister has made it clear that before you enter the country, one must have to have the proper requirements. While being one of the most famous athletes in the world, this has certainly proposed a huge problem for him, most especially when he arrives at the airport.
Go ahead and watch more about the details here and see if there might be a way around those protocols.
Novak Djokovic's Visa Cancelled A Second Time Just Before the Australian Open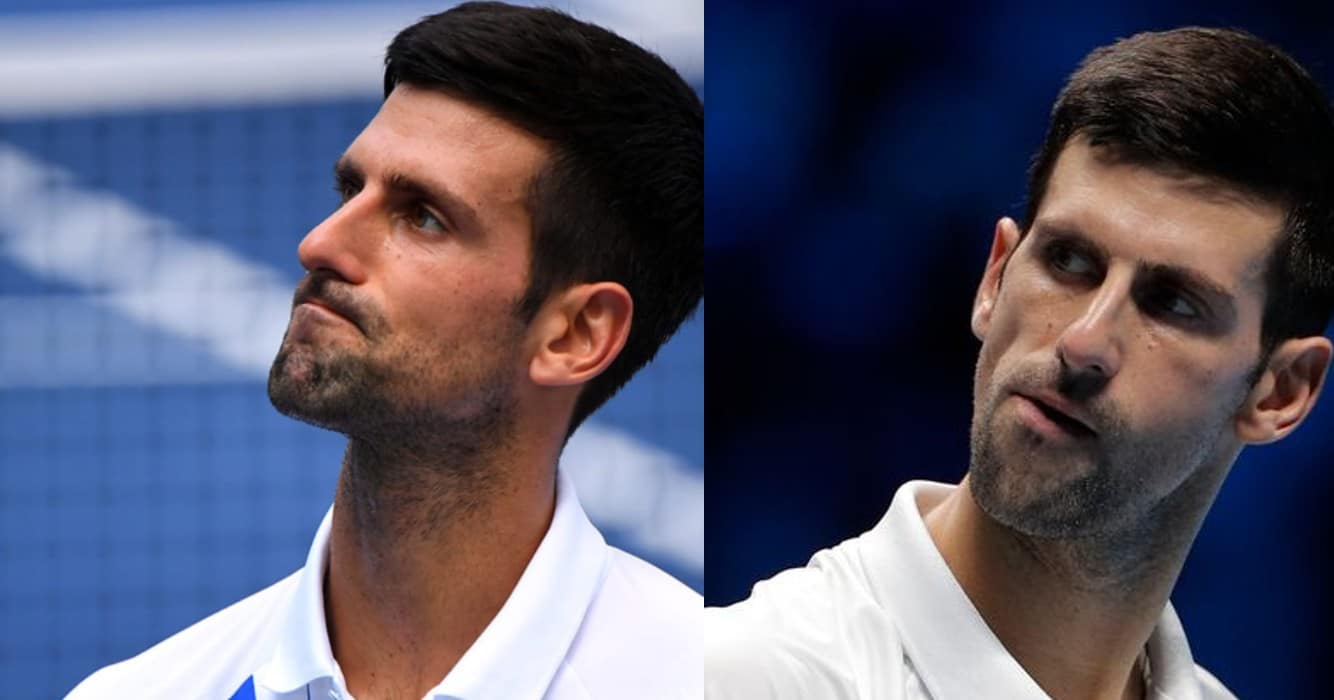 Regarding recent news about the athlete's visa being cancelled, his visa was again cancelled for the second time. Australia's immigration minister: Alex Hawke had made the decision considering all information given to him at the time and made sure that this would be swiftly prompted.
Not Again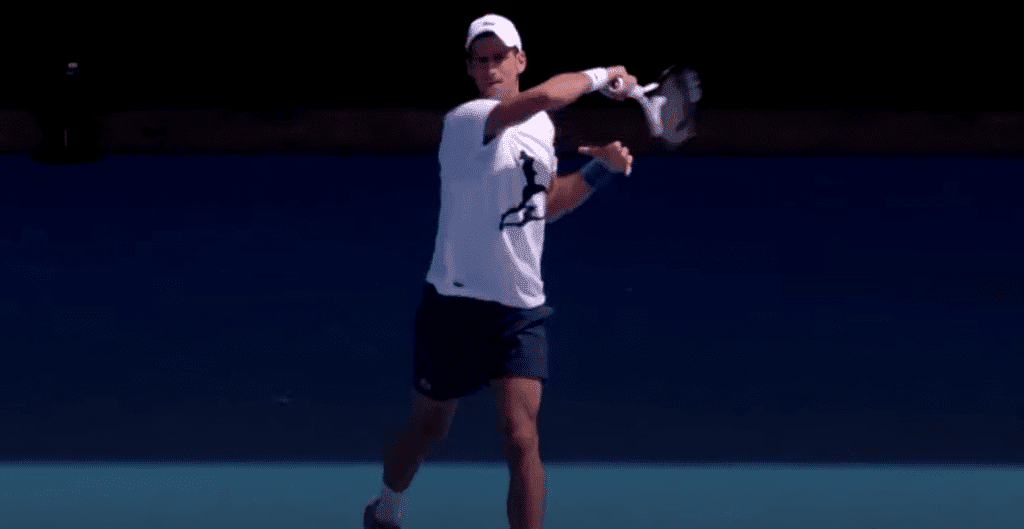 When Djokovic arrived in Melbourne last week, he was stopped and questioned for hours by Australian Border Force agents.
They would then cancel his visa after concluding that he had sufficient evidence to justify a medical exemption from vaccination against Covid-19.
Second Time Around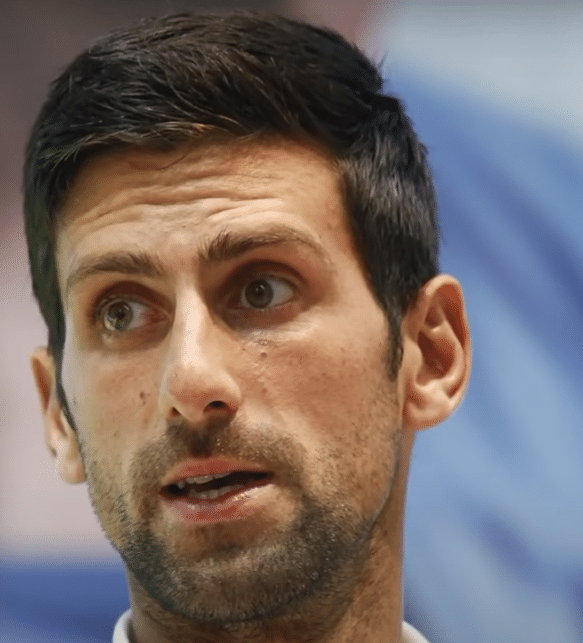 Novak's legal team contended that he had complied with all of Tennis Australia's and the Victorian government's requests in order to compete in the Grand Slam in Australia.
Judge Kelly overturned his visa cancellation when a federal court ruled in his favor. He was finally allowed to leave his quarantine accommodation and begin his preparations for the Australian Open. However, after testing positive for Covid-19 last year, Djokovic admitted on January 12 that he had broken the regulations.
Be sure to check out this video here on what else went down with the athlete's second visa cancellation.
Floyd Mayweather Jr. Set to Fight Famous YouTuber in Dubai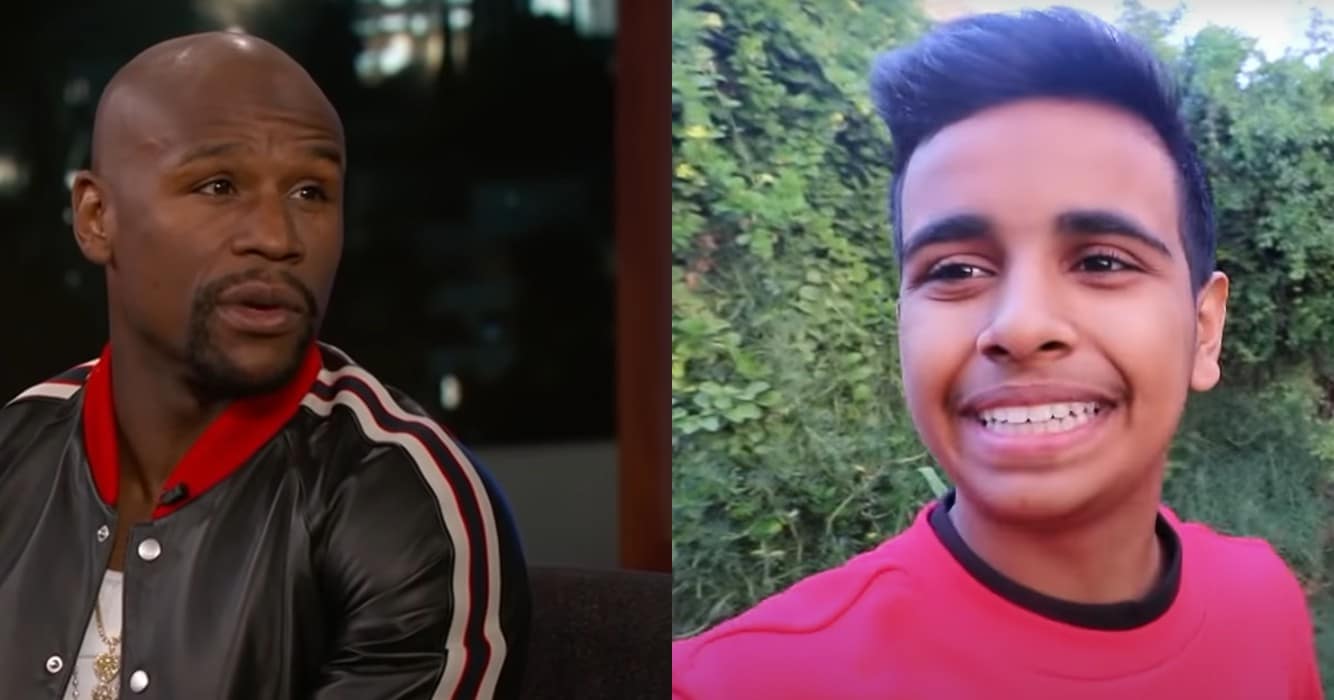 Celebrity fights seem to be a trend in recent years. And with that, a lot of celebrities or even athletes from different sports lace up for the squared circle and have themselves a boxing match. This time, "Money" Mayweather dusts off his gloves against Money Kicks.
Just for Kicks?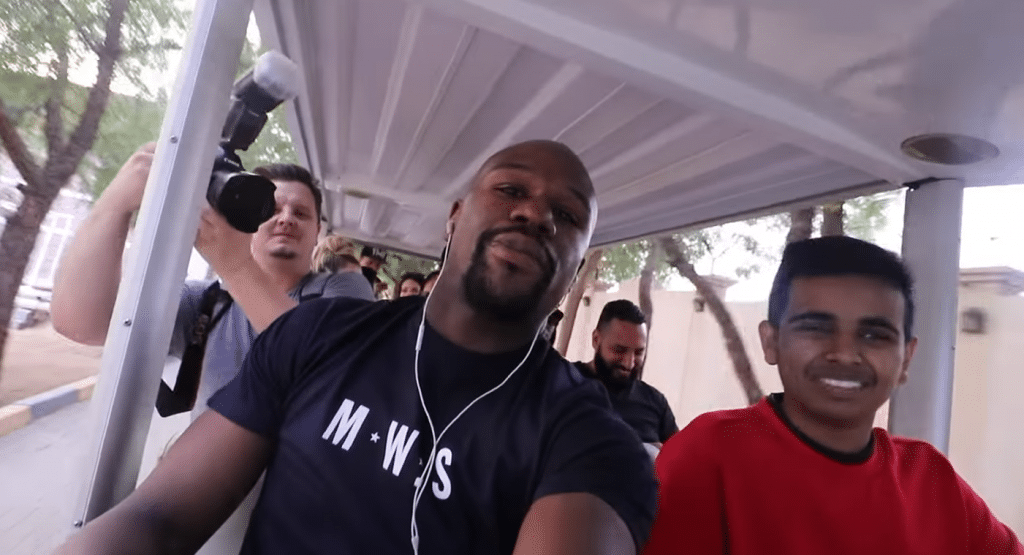 The 20-year-old Rashed Belhasa, or Money Kicks is a famous YouTuber and also the son of a billionaire. He has been called "Dubai's Richest Teenager" and earned quite the reputation. By reviewing shoes for the channel and more, he has now set up a challenge to face Floyd Mayweather Jr..
All About The Money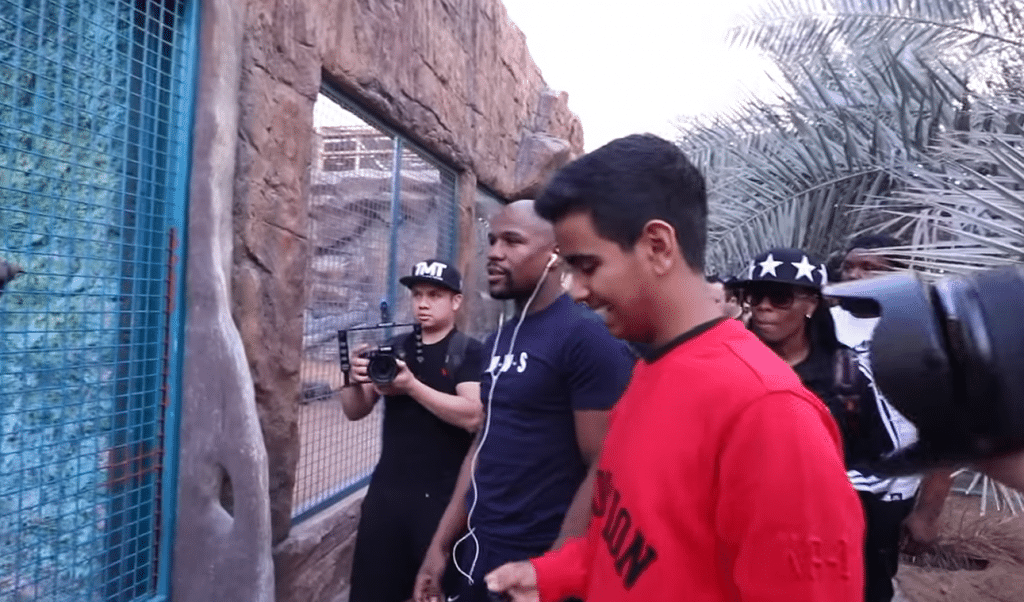 Although Rashed has had fights in the past, this one bout may be life-changing for the young man. It was also stated that they would have their fight in a ring that's on a helipad. This definitely would rake in a lot of serious money for the two and would only help their reputations reach even greater heights.
Check out the whole video regarding the speculation and confirmation about their bout here.
YouTuber Skydives Out of Crashing Plane Which Seems "Fishy" According to Pilot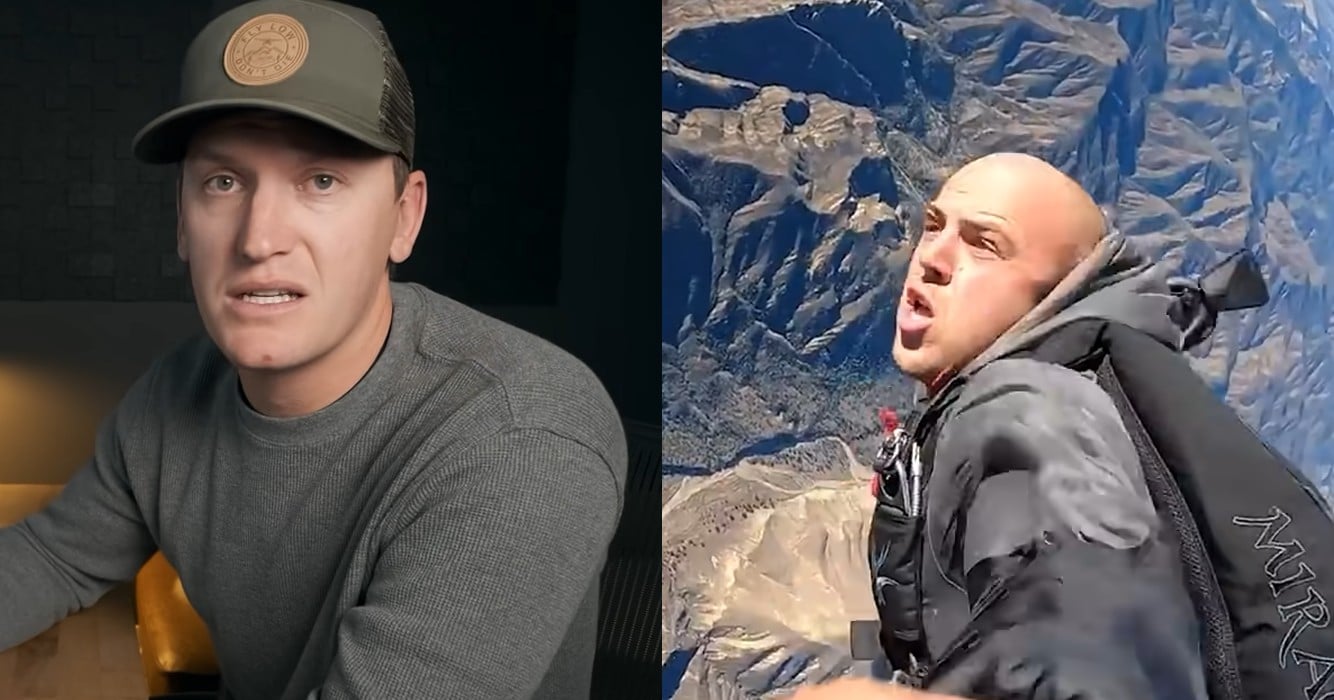 A lot of people do so much to get some attention or do things just for the fun of it. Lots of time, YouTubers would do some extreme stunts and even more to rack up some views and add to their reputation. This private pilot had a few things to say about one YouTuber who went a bit too far.
Preparing for Take-Off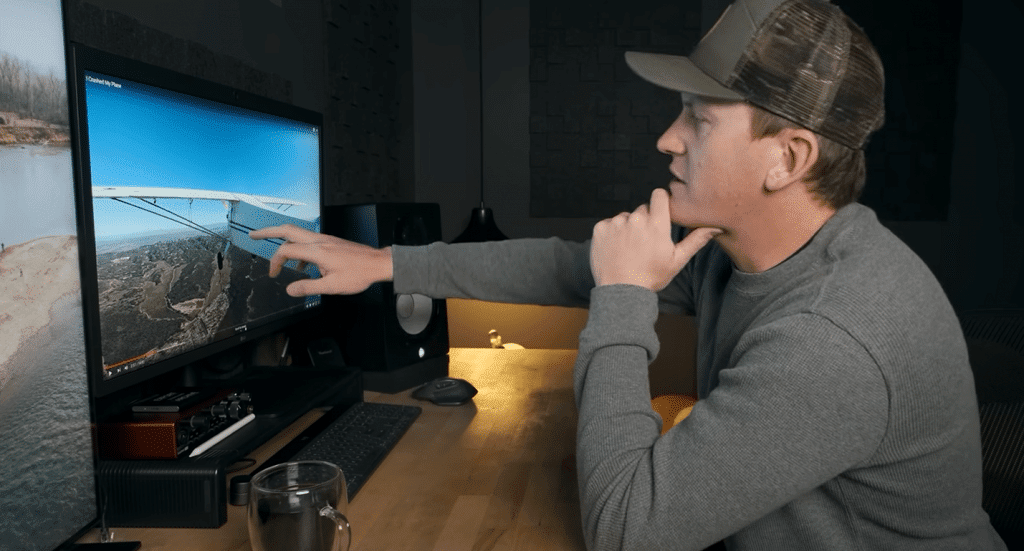 The private pilot reviews the video of Trevor Jacob and notices a lot that is fishy early on in the video. he points out several things where something might go wrong or if something was a bit off compared to professionally flying a plane.
The Sky's the Limit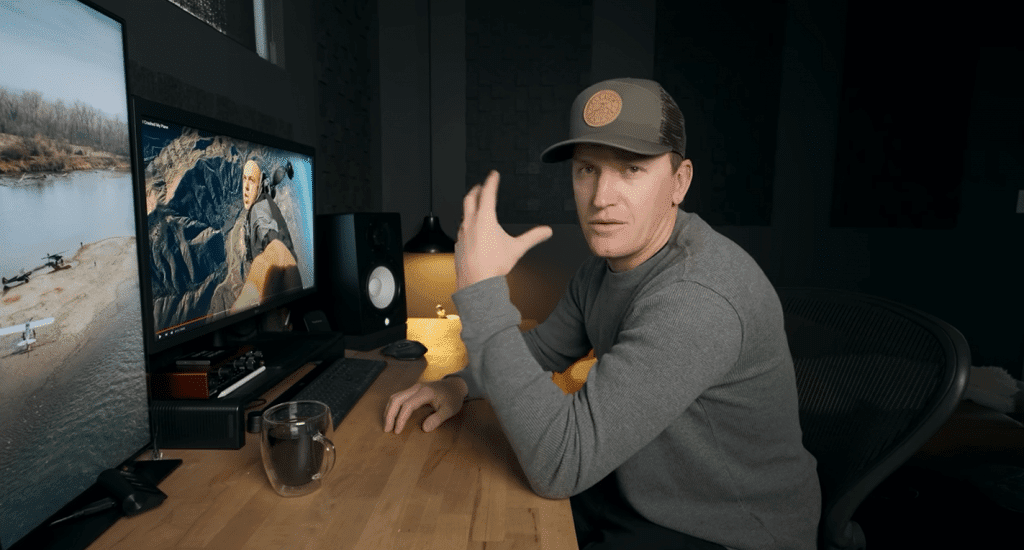 The pilot points out a lot of mistakes that he found with the video and also pinpoints that the parachute of Trevor Jacob was one for skydiving. Along with the remarks of this private pilot, the internet and the aviation community has taken it all over social media to express their dismay.
Be sure to check out the whole video and find out all about the pilot's thoughts on the YouTuber's video.
And check out the YouTuber's video here and how he managed the whole flying situation.