The Health Minister of Australia has taken it to the public why Noval Djokovic's Visa was cancelled by Australian Border Force Officials. This has caused huge speculations and uproars by the public since the country had very strict and specific rules about Covid-19 protocols.
An Untimely Arrival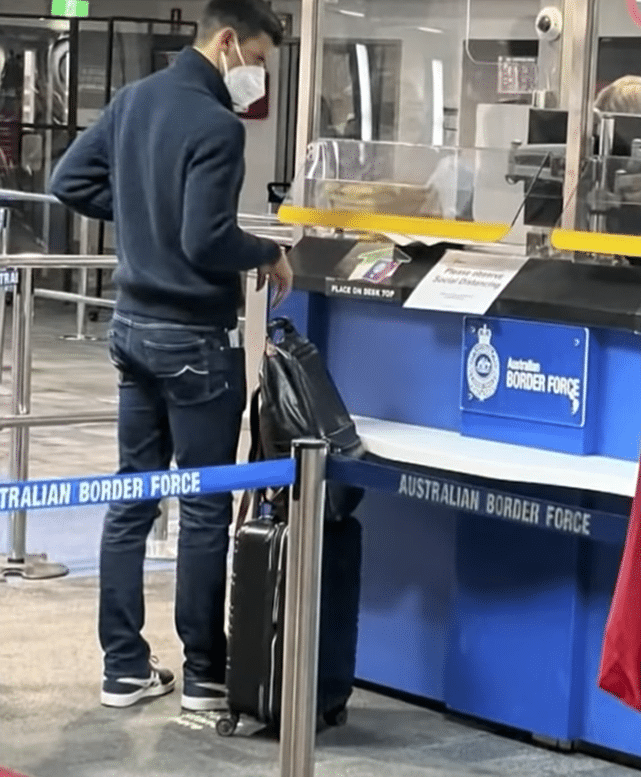 The athlete was held up in hotel quarantine for the time being and while on that, the Victorian court will challenge the ruling done by the Australian Border Force. He also hopes to fight immediate deportation and to note, this could bring out many results and lots of fans are still hoping he would be able to play and that the government would not produce any more conflicts about the situation.
Being Denied
The Australian Prime Minister has made it clear that before you enter the country, one must have to have the proper requirements. While being one of the most famous athletes in the world, this has certainly proposed a huge problem for him, most especially when he arrives at the airport.
Go ahead and watch more about the details here and see if there might be a way around those protocols.