Cancellation of Novak Djokovic's Visa Revealed By Australian Government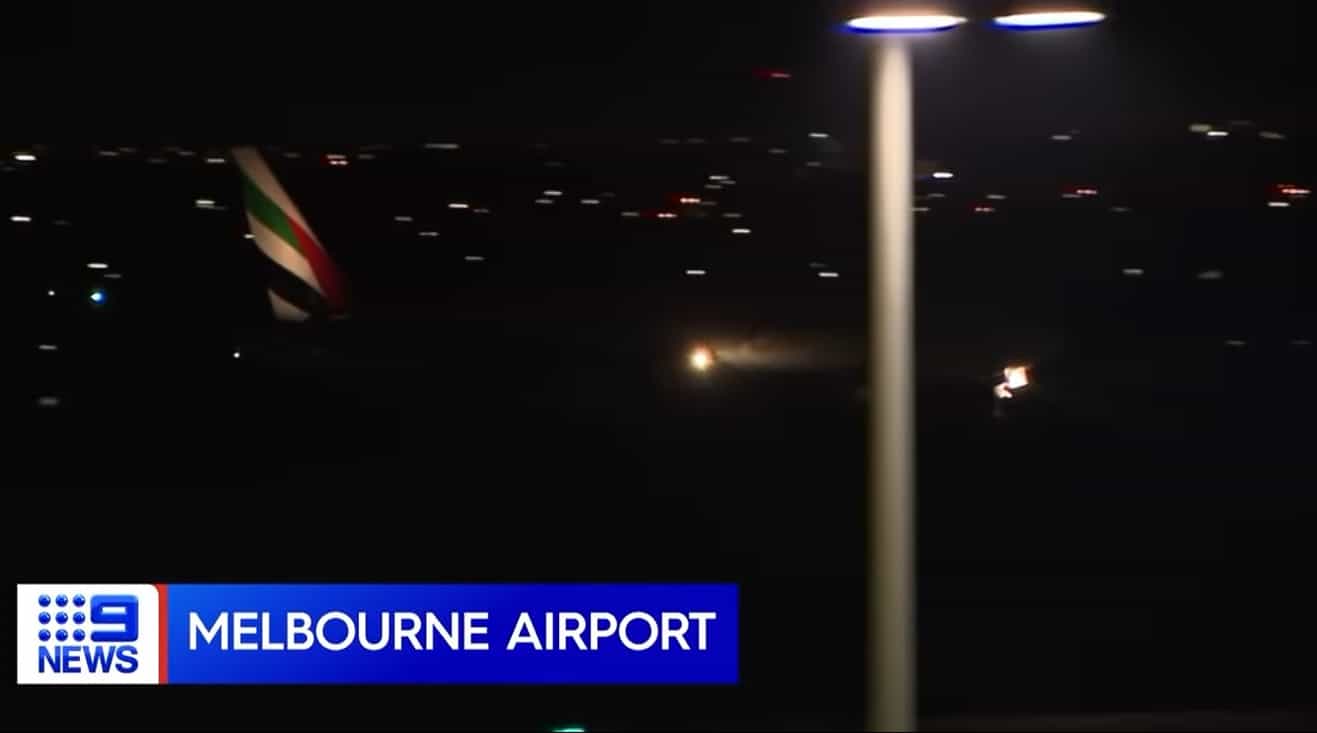 The Health Minister of Australia has taken it to the public why Noval Djokovic's Visa was cancelled by Australian Border Force Officials. This has caused huge speculations and uproars by the public since the country had very strict and specific rules about Covid-19 protocols.
An Untimely Arrival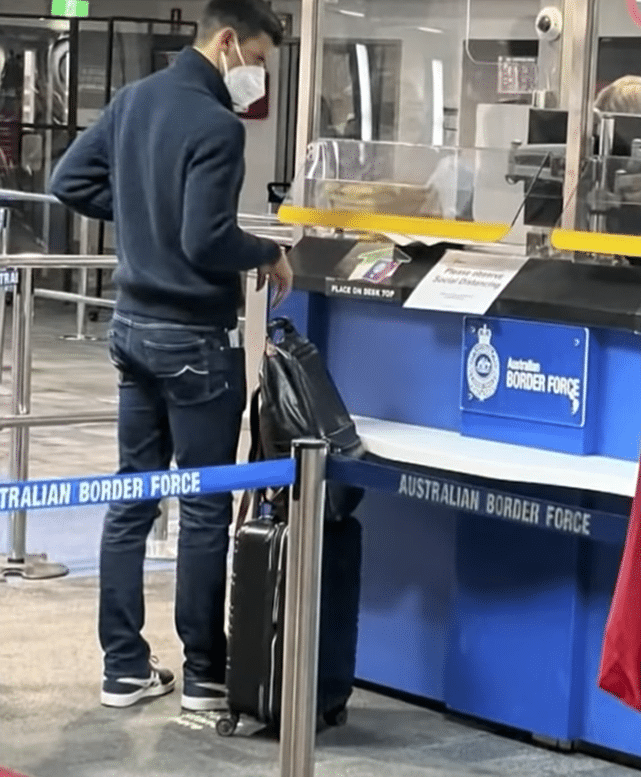 The athlete was held up in hotel quarantine for the time being and while on that, the Victorian court will challenge the ruling done by the Australian Border Force. He also hopes to fight immediate deportation and to note, this could bring out many results and lots of fans are still hoping he would be able to play and that the government would not produce any more conflicts about the situation.
Being Denied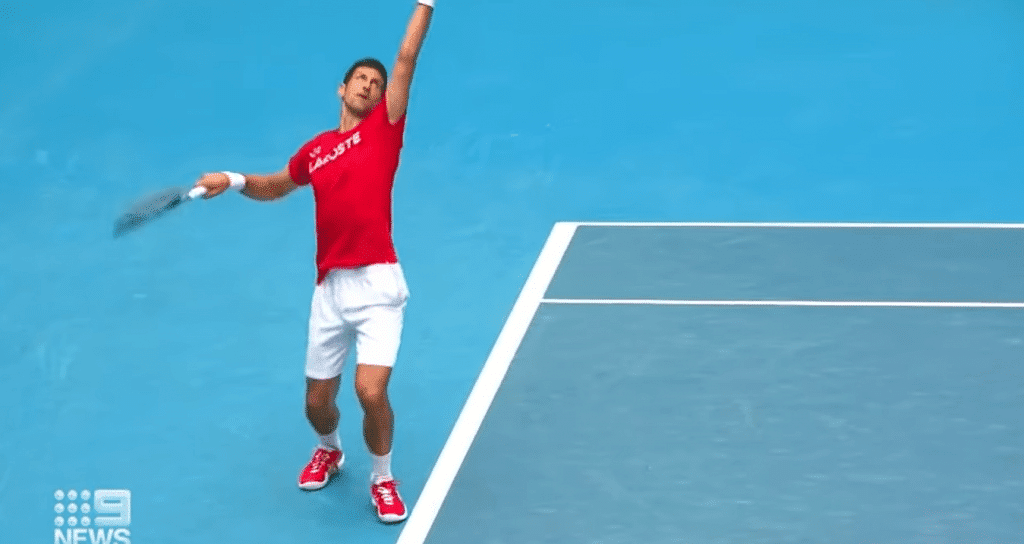 The Australian Prime Minister has made it clear that before you enter the country, one must have to have the proper requirements. While being one of the most famous athletes in the world, this has certainly proposed a huge problem for him, most especially when he arrives at the airport.
Go ahead and watch more about the details here and see if there might be a way around those protocols.
Bill Russell's Number to be Retired League-wide by NBA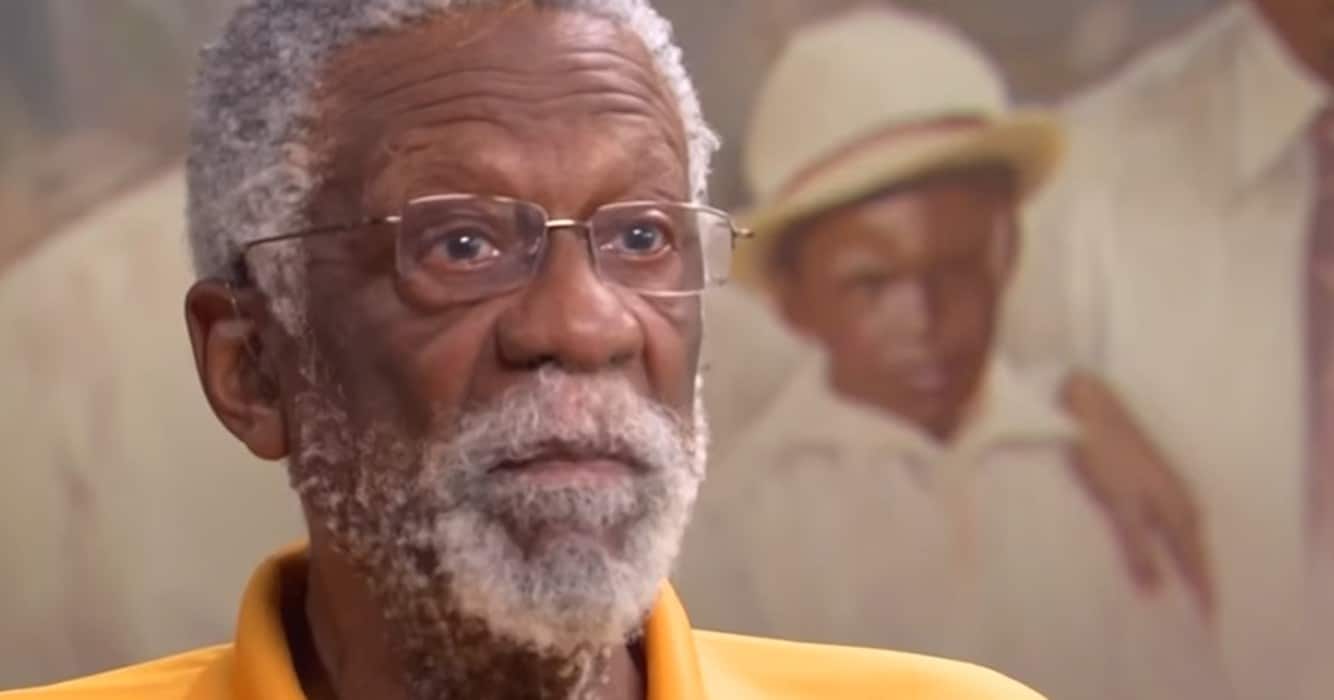 The late, great Bill Russell will have his jersey number 6 retired throughout the entire league, the NBA and National Basketball Players Association said on Thursday.
Highest of Honors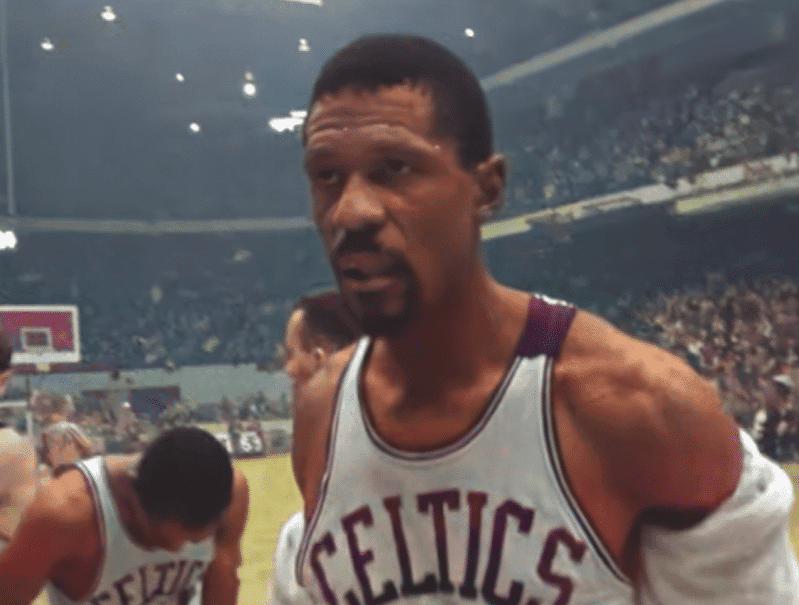 Russell joins Wayne Gretzky (No. 99) and Jackie Robinson (No. 42) as the only players in American professional sports history to have their jersey numbers retired across an entire league, a distinction that is strictly reserved for all-time greats.
Some Sort of Loophole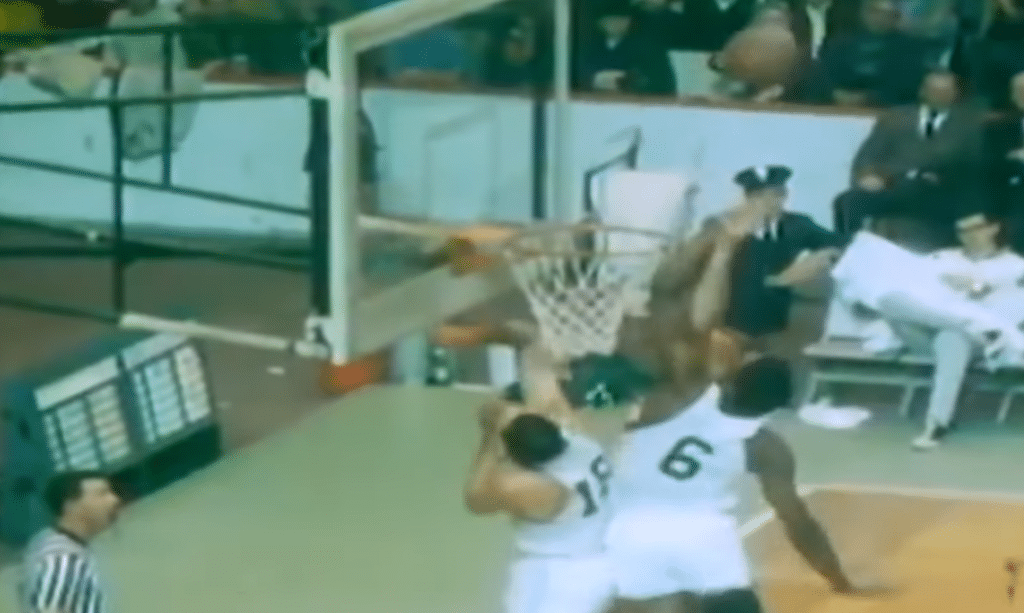 LeBron James and other players who presently wear the No. 6 jersey number will be "grandfathered in" and can continue to wear that number if they so desire, despite the fact that no new players will be allowed to use it.
Don't be shocked if some players switch numbers going into this season, even though they can all continue to wear Russell's jersey number if they so desire.
Tyson Fury Comes Out of Retirement and Gives Huge News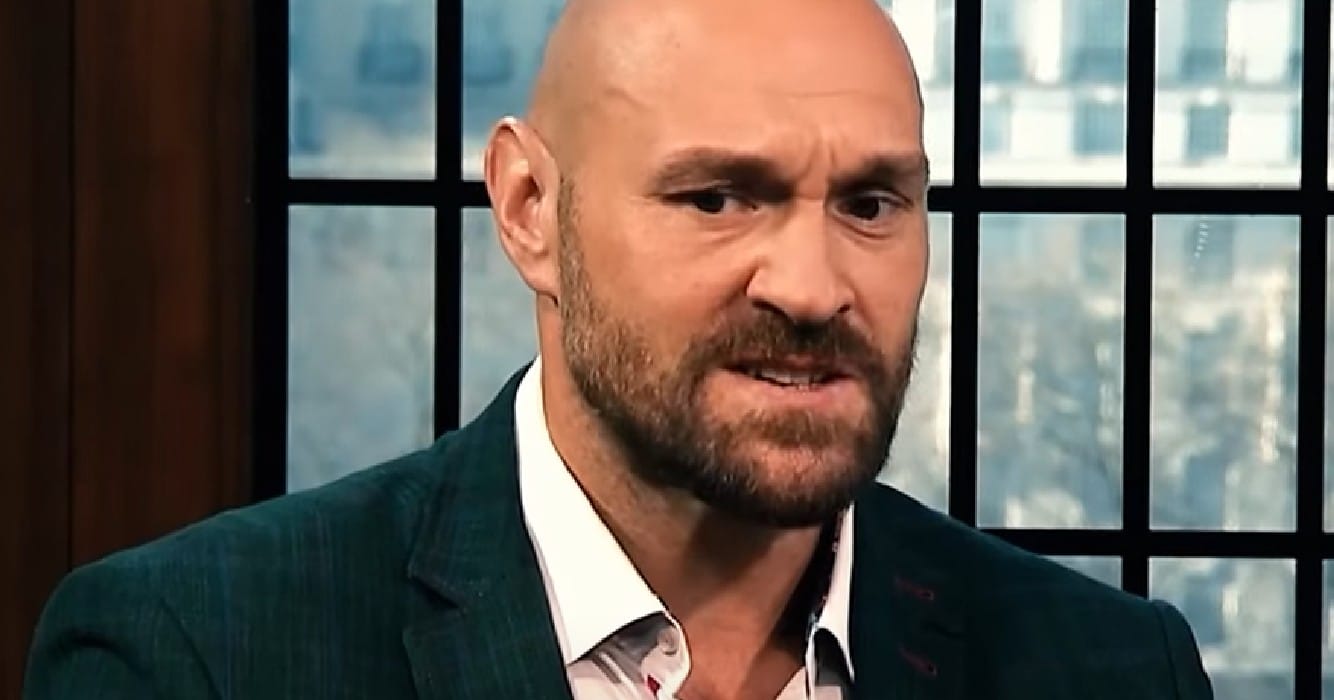 Tyson Fury has halted his retirement plans and released a new video outlining his rationale for picking up boxing again. Fury has previously defeated Chisora twice in the ring, in 2011 and 2014, and it appears that he is seeking a third victory by inviting the 38-year-old boxer back for a rematch.
Not Just Yet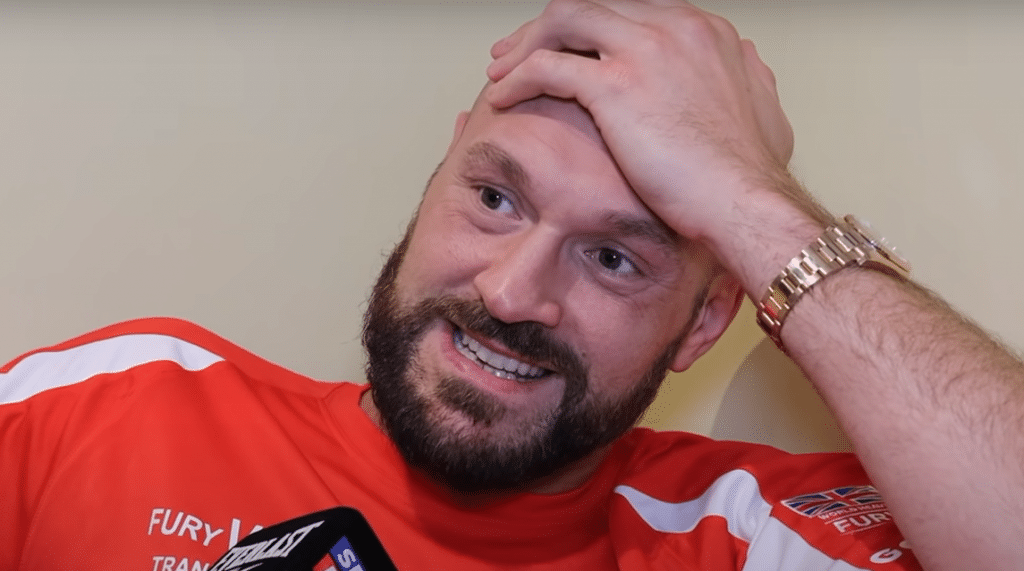 The announcement comes after the so-called "Gypsy King" announced his retirement after knocking out Dillian Whyte in the sixth round back in April. The fans, on the other hand, weren't persuaded, especially after Fury seemed amenable to the notion of a mixed martial arts/boxing match with UFC heavyweight champion Francis Ngannou.
More to Come?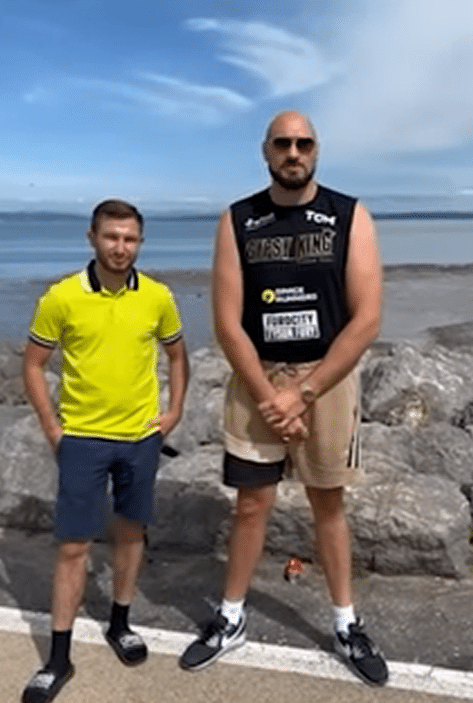 But for the time being, the athlete is bent on donning the gloves once more in preparation for a probable third battle with Chisora. And with that, more fights might be up for Fury, but all would depend on what has to come with the coming fight.
Be sure you check out the video of it right here!
Wrestling Fans Concerned Over Ric Flair's Last Match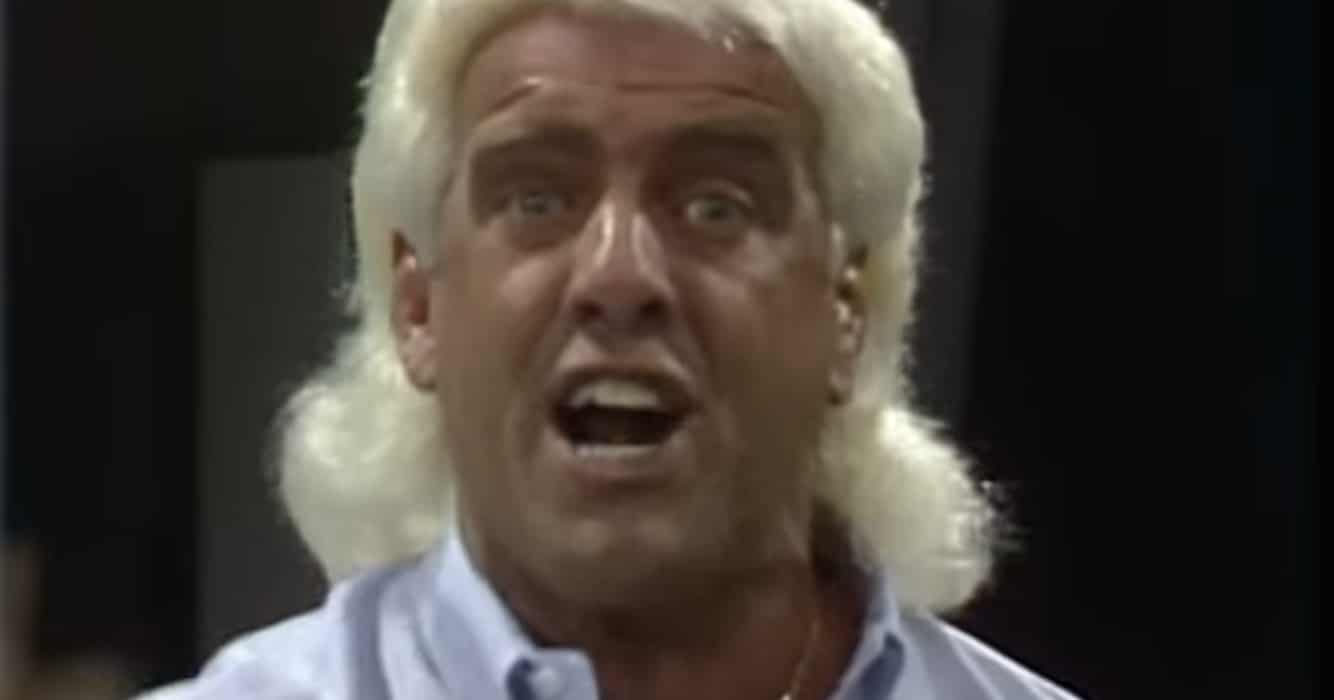 After Ric Flair was donned the crimson mask during his final match on July 31, wrestling fans expressed their concern for his well-being. The seasoned wrestler defeated Jeff Jarrett, Jay Lethal, and Andrade El Idolo to win his retirement match inside Nashville Municipal Auditorium.
All Concern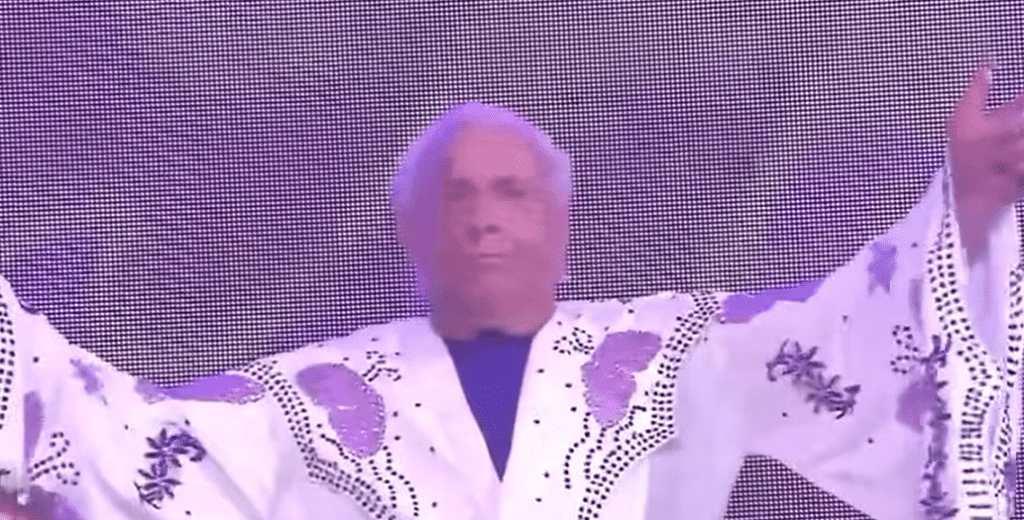 The 73-year-old, however, encountered some issues during the fight when Jarrett struck him in the head with his wife's shoe. As a result of the wallop, Flair was bewildered and susceptible to Jarrett's cunning, who quickly buried the legendary wrestler's head in the guardrail, putting him in a pretty banged up state.
Out of Harm's Way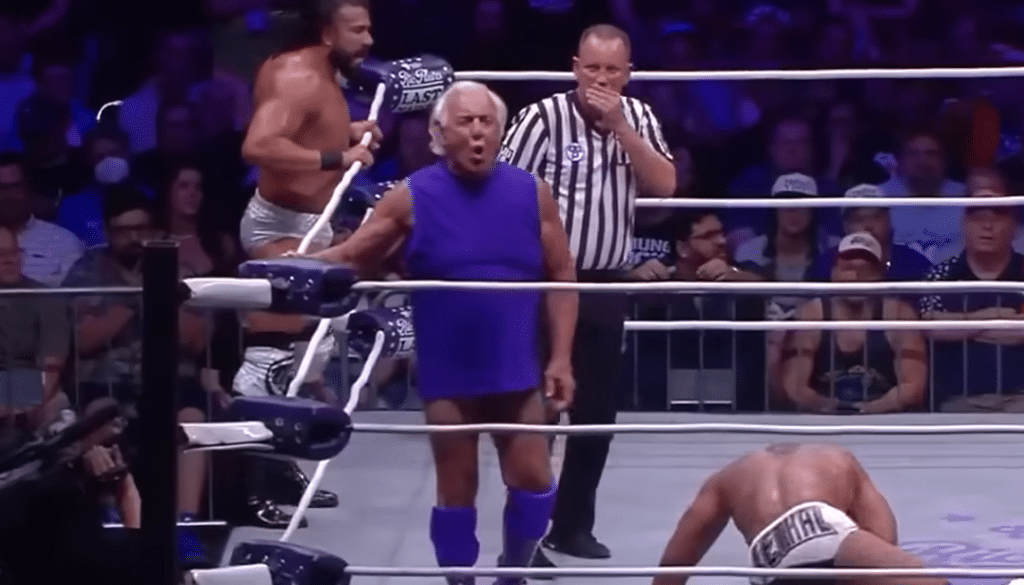 As the bout went on, Flair suffered his hardest blow of the evening when Lethal suplexed him, leaving him tired on the floor just before he nearly escaped a guitar being thrown over his head.
Despite the worries of the crowd, Flair used his trademark Figure Four Leg Lock to win his final match and tearfully thanked the crowd for their support over the course of his five-decade career.