In a highly anticipated announcement, it has been revealed that Britney Spears's memoir, titled "The Woman in Me," will be hitting the shelves on October 24.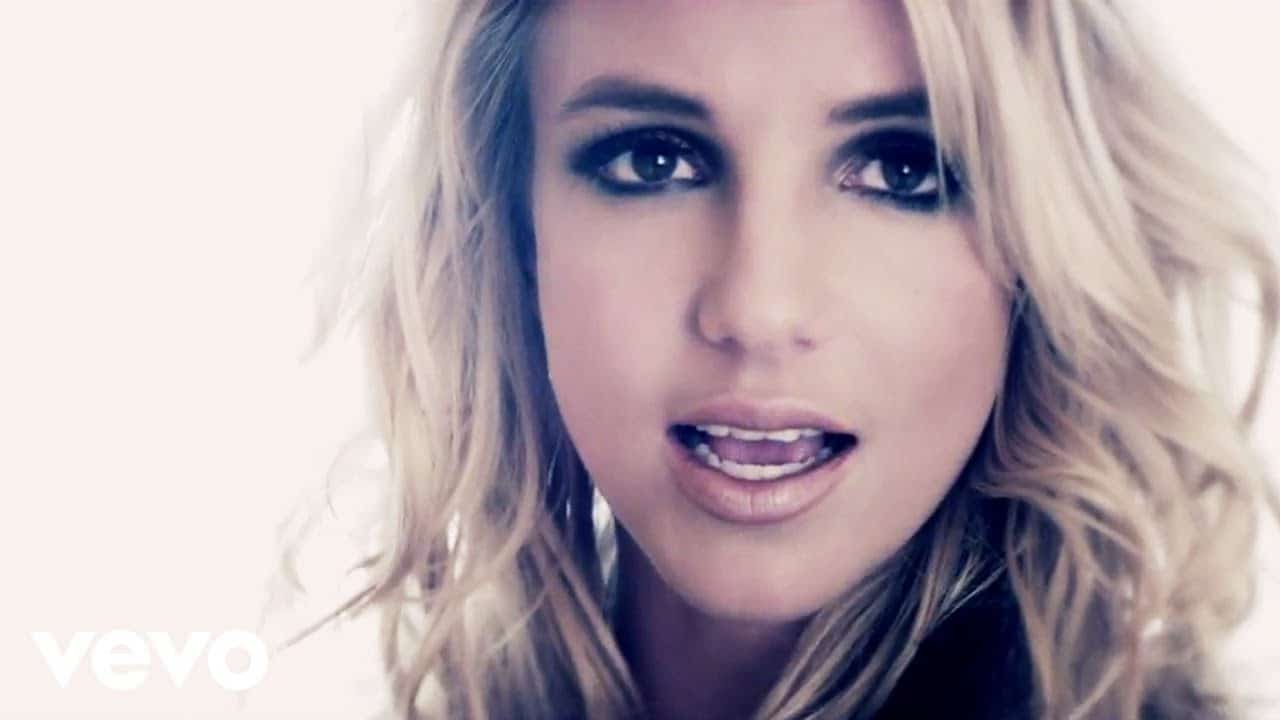 Simon & Schuster's Gallery Books, the publishing house behind the book, describes it as a "groundbreaking book." People magazine was the first to report this exciting news.
The cover art of the memoir features a captivating black-and-white image of Spears, confidently embracing herself as she poses topless. This bold choice for the cover reflects the singer's desire to share her authentic self and convey a powerful message through her memoir.
This memoir holds significant importance as it marks a milestone in Spears's life, being published nearly two years after a Los Angeles court terminated her conservatorship.
In a scathing court testimony, the 41-year-old Grammy Award winner denounced the 13-year-long legal arrangement as "abusive," drawing widespread attention to conservatorships and prompting congressional hearings on the subject.
Piece of History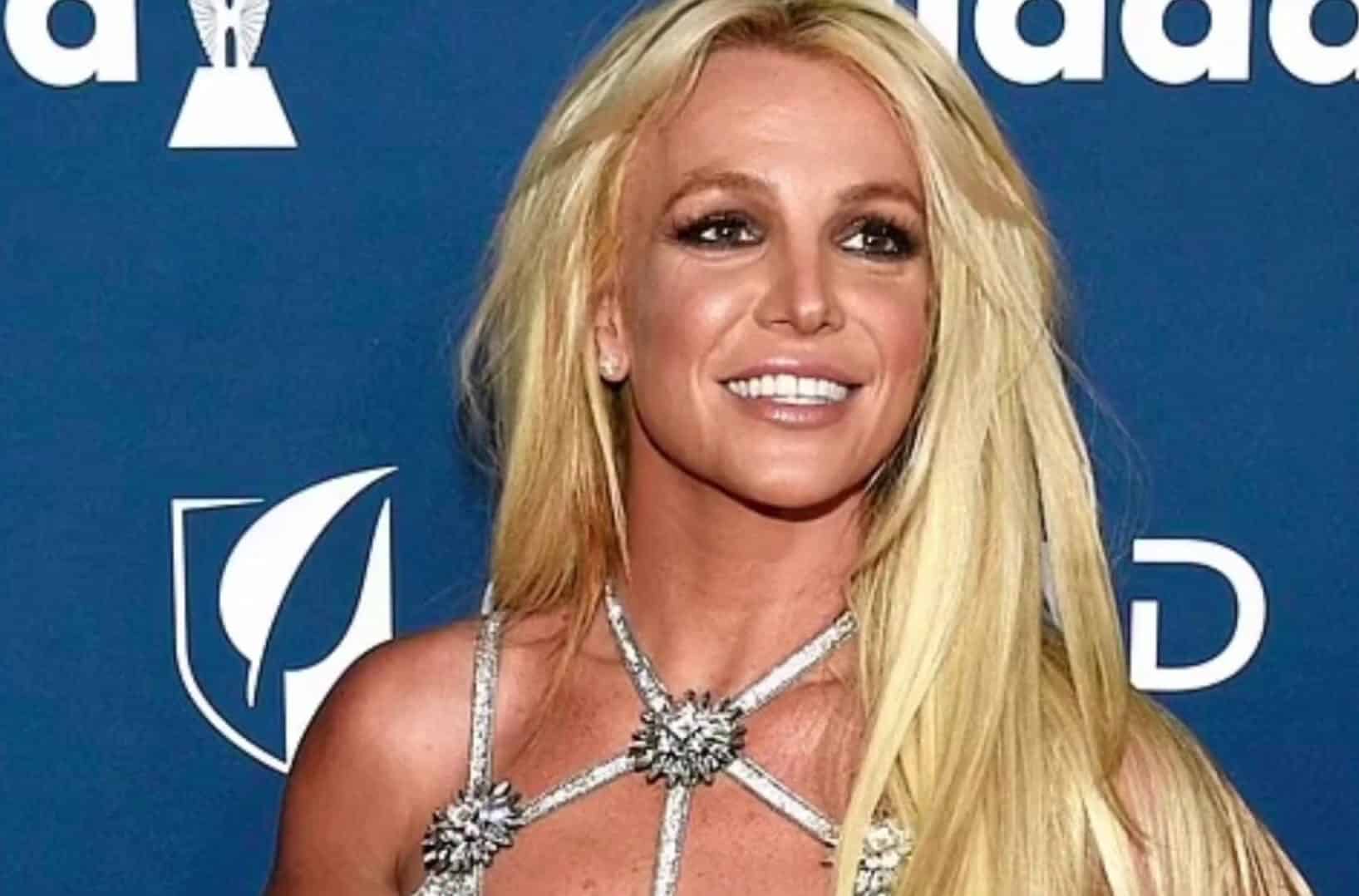 The promotional page from Gallery Books highlights the impact of Spears's courtroom speech in June 2021, stating, "The whole world was listening as Britney Spears spoke in open court. The impact of sharing her voice – her truth – was undeniable, and it changed the course of her life and the lives of countless others."
The page further promises that the memoir will divulge, "for the first time, [Spears's] incredible journey – and the strength at the core of one of the greatest performers in pop music history."
Gallery Books emphasizes the exceptional qualities of the book, stating that it is written with remarkable candor and humor.
The memoir not only sheds light on the enduring power of music and love but also underlines the significance of a woman owning her narrative and telling her own story, on her own terms, finally.
Promotional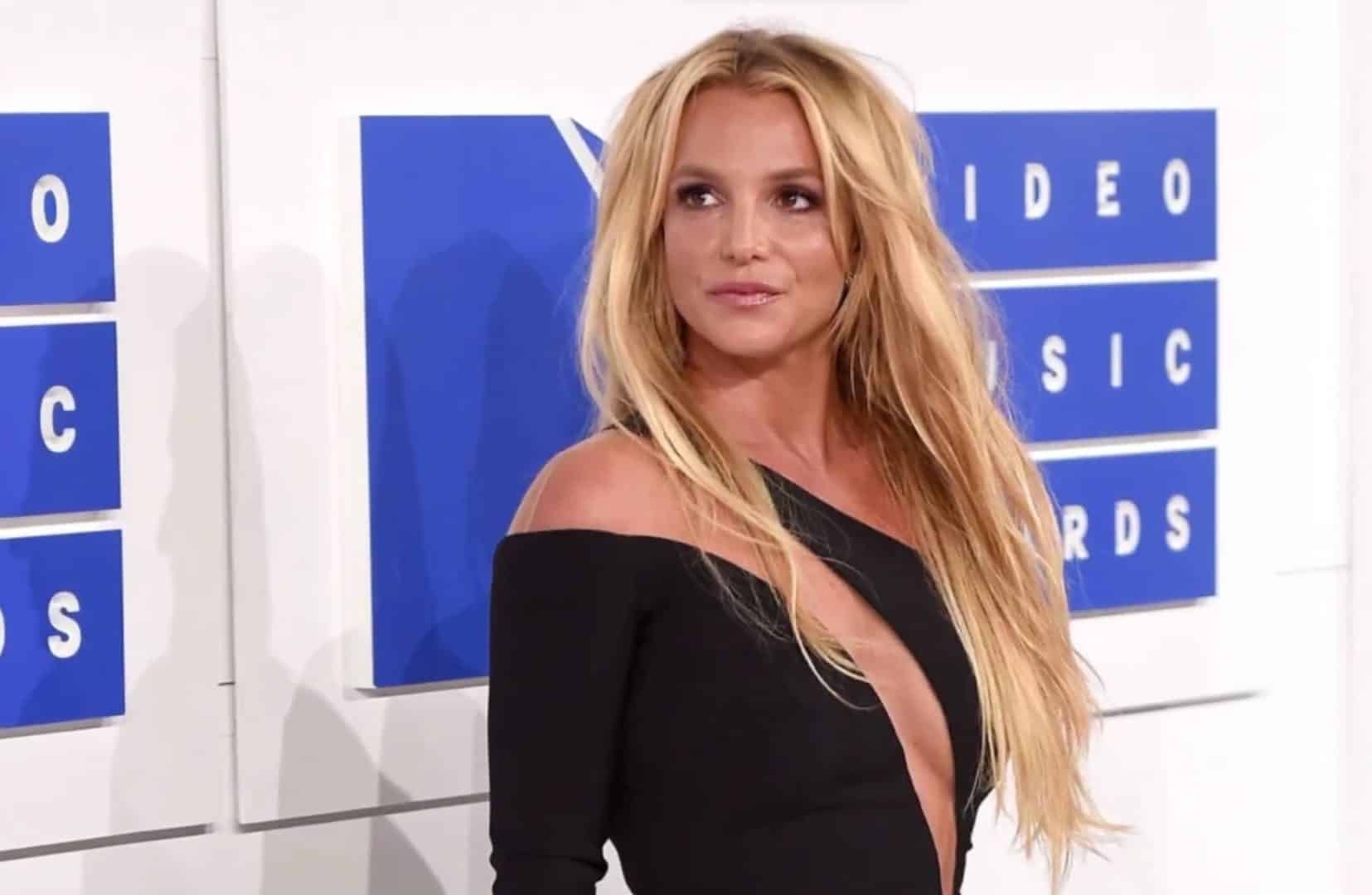 To build anticipation for the memoir's release, Britney Spears shared a teaser video on her Instagram page. Accompanied by the message, "It's coming… My story. On my terms. At last," the video sparks excitement among her dedicated fanbase and curious readers alike.
With "The Woman in Me," Britney Spears is poised to make a profound impact once again, this time through the written word. As fans and the public eagerly await the release, this memoir holds the promise of providing insight into Spears's remarkable journey while empowering others to embrace their own truth.
It is a testament to the strength and resilience of one of pop music's greatest performers and serves as a reminder of the importance of speaking out and reclaiming one's story.