Apple Plans to Get Rid of Passwords Quite Soon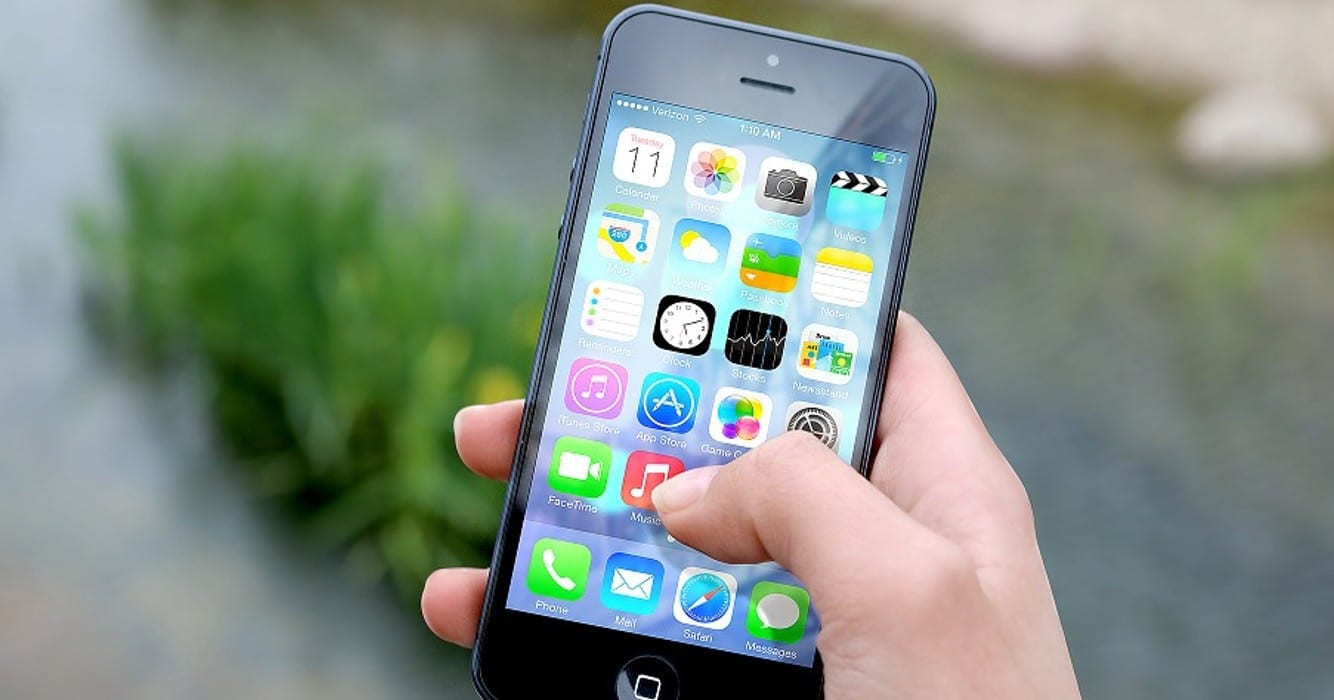 According to reports, Apple will no longer require passwords for its products starting in the following month. Password-less logins are reportedly coming from the tech giant starting in September with the release of iOS 16 and the rumored iPhone 14 and macOS Ventura for Mac.
Quite the Alternative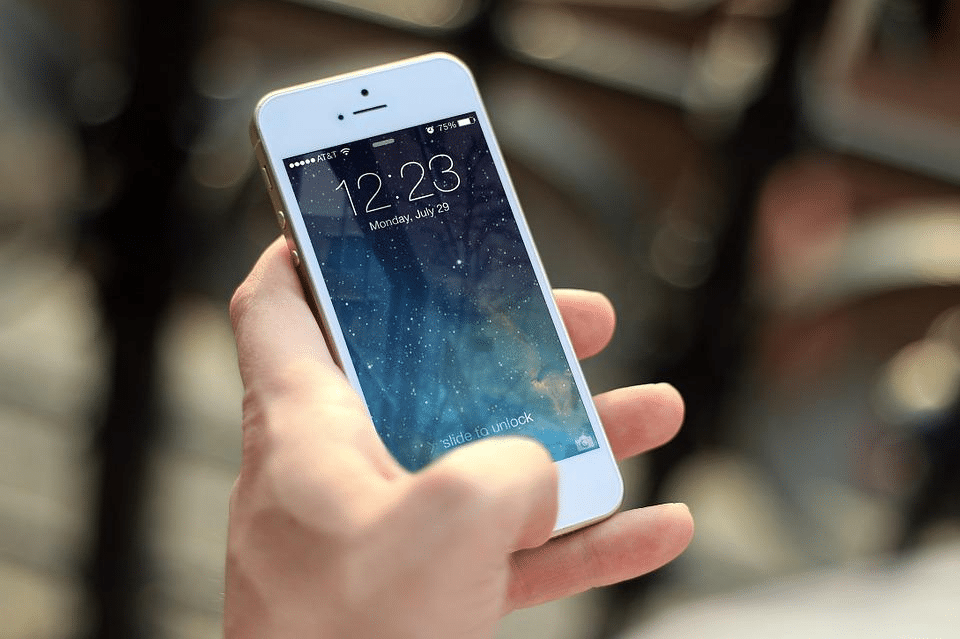 A Passkey, a digital key you don't have to know that is authenticated using your fingerprint (Touch ID) or face (Face ID) on an iPhone or Mac, will now be required to log into a website in place of a password.
The Ease of It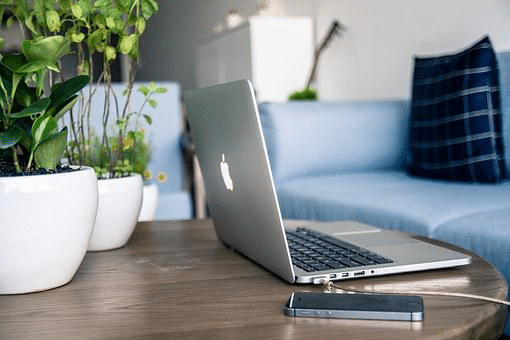 Apple users now have a login that is equally easy to use and cannot be guessed or leaked thanks to the new security procedure. The Passkeys are kept on the users' devices, but they will sync between other devices using Apple's iCloud Keychain, which is already used to keep track of passwords.
Furthermore, the digital keys are unreadable by anybody, not even Apple, meaning customers won't be subject to phishing scams or data breaches because there isn't any information to give away.
Six Researchers Ingested Lego Heads to Time How Long It Takes for Them to Pass It Out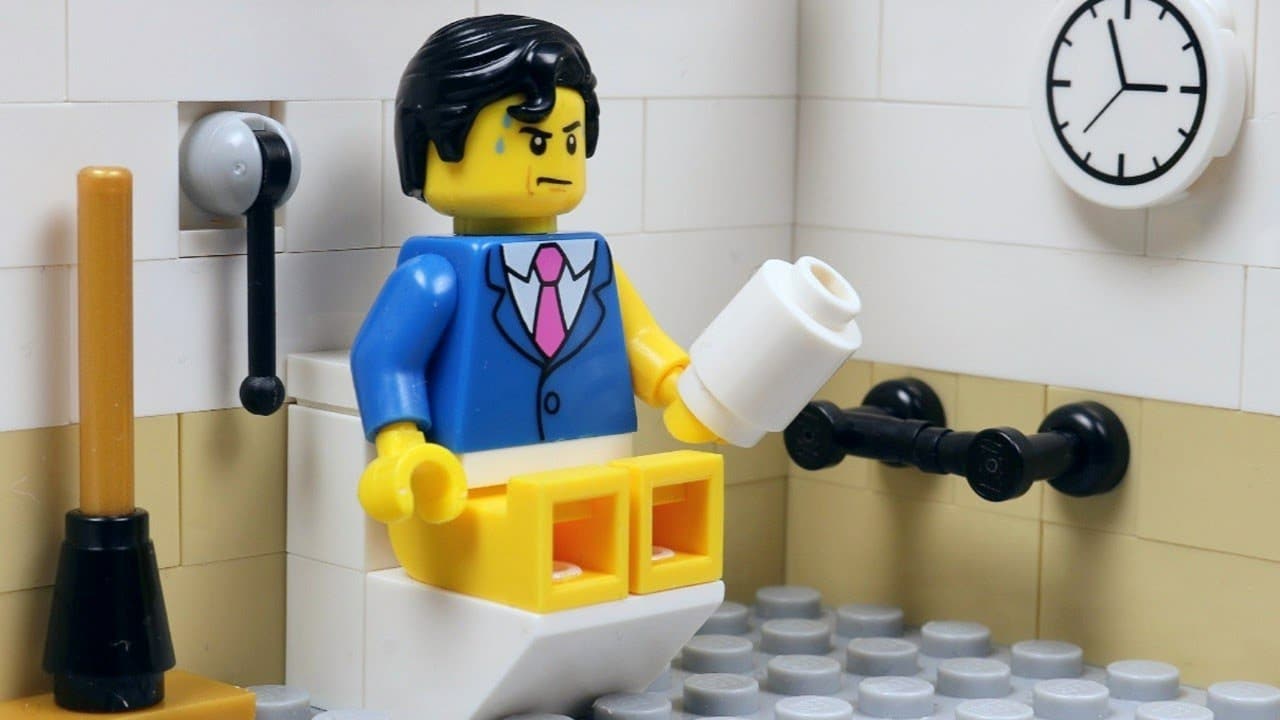 Six researchers ingested the heads of Lego figures to measure the time it takes for them to pass unconscious. To be honest, I'm just pleased that science is now prepared to address the major issues.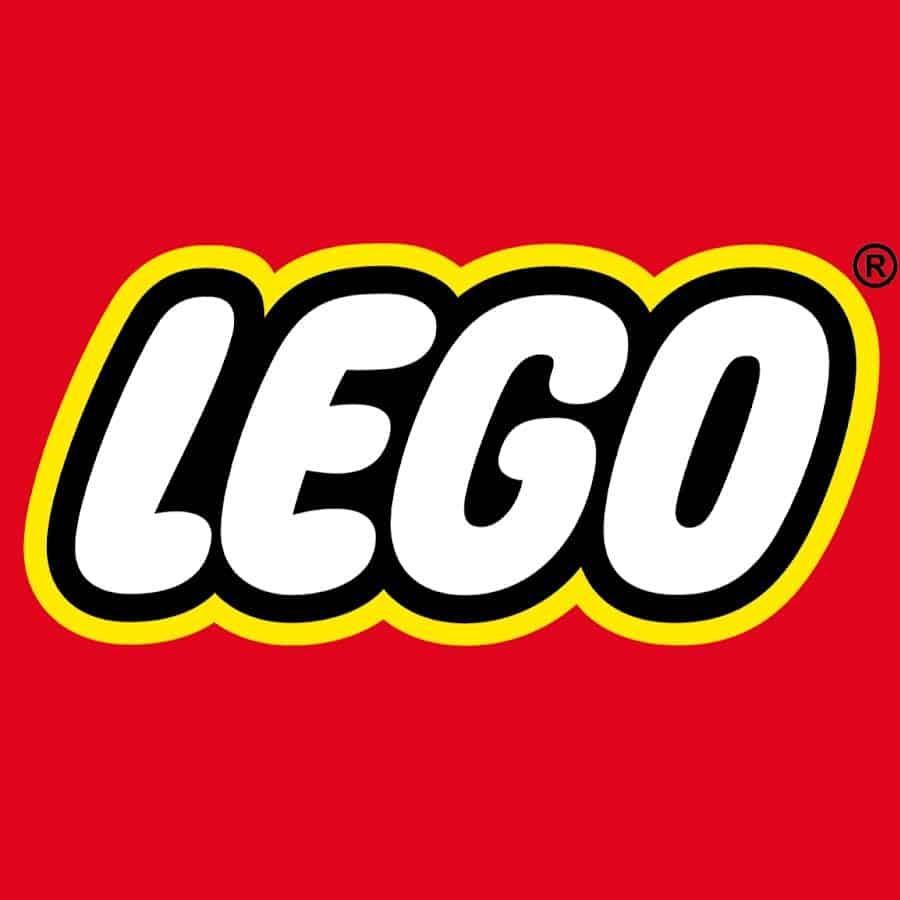 The building blocks of the future
Lego is a brand of plastic building toys created by The Lego Group, a privately held business with headquarters in Billund, Denmark.
The company's signature product, Lego, is made up of plastic interlocking bricks in a variety of colors that come with a variety of gears, minifigure figurines, and other pieces.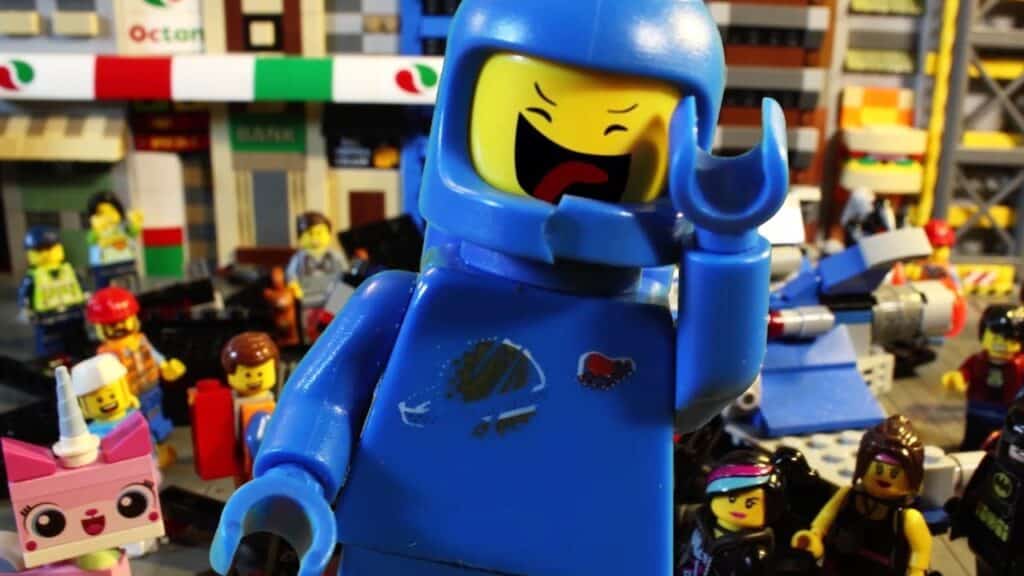 Buildings, vehicles, and functional robots can all be created using various combinations of Lego components. Anything built may be disassembled once more and the components utilised to create new things.
The interlocking toy bricks have been produced by the Lego Group since 1949. Under the brand, eight Legoland amusement parks as well as movies and gaming tournaments have been created. 600 billion Lego pieces has been created as of July 2015.
All for science!
Well, despite the fact that it may sound absurd, paediatric medical professionals did intentionally consume the little Lego heads for a research titled Everything is Awesome: Don't Forget the Lego.
There must not be a chance that you will forget it while you wait for it to return in the toilet bowl, right?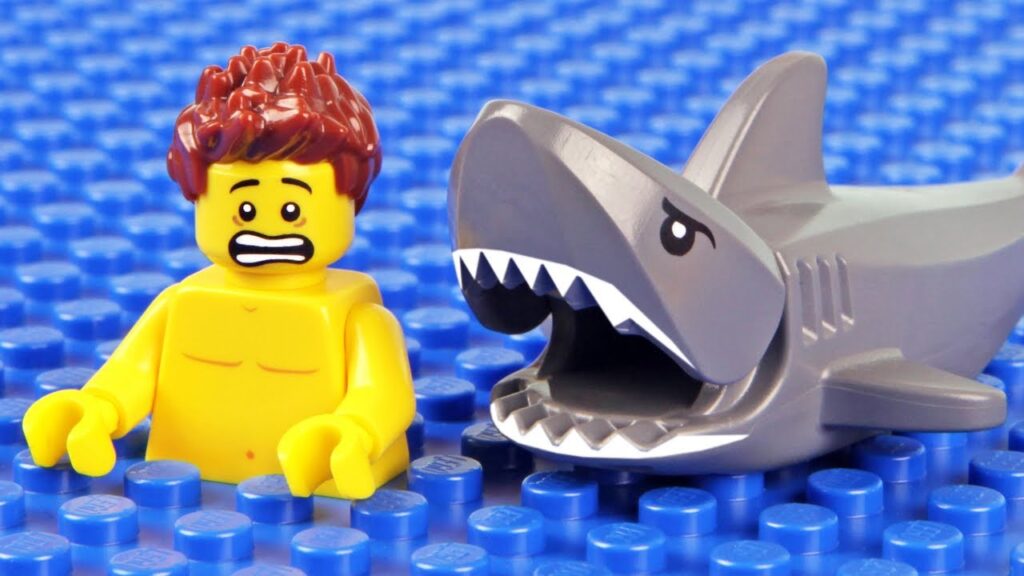 The extremely severe and crucial study used two scoring systems: Finding and Retrieved Time (FART) and Stool Hardness and Transit (SHAT), all of which are acronyms for the same thing.
They were referred to as that, in full honesty. The SHAT score was actually divided into two parts: the pre-SHAT score, which recorded the researchers' regular bowel movements, and the post-SHAT score, which was recorded after the Lego head was ingested. Afterwards, information was acquired by comparing the pre and post SHAT results.
The FART score, on the other hand, was a little more depressing – if you can imagine – and required the participants to search through their feces for a tiny yellow head in the days after ingestion.
The study did have a serious goal, despite the fact that it may have seemed like a joke at first and was probably difficult for the researchers to explain to their loved ones.
Children love to eat things that aren't meant to be eaten, as any parent of a young child can confirm, often with very severe consequences.
Ingesting Lego by mistake or on purpose normally has no negative effects, but in order to ease parents' concerns, our brave researchers set out to determine how long it takes for a Lego head to pass through a human digestive system.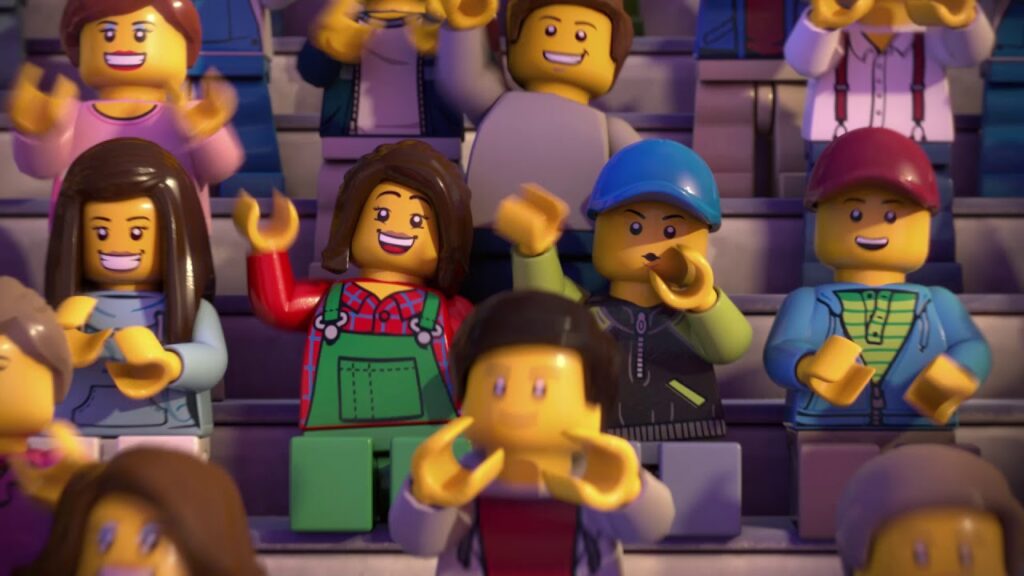 What then did our brave scientists learn?
The study's FART score averaged 1.71 days, which means that the Lego head frequently emerged from the body in less than two days.
The scientists concluded their study by writing: "A toy object swiftly passes through adult individuals without difficulties. The authors argue that no parent should be required to search through their child's feces to confirm object retrieval. This will reassure parents
Shocking Images Depict the Division of Africa as a New Ocean Arises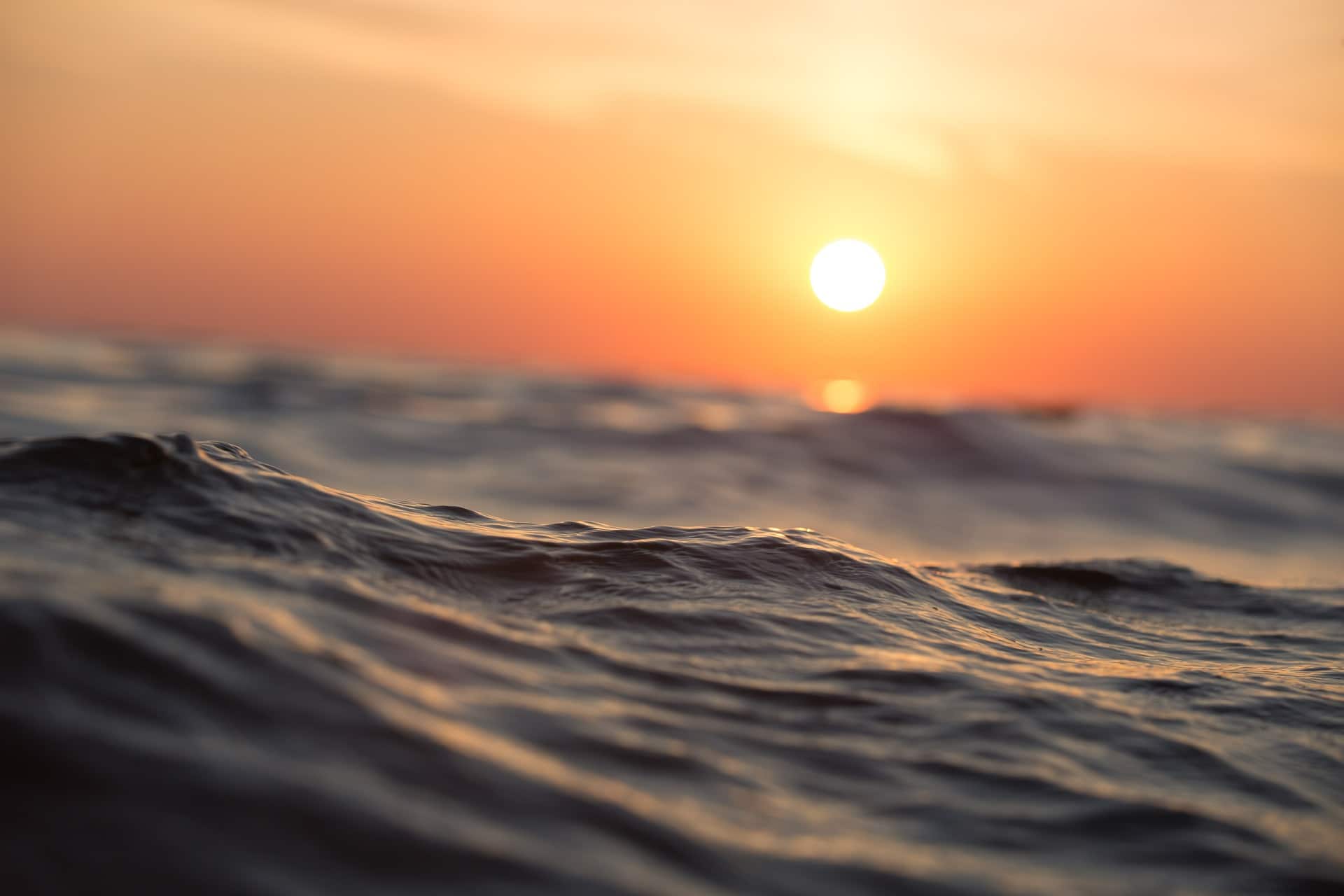 As regions of Africa are physically ripping apart and a new ocean is emerging between them, fresh photos have revealed just how severe the damage is.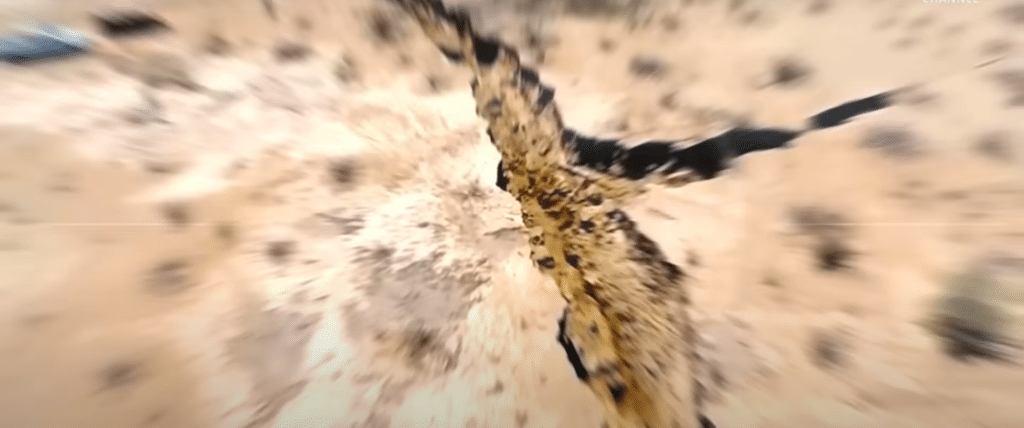 Kenya is really wonderful
Stunning images depict Africa separating as a new ocean begins to form.
Kenya is a nation in East Africa, formally known as the Republic of Kenya. According to the 2019 census, Kenya had a population of about 47.6 million, making it the seventh most populous country in Africa and the 27th most populous country in the world overall.
In recent years, two portions of land in Kenya have started to separate, and the two masses are now so far apart that a brand-new ocean will eventually pass through the gap.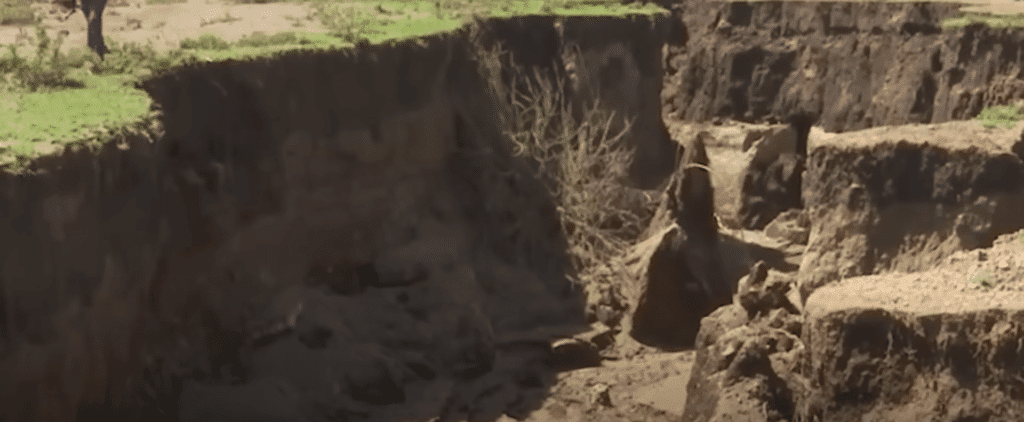 The African nations of Zambia and Uganda may eventually have their own beaches if the divergence persists.
A new ocean known as the East African Rift will eventually pass across the rift, according to expert studies, millions of years from now.
Experts now understand the precise location where the break first appeared as the boundary of three tectonic plates that have been steadily drifting apart, according to the peer-reviewed journal Geophysical Research Letters.
The worldwide effort has found that the fracture, which initially appeared in the Ethiopian deserts in 2005, today extends 35 km.
It's nature's way
The University of Leeds' Christopher Moore, a doctoral student pursuing a Ph.D., told NBC News that this is the only location on Earth where it is possible to research how a continental rift develops into an oceanic rift.
Moore used satellite radar technology to track volcanic activity in the East African region most frequently linked to the progressive disintegration of the continent.
The tectonic plate boundaries of the African, Arabian, and Somali plates are where the crack is located.
The Arabian plate has been progressively separating from Africa for the last 30 million years.
The Arabian plate is separating from Africa at a rate of roughly one inch per year, thus the distance is widening but not at a rate where you can detect it by looking at it.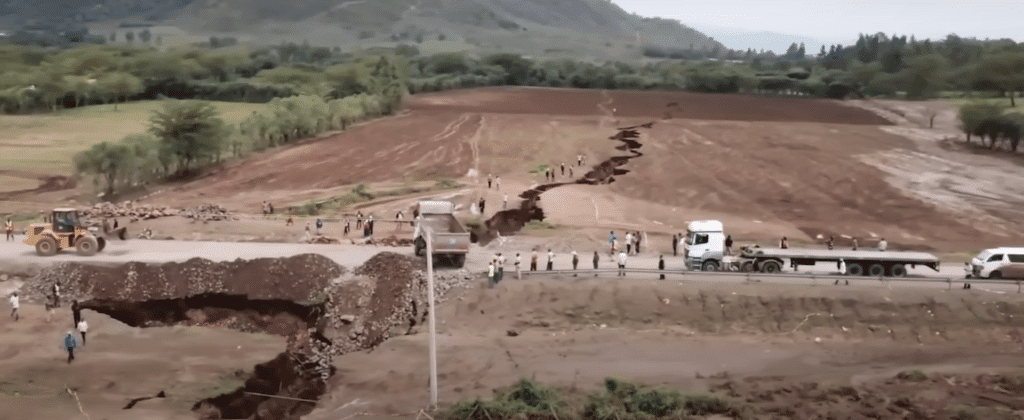 However, it happens more slowly for the African and Somali plates, which are said to be dissolving at a pace of roughly half an inch to 0.2 inches per year.
The gap is predicted to continue to grow and eventually result in East Africa being a separate continent.
Professor emeritus of marine geophysics at the University of California, Ken Macdonald, explained: "You can measure movement rates with GPS down to a few millimeters each year.
"We can have a lot better understanding of what's happening when we receive more and more measurements from GPS.
"The Red Sea and the Gulf of Aden will merge to form a new ocean as they pour across the Afar region and into the East African Rift Valley, separating that portion of East Africa into a new, tiny continent.
The world is really magnificent, and nature is the best work of art, isn't it?
Team Rocket Disband in the Pokémon Anime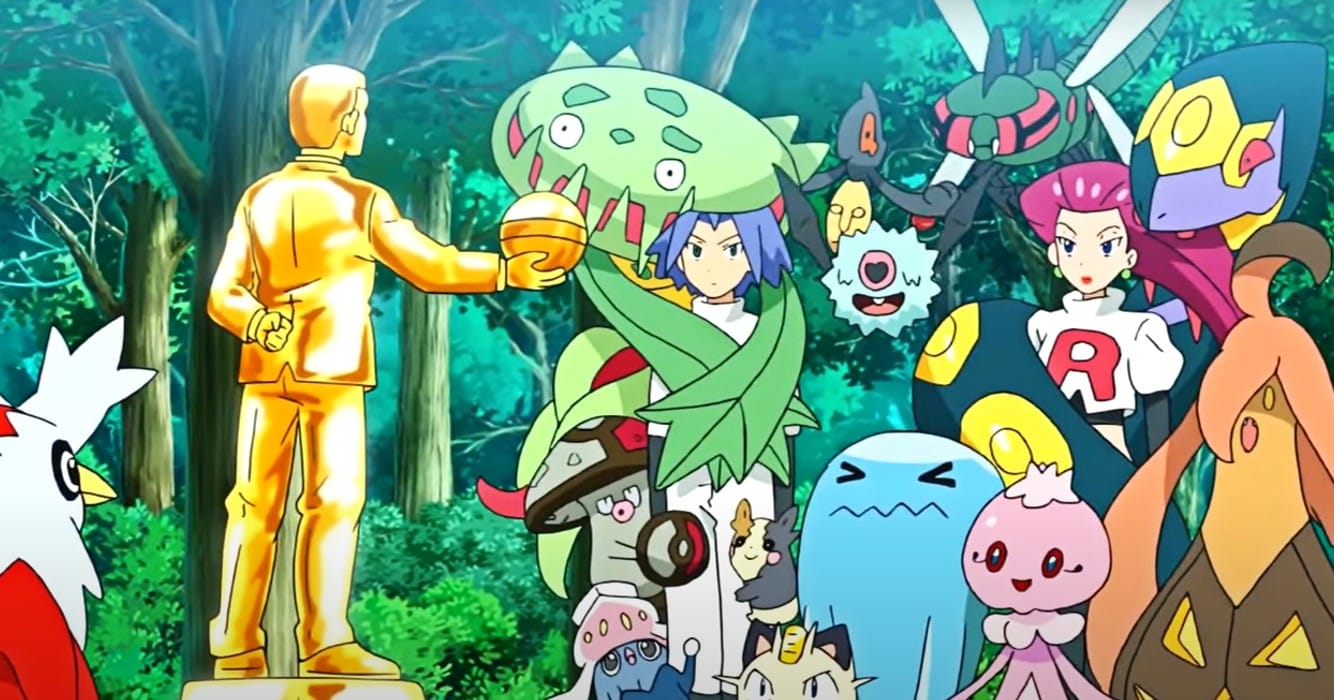 Without Ash and Pikachu to blast them away, we assume it wouldn't make sense for Team Rocket to continue moving forward. But for devoted followers, Team Rocket's Pokémon farewell makes the loss of an era much more palpable. Pokémon is wrapping up its three most recognizable villains in popular culture, Jessie, James, and Meowth, as it gears up for the last episodes featuring Ash as the main character. And to make matters worse, Team Rocket appears to have been permanently dissolved by the anime.
After So Long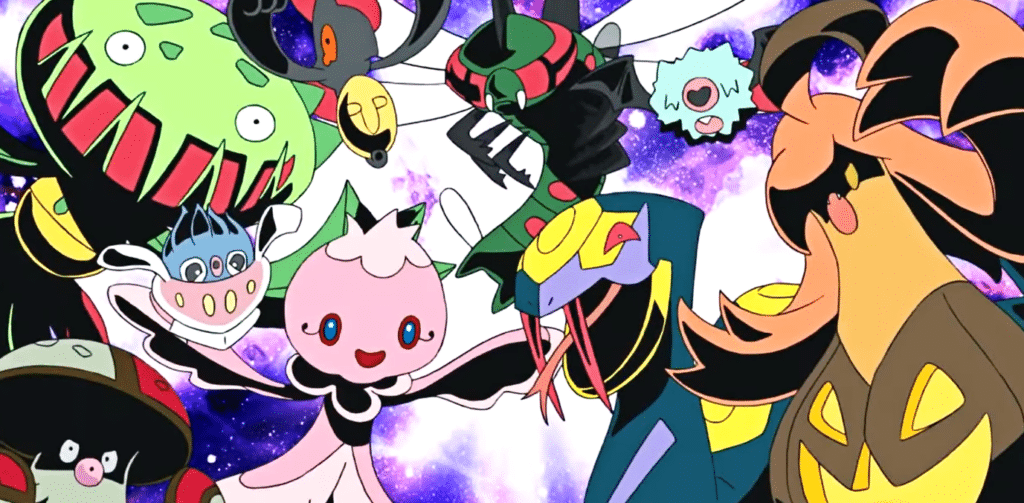 Friends, Pokémon, and enemies come to say goodbye to Ash in Pokémon Ultimate Journeys: The Series. Team Rocket had to participate in the farewell, of course. After all, they have been attempting to capture Pikachu for 25 years. Team Rocket made one more attempt to grab Pikachu from Ash in what appeared to be their final episode, and they took many of their former Pokémon with them to the battle. Though some were quick to see that not everyone was included.
The Lovable Villains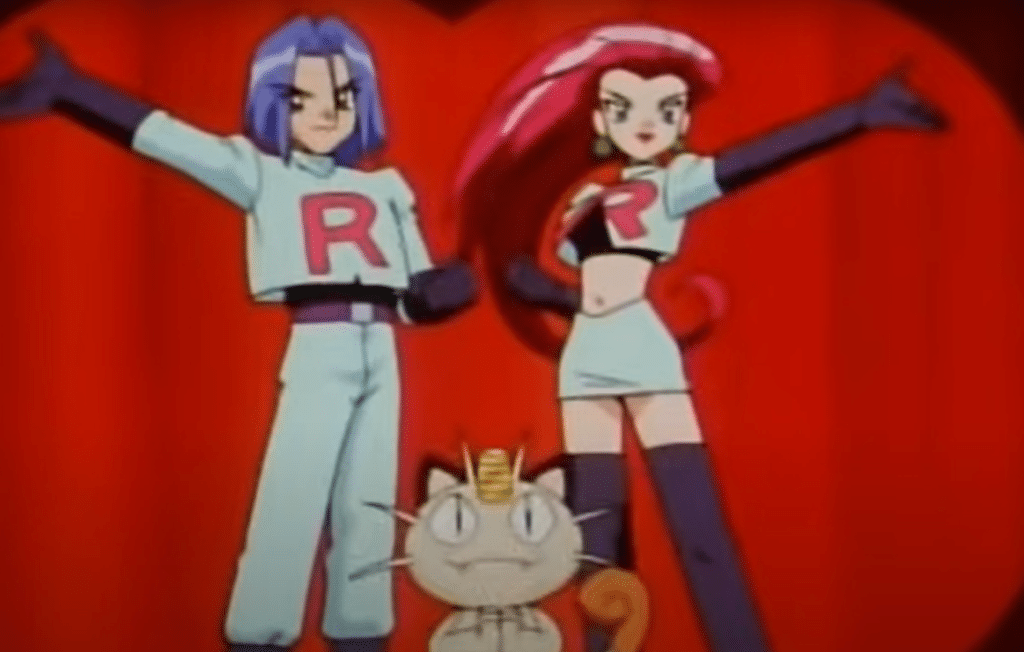 Clearly, despite having 25 years of experience, they were unsuccessful. For what appeared to be the last time, Team Rocket had blasted off of Pokémon. Yet in a startling turn of events, the trio decides it's time to split ways. We weren't expecting them to pursue Pikachu until the sun went down, but maybe we were at one point. It's definitely sad to think that Team Rocket has split apart. And ideally they reconnect in the show's final few episodes, even if it's just in a quick montage.
There is little doubt that Pokémon is being brutally honest with its devotees. The show is aware that the conclusion must be significant, which includes all of the emotions. But, Team Rocket's retirement raises concerns about the future as well. The three main villains might have been a wonderful bridge between chapters of Pokémon. Yet, it appears that a whole new threat will be faced by Liko and Roy. In addition, whoever the next Pokémon villain is is going to have a lot of work ahead of them if they want to live up to Team Rocket. Let's hope the future of the Pokémon anime shines bright just as it has always been,