After Latest Doctor Strange Movie, Benedict Cumberbatch to Take Break from Acting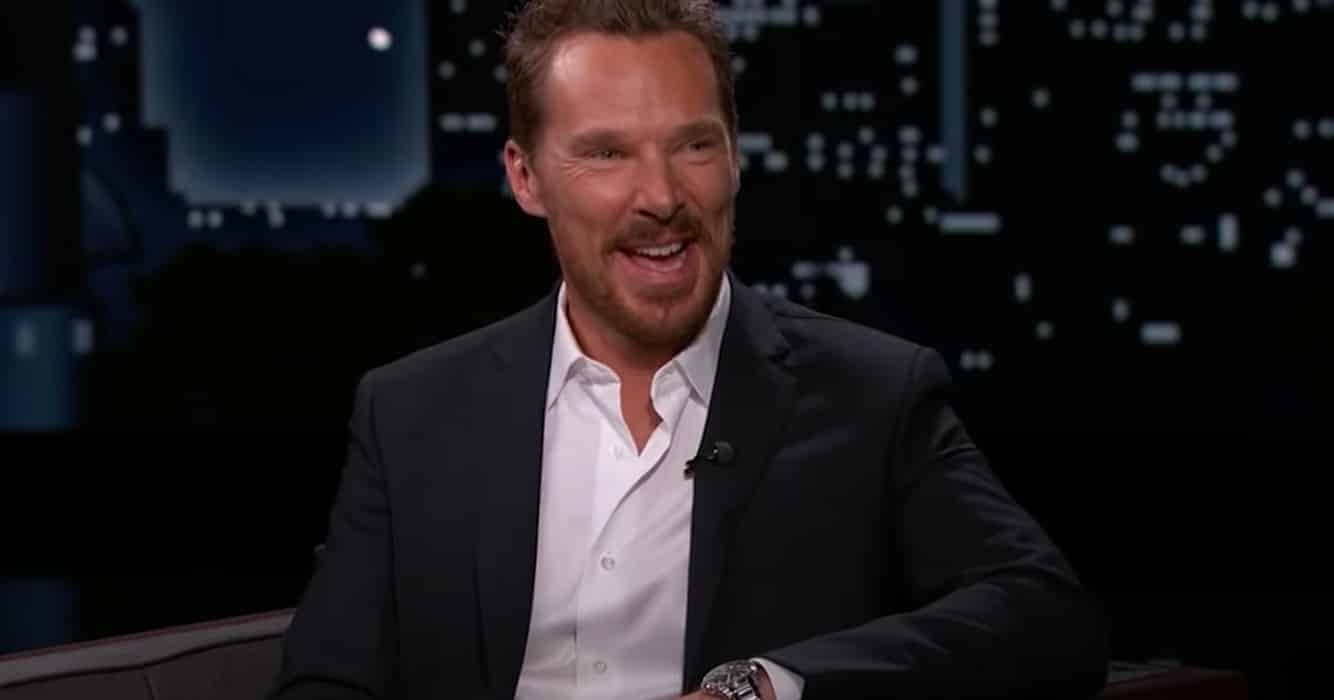 After Doctor Strange in the Multiverse of Madness, Benedict Cumberbatch appears to be taking a break from acting. The 45-year-old Doctor Strange star revealed how busy he was between acting, parenthood, and more during an interview at the screening of his new film.
Taking On An Easier Role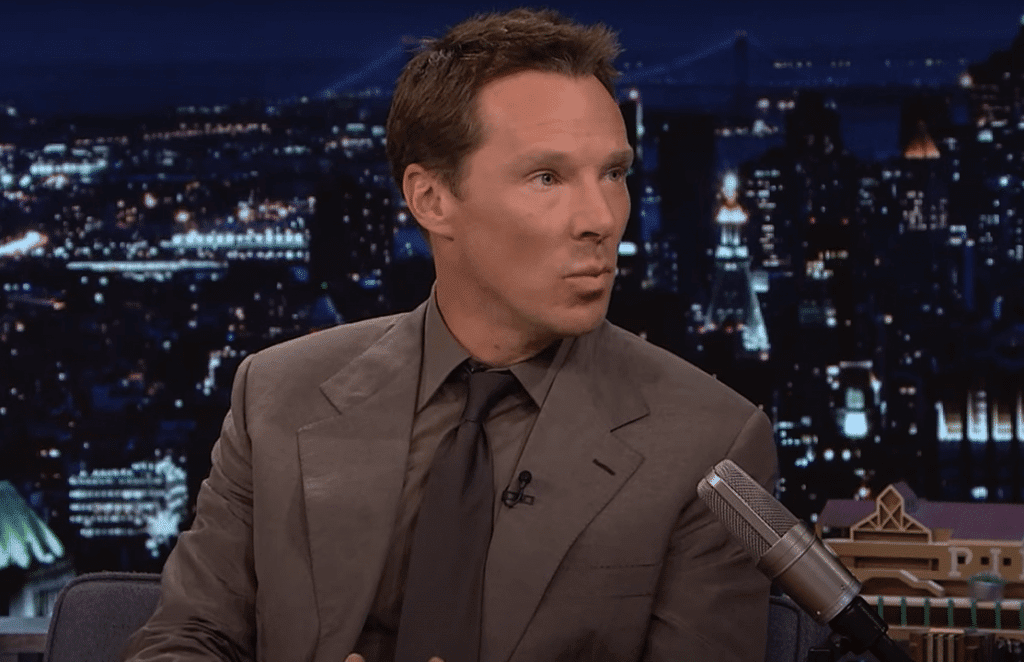 Doctor Strange in the Multiverse of Madness has the Marvel hero meet whole new versions of himself after starring as a supporting role in a number of MCU productions. Though he has also discussed that this takes a toll on the actor.
In The Near Future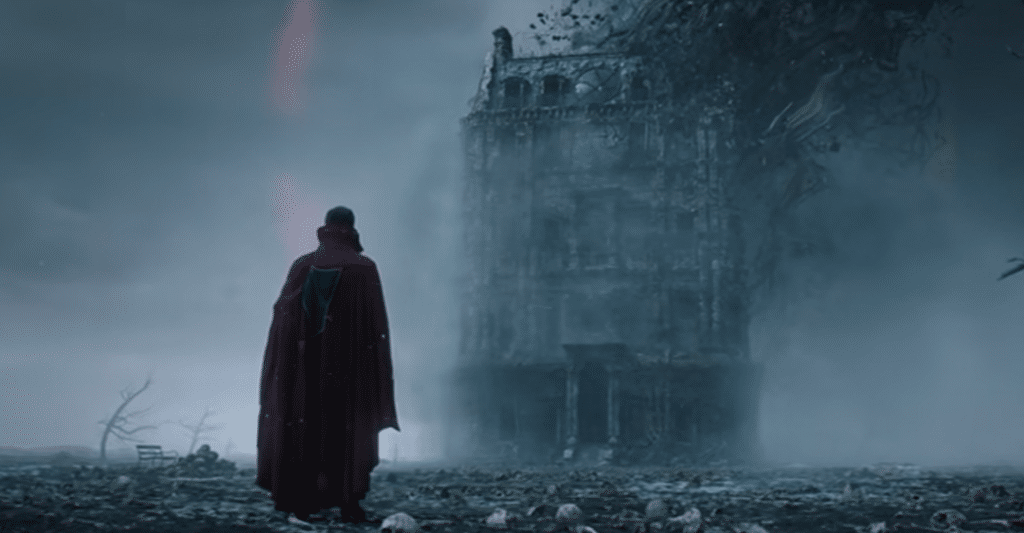 Now when could we expect a return for the Sorcerer Supreme? Probably not for some time. Thor: Love and Thunder is Marvel's next big release, followed by a slew of others, however it appears that Doctor Strange will not be appearing in any of the upcoming films.
And, with The Avengers' future uncertain, it appears that our next Marvel team-up may be a few years away. Despite this, MCU president Kevin Feige has referred to Strange as the "anchor" of his cinematic universe, and recently announced that his crew was planning the next ten years of films.
Fans Already Loving Rowan Atkinson's Latest Netflix Series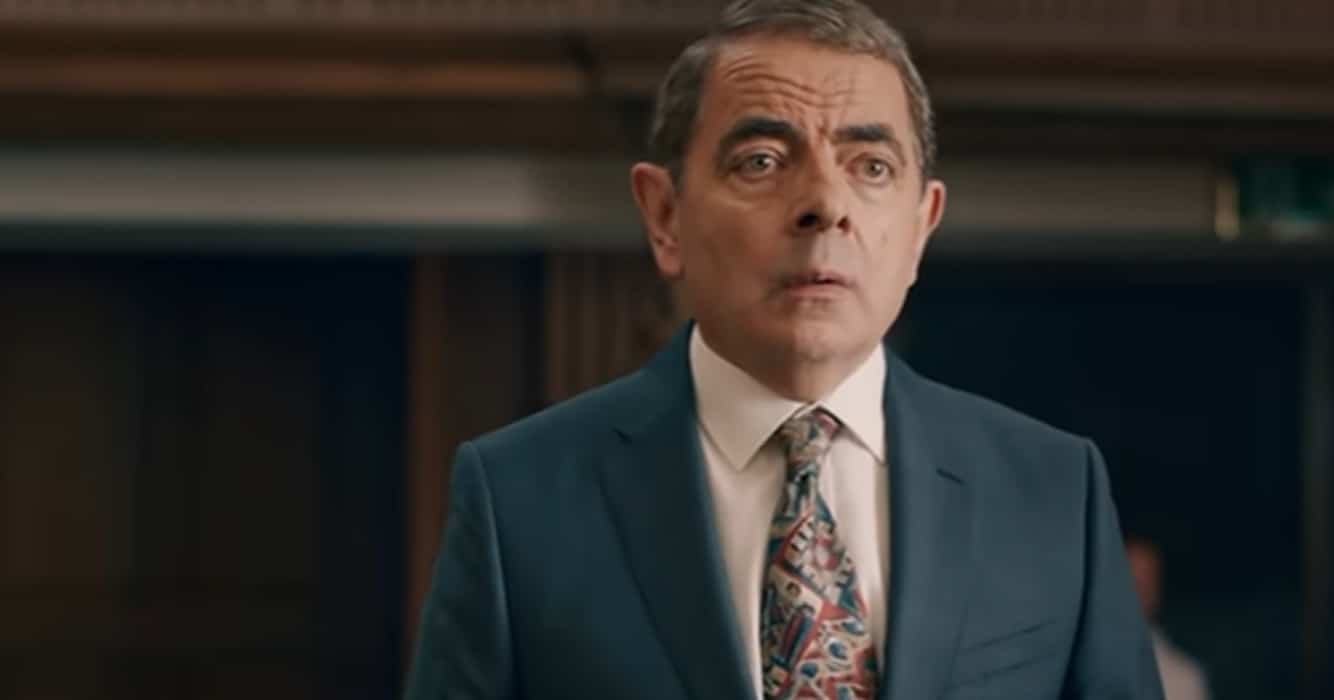 The "return of Mr. Bean" has fans of Rowan Atkinson's new Netflix sitcom ecstatic. Fans immediately saw parallels between Atkinson's new character, Trevor, and the iconic Mr. Bean, whom the actor is best known for portraying, in the ten-episode comedy Man vs. Bee, in which he stars.
Close to Home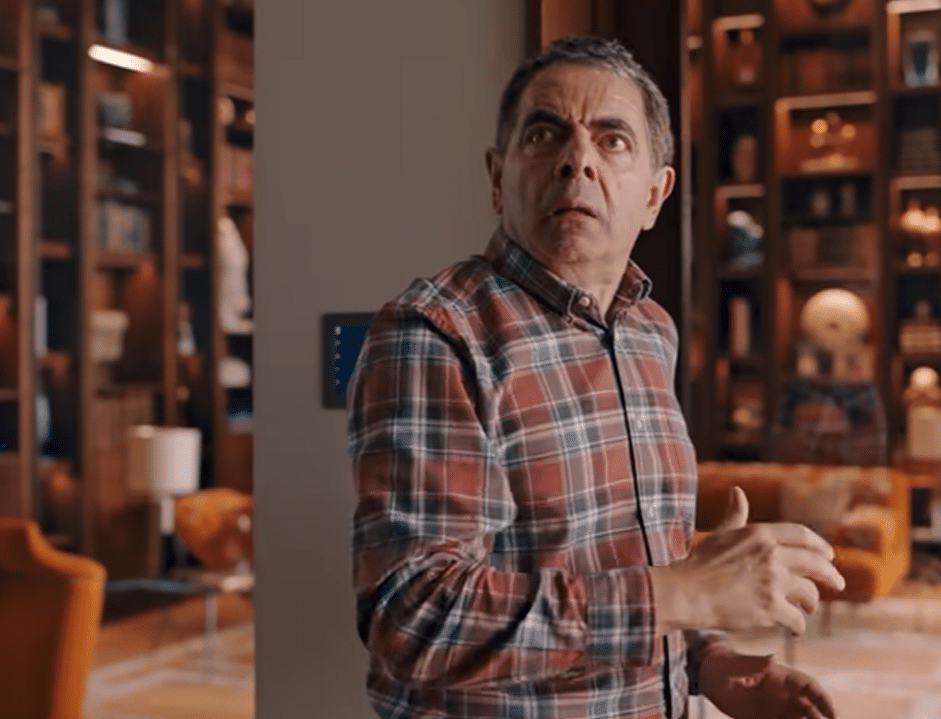 Man vs. Bee's official Netflix synopsis states: "Bumbling dad Trevor tries to get the best of a cunning bee whilst house sitting a posh mansion – but only unleashes more chaos."
The Difference Being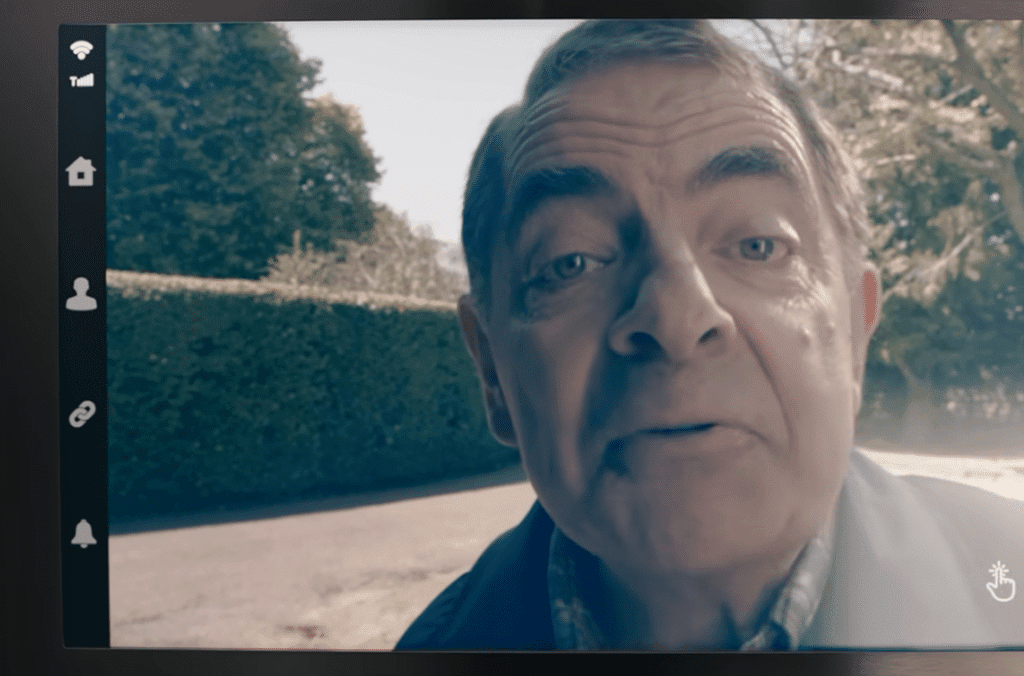 While there is no denying the parallels between Trevor and Mr. Bean, die-hard fans of the latter character shouldn't get their hopes up for a full-fledged return of the Bean any time soon, given that Atkinson stated last year that he "doesn't enjoy" portraying the part.
Make sure you check out the trailer of it right here!
Logan Paul Training with WWE Legend to Prepare for In-Ring Return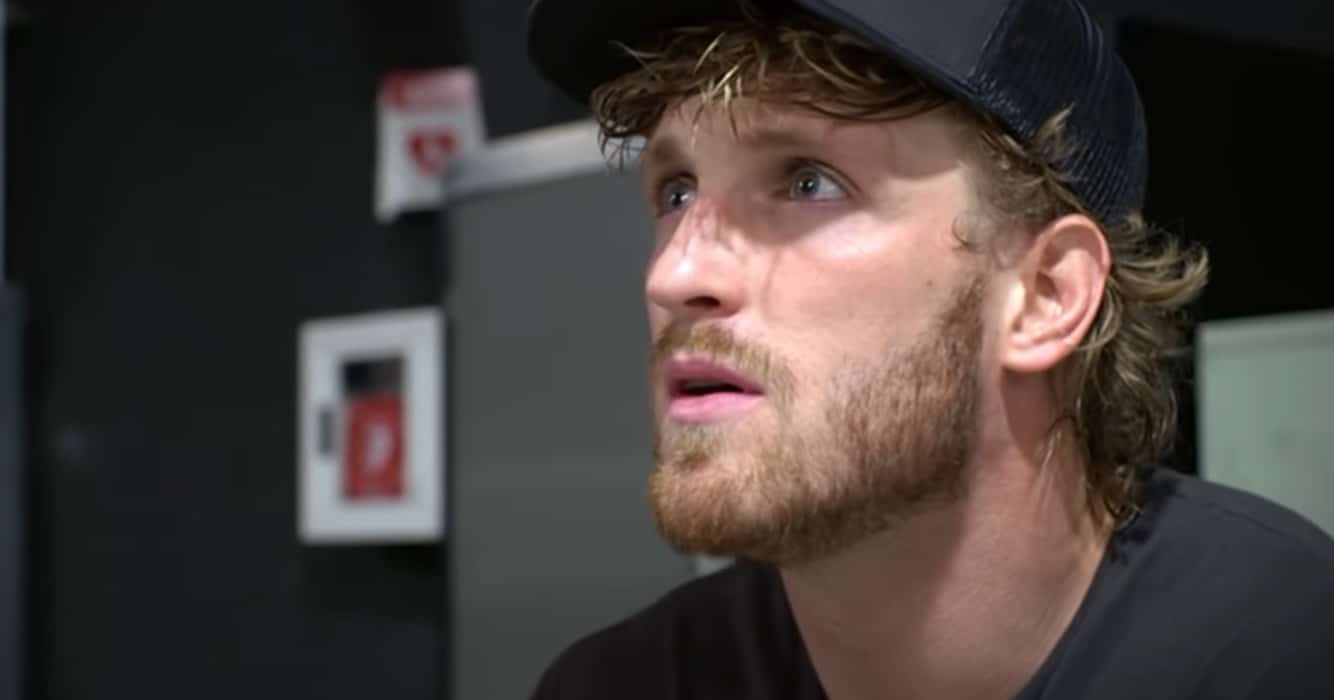 YouTuber and influencer Logan Paul has been seen receiving training from WWE producer and legend Shane Helms in preparation for his comeback to the ring. While he has been out of action in the ring, this shows promise on what would happen soon enough!
Coming Back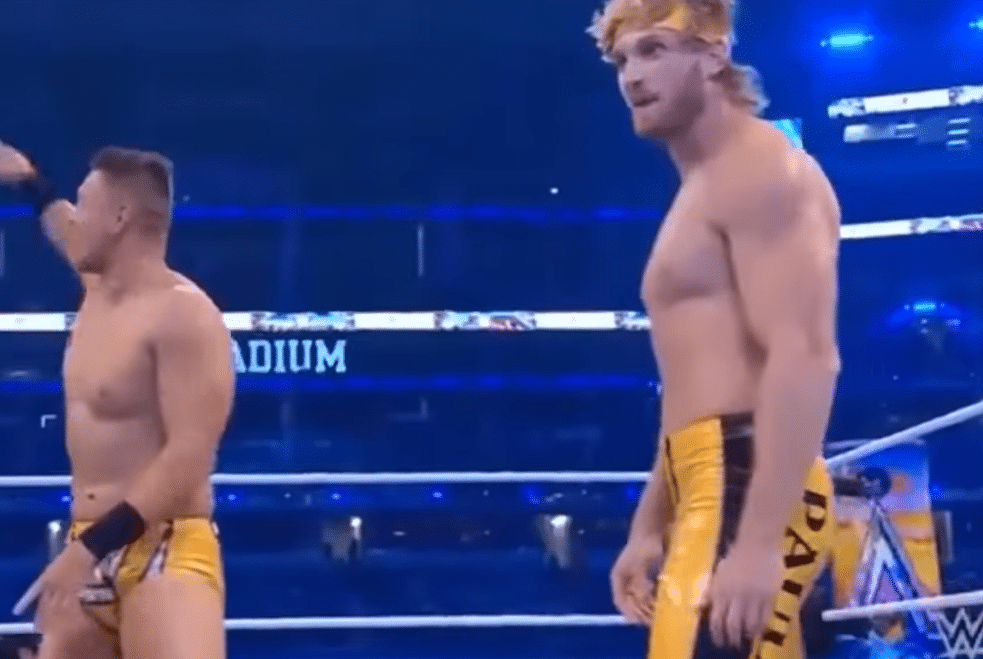 After taking a leave of absence in 2020, Helms returned to the organization and is now employed by WWE as a producer behind the scenes. Logan Paul recently shared a photo of himself practicing for an in-ring comeback with one of his trainers, Helms, in attendance.
A Surprise in Store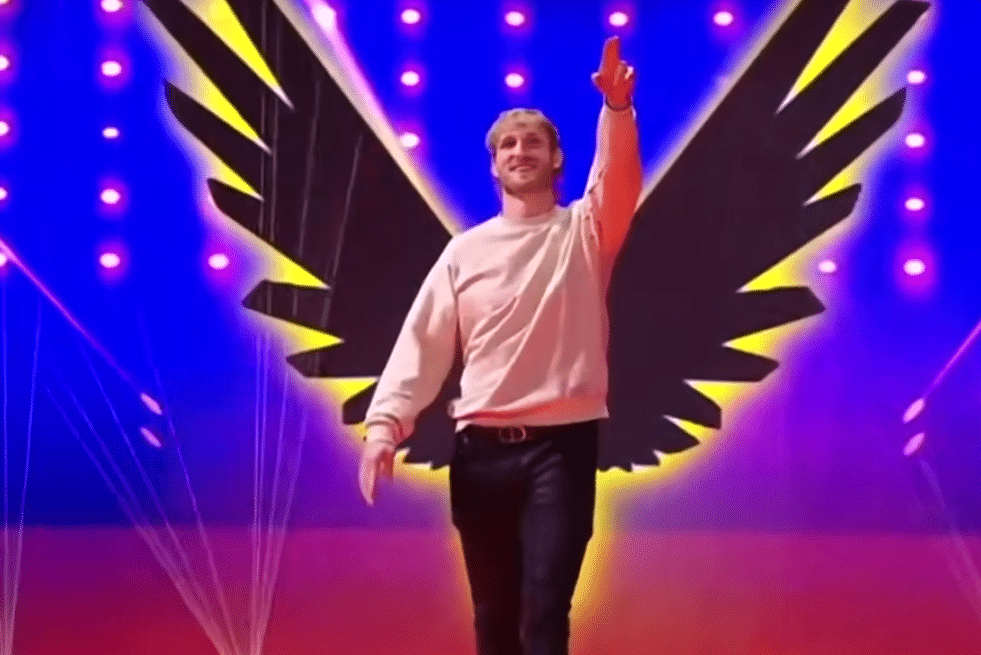 Uncertainty surrounds the role Helms is playing in Paul's training, but there has been no word on any modifications to Helms' behind-the-scenes responsibilities. Helms competed in his final WWE TV match as The Hurricane when he unexpectedly joined the 2021 men's Royal Rumble match.
Make sure you check out the tweet and teases of it right here!
Attendees and Fans Stunned with Kendrick Lamar's Finale Act in Glastonbury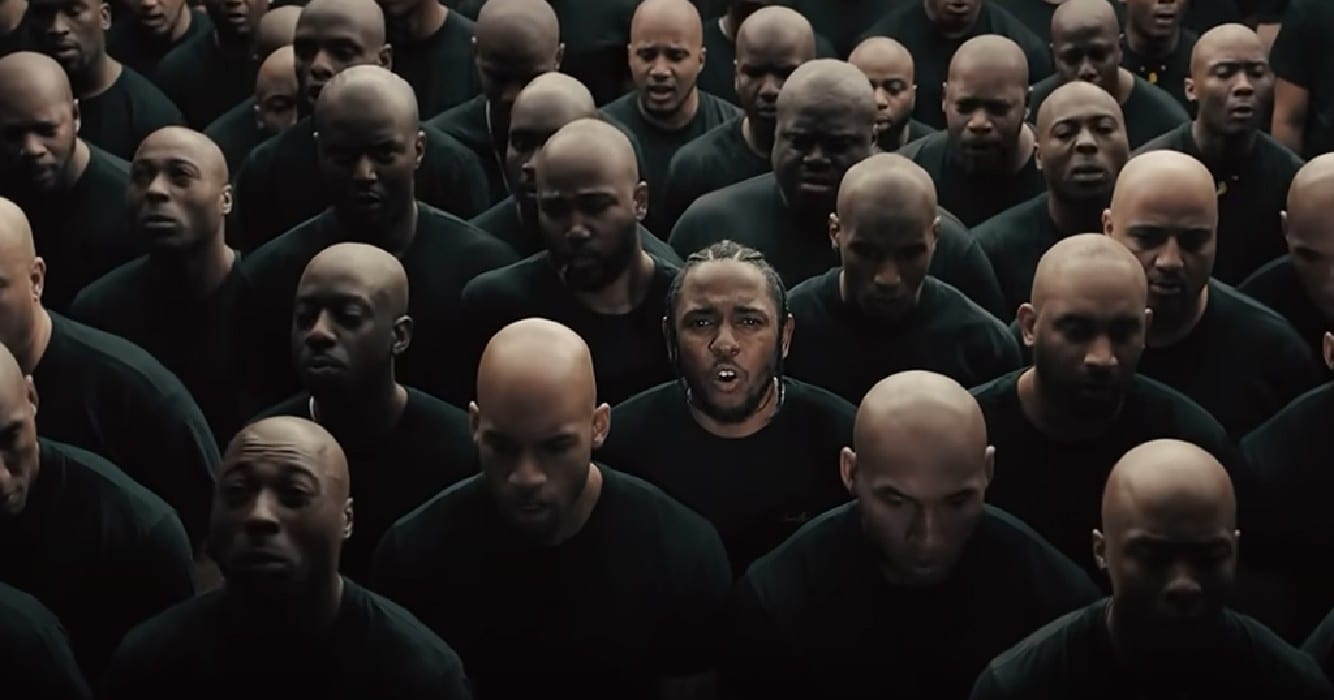 A lot of appreciation has been given to Kendrick Lamar's final performance on stage as he drew Glastonbury 2022 to a conclusion on social media. On the final night of the multi-day event, the American rapper wowed the crowd at Worthy Farm with songs from his most recent album as well as his parent
Meaning More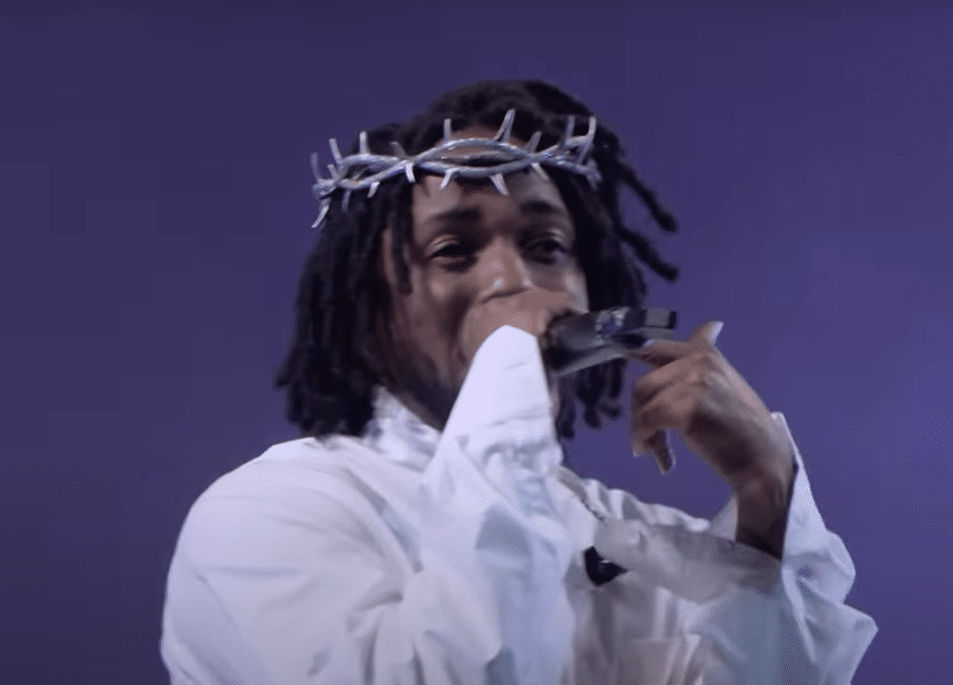 He stood with fake blood gushing from his thorny, diamond-encrusted crown as he finished his act, backed by a variety of dancers, and advocated for women's rights.
Sending A Message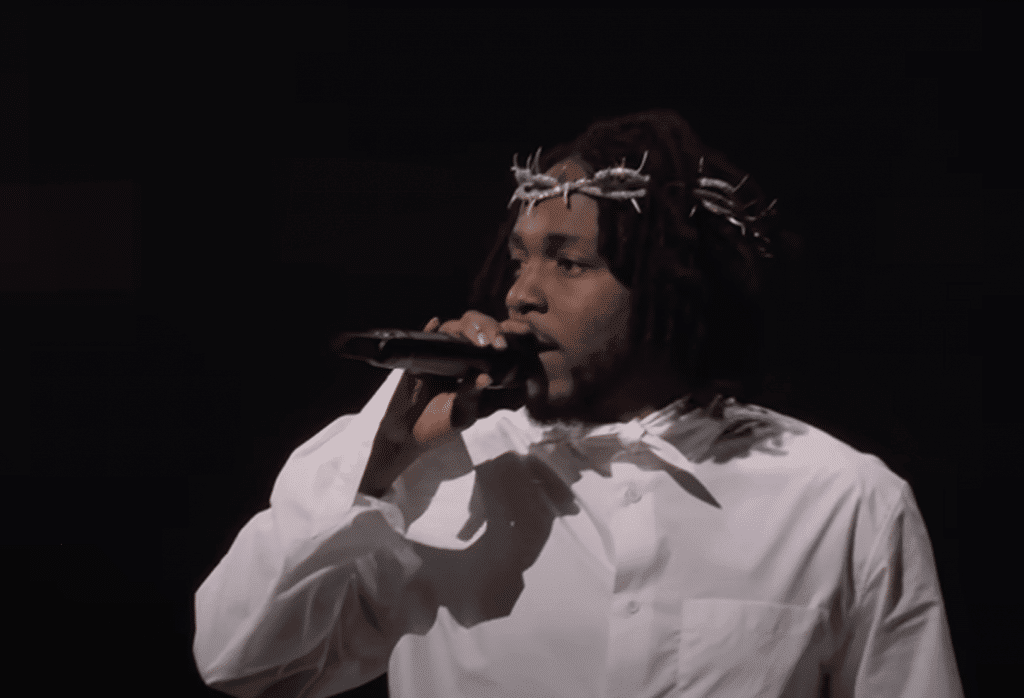 The US Supreme Court's decision to repeal Roe v. Wade, the federal law that granted women the right to have an abortion, was the target of this not-so-subtle jab. The decision, which was made last week, has aroused rage and criticism all across the world.
However, Kendrick wasn't the only performer to bring up the US Supreme Court ruling at Glastonbury. Lily Allen was called out to perform by Olivia Rodrigo, who made sure everyone knew the concert was meant as a protest against the Supreme Court Justices who supported overturning Roe v. Wade.